This was the sickest place i've ever stayed.
The B&B in Kauai, the room in Santorini — they were breathtaking. I have camped on views over canyons, snuggled with my loved-ones looking down…but 4 days of pampering with included breakfast buffets was transcendent. I have these 2 little humans, they exhaust me, and i love them. I am so happy to make it rain for them. The best days that slipped away in decades.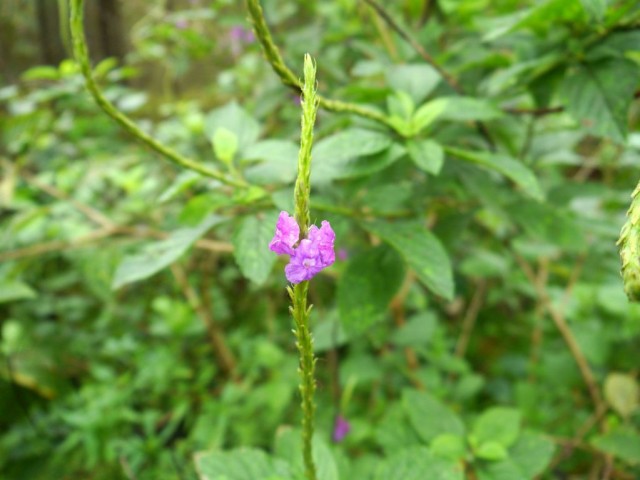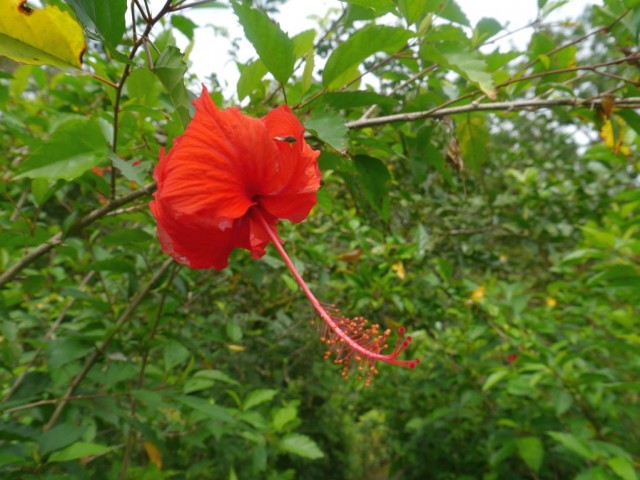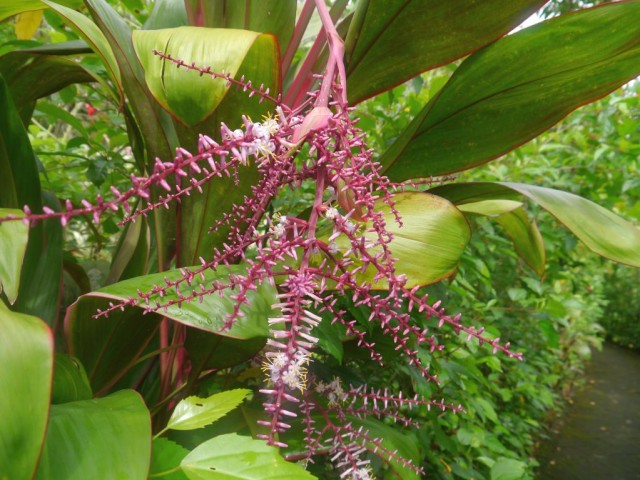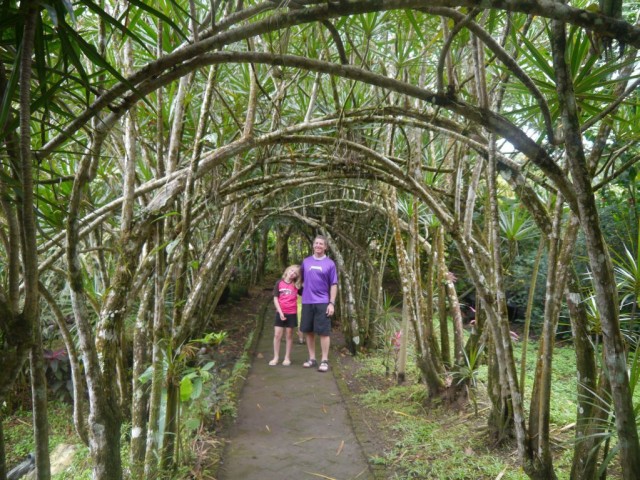 The hotel had gardens and pools and hot tubs, butterfly gardens and crocodilos. The layout was so beautiful that we spent hours going down slides, into the gardens, stopping for a hit of rum, taking pictures, and repeating. Taking our time was so new.