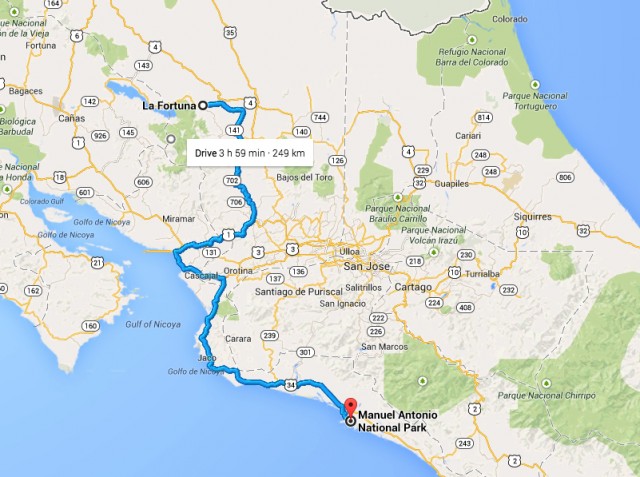 After an awesome week, I was very psyched to get away from mas touristas near the ocean and hang out just with my family. My gps was loaded with a Costa Rica basemap and the roads were well-marked and well-paved. 1-lane roads, old trucks and a barfing 5yo were much larger contributors to our lethargic 35mph average.
About an hour into the drive we stopped at the Tarcoles River, famous for its crocodiles.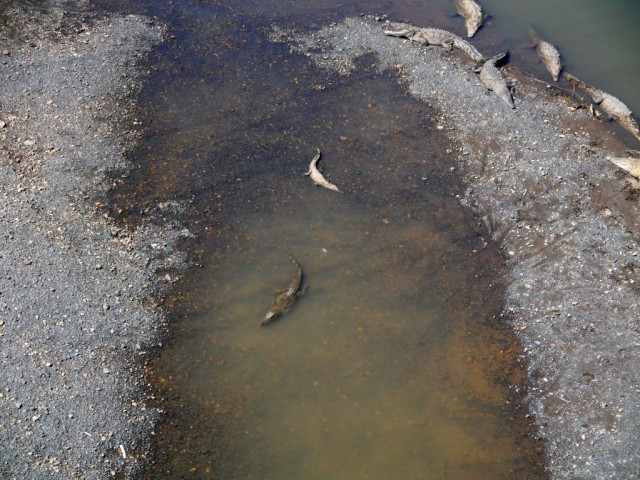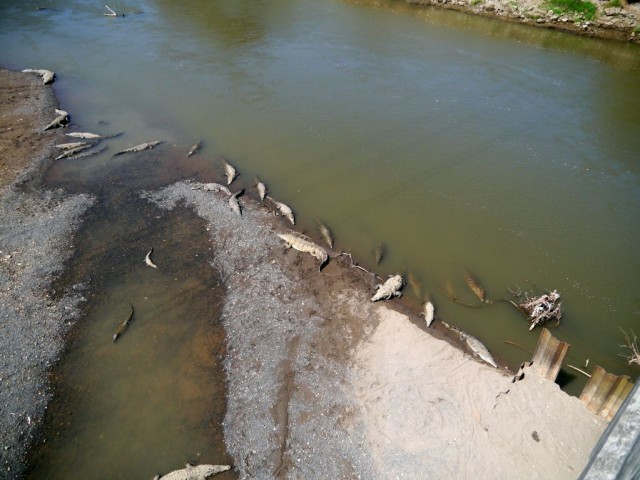 a ranch upstream and another downstream seemed like good lunch spots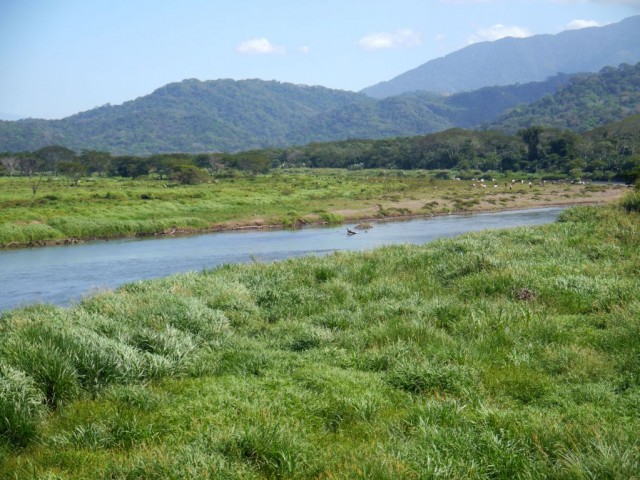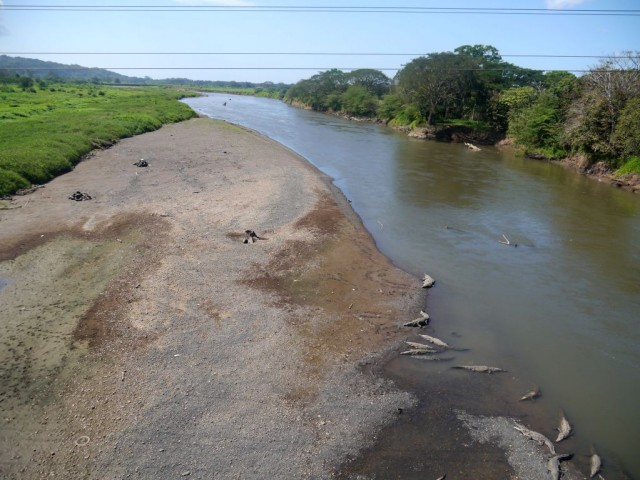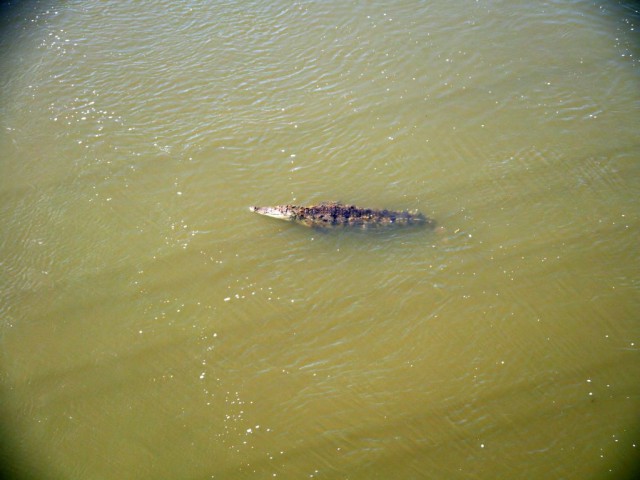 a few hours later we stopped at a small cloud garden.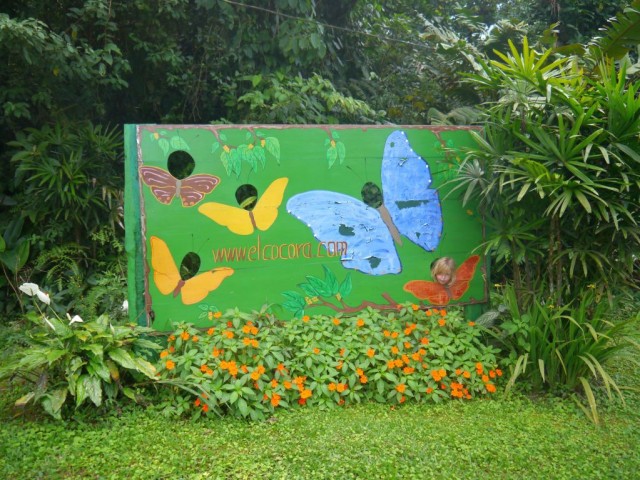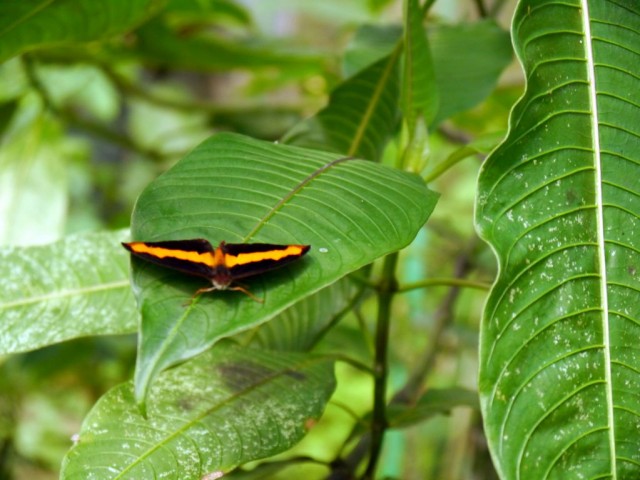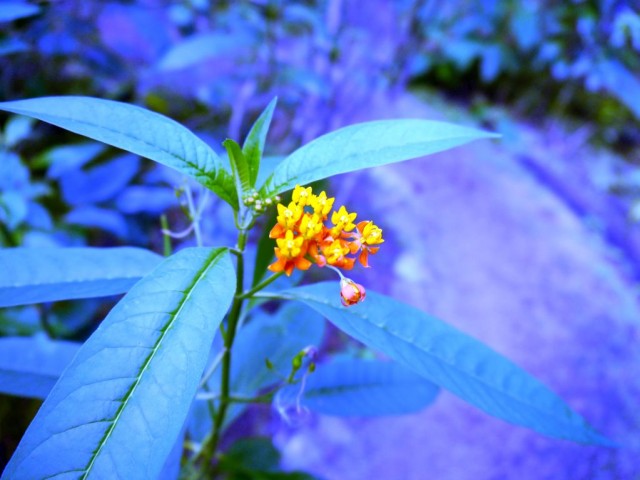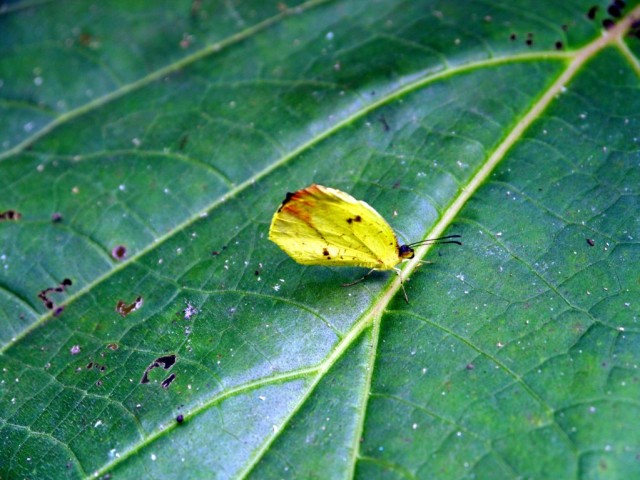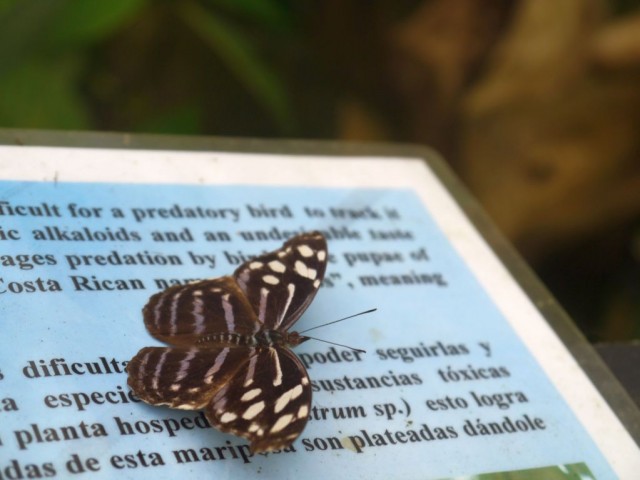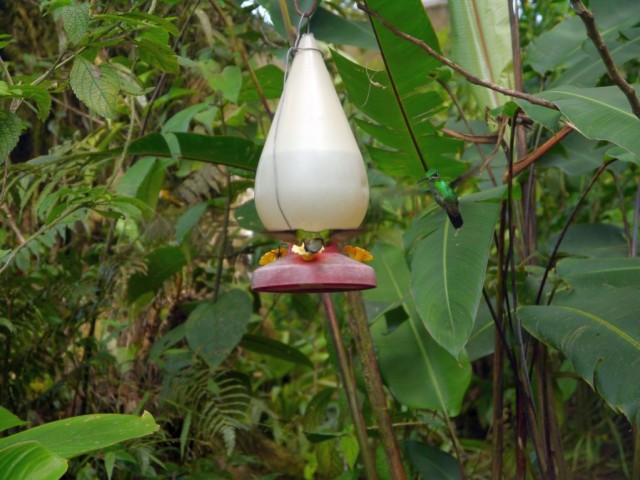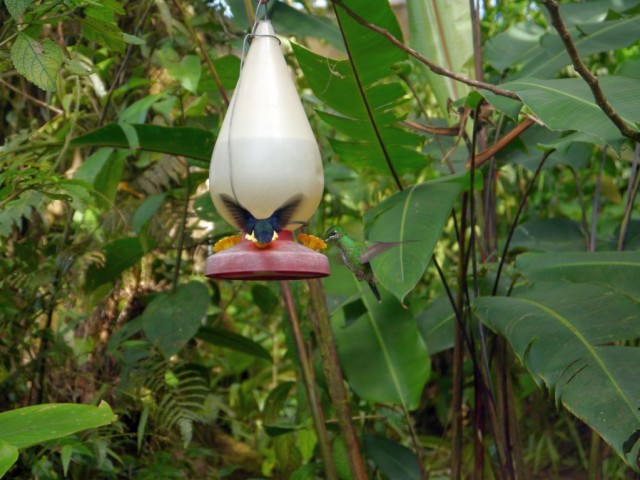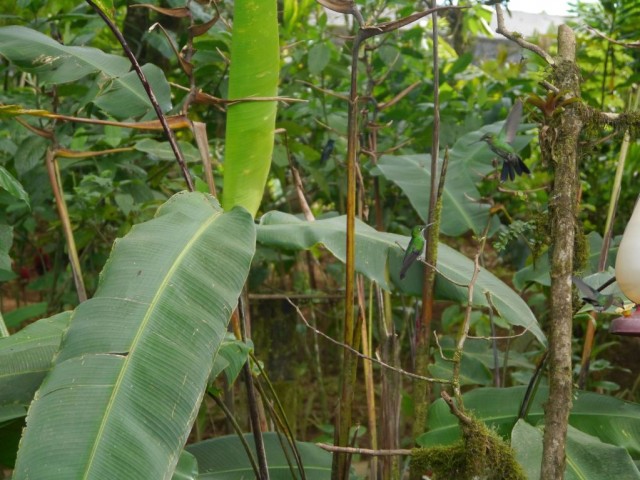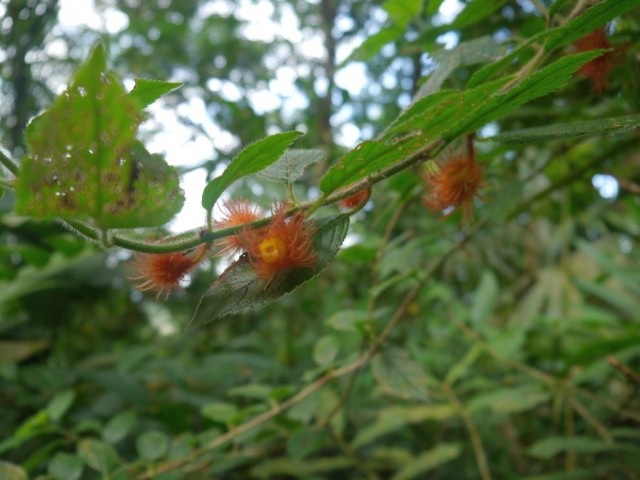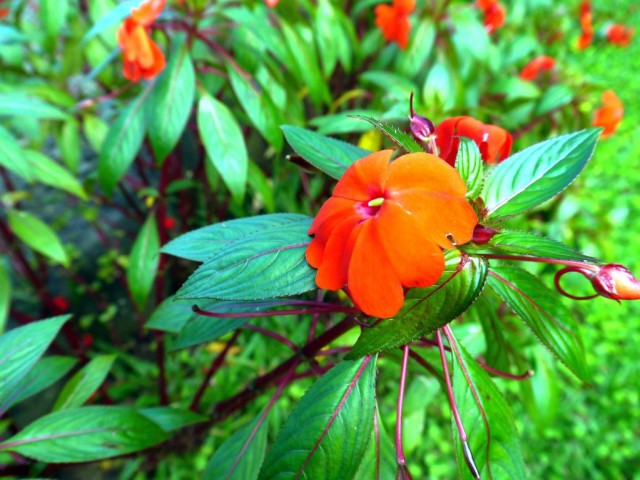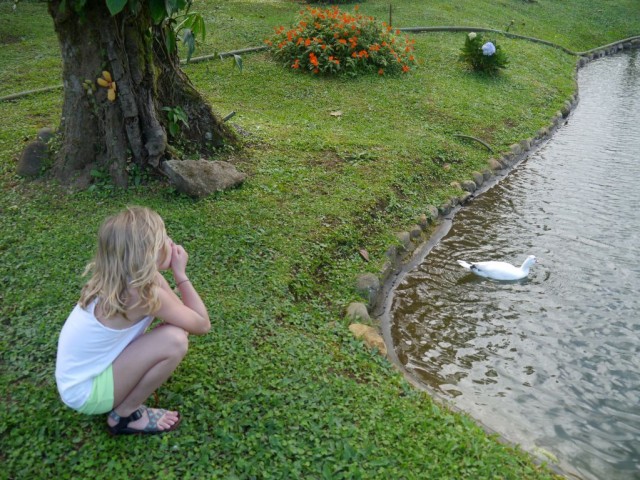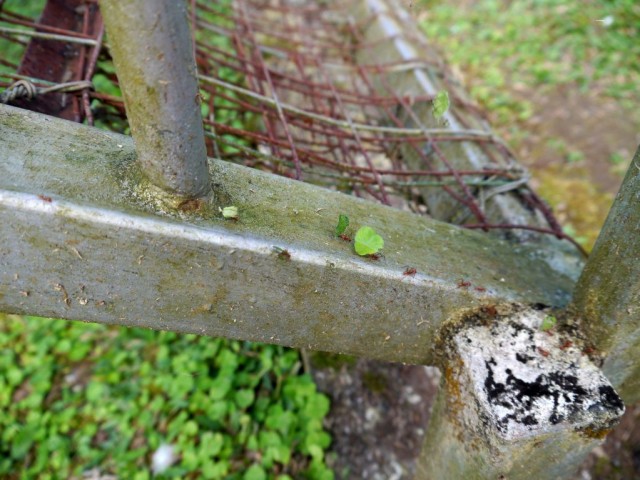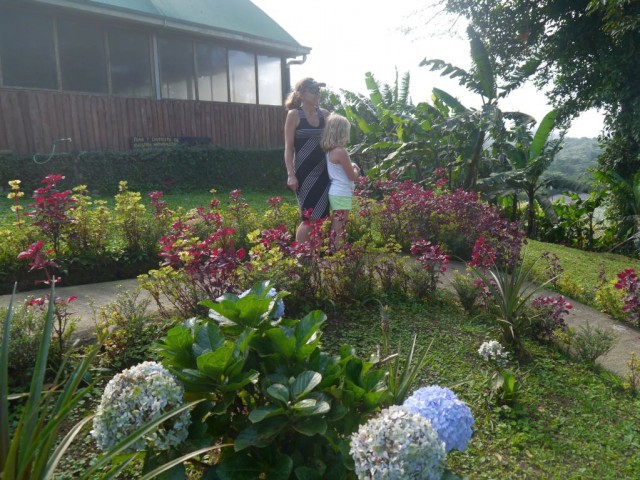 When we finally got to the hotel  we were all a little batty from the drive. A couple hours in the pool and watching the Eagles in the playoffs ended the day well.  ¡Vaya águilas!