I changed the title of my blog. Like my tattoo, a worthy idea finally came to me.
Riding the girls home from school, G climbed her first staircase. Followed immediately by her first pinchflat. I had no tools and no choices, left the girls with a diet Dr. Pepper while i sprinted home with the dog to get the truck. 20 minutes later they were still alive!
Next week Alana and I rode home from school again, Dia waltzed into a cholla. She took me up on my offer for help by rubbing the balls off on me. I left my old baggies where I stood, but easily reached for my pliers, and downgraded the crisis in record-time. I don't ride out without tools anymore. I now have these in several packs. Gnarness can break out any second.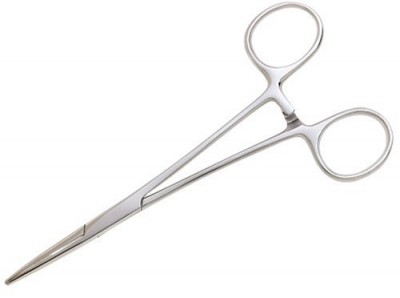 We are riding to school, to practice, to the library; riding into meals, into rollerblading and playdates; riding dog walks. Its not scheduled, its my — and their — lifestyle. If they didn't take to it as well as I want to believe they do, we wouldn't all be having this much fun?
I got the idea to refurbish the social trails that loop around the dark corners of our neighborhood, to give us some beginner singletrack right out our door. keepin it realz in the 480, yo.  Several walks of the loop with loppers strung the route together and cleaned the sight lines. I brought the girls out for a trimming session, and another to walk it at night with the offleash dog. I hooked them, into the idea of the backyard loop that they would build.  If I am lucky it may take all summer.
G and I rode the course on a Sunday afternoon, seeing what we'd done and what more was needed. We and Dia, slow, sipping from the orange crashes of sunset against the west face of the McDs. Connecting, dog so close to over her fear of singletrack. Coming into her own. Both of them.
As we rode I pointed out how bands of hardtop vs. gravel vs. embedded rock will make the same distance so much easier, if she looked at the trail a tire wide. Where should we cut it? She pushed through overgrown prickers, while the dingo kept rubbing my legs for reassurance. G has learned to cheer for her group, and to understate praise, flatly telling me 'nice' after I clean 3 jumps along the foundations of a newhome start. I say little more when she claws her way up .5 mile of babyheads, she knows she did well. And Dia is perfect.
I needed weapons.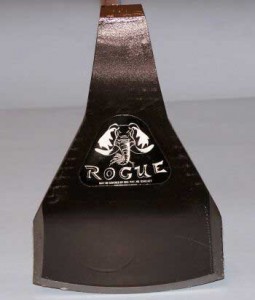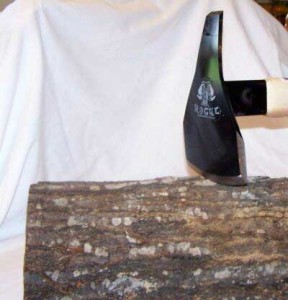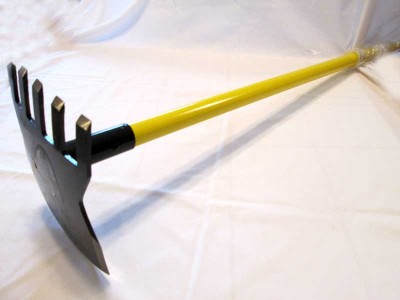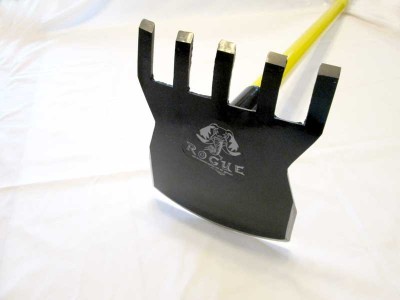 The first sunset after unpacking them i rolled the tools out to the trail in the jogging stroller, and scratched at the top rocks on the levy. The pick-axe could carve and pull up embedded rocks, but the mcleod burned a line through everything. In 2 hrs I scrawled through almost a half mile. I smoked Platinum Girl Scout Cookies and listened to the Dropkick Murphys. If I was snowboarding now, life would be perfect.
We all went out the next Sunday. Beckie has, i think, never done a trailwork day. And  once she was pointed on track, she could not be stopped, malevolently swinging that axe, enamored building her own trail.
The kids got a thrill out of riding in what they'd just cut. If we were unsure if something was still too hard, we'd send in The Alanameter. If she crashed, we got back to work.