Casa V rented for a chunk of money, and this worked out quite well!
What do you give someone who is doing just fine? Cake picked out and picked up by 2 daughters, homemade cards and a team bike ride at Browns Ranch. Thankful for doing just fine, my wife, and 2 daughters.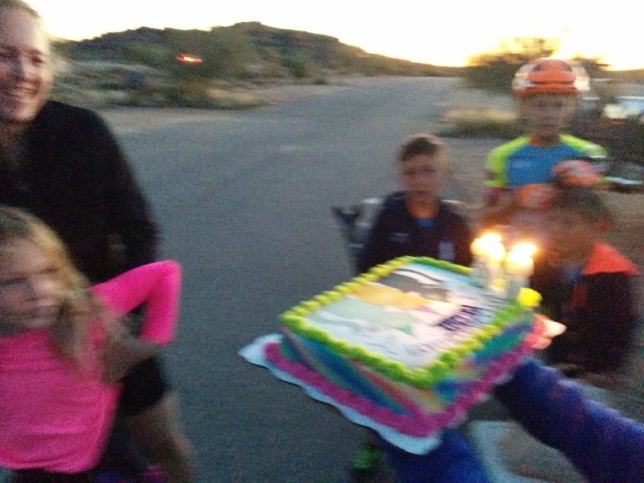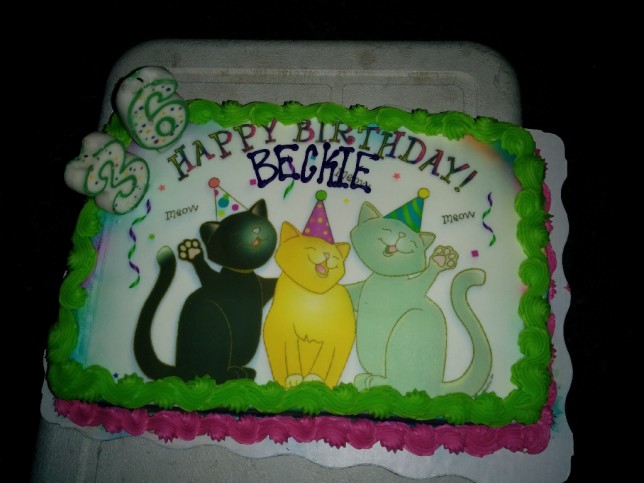 Thanksgiving Day we hiked Marcus Landslide. I had not been there since it was first cut and still open to bikes. Most of it is an easy hike with lots of bouldering fun. The short steep top loop I'm still bummed you can't ride but the hiking made up for the closure.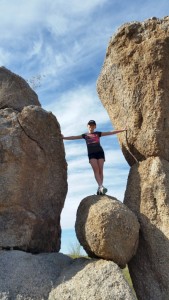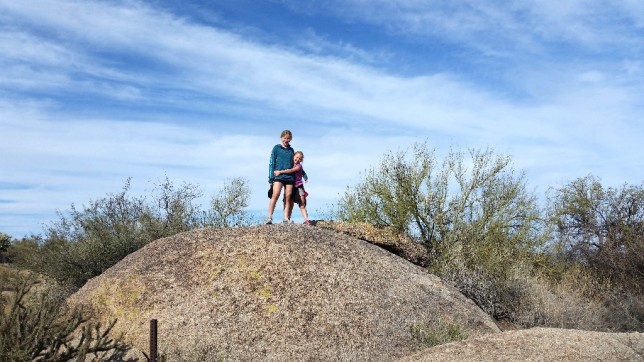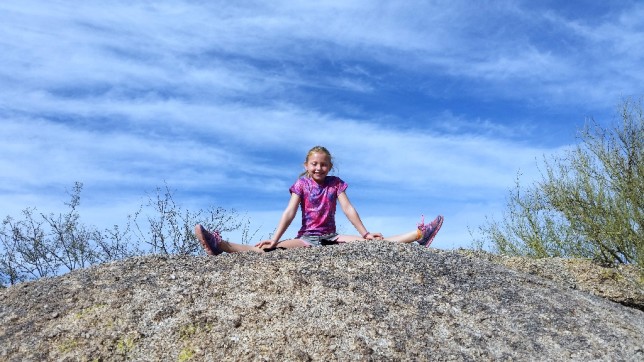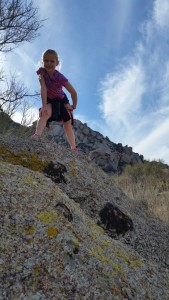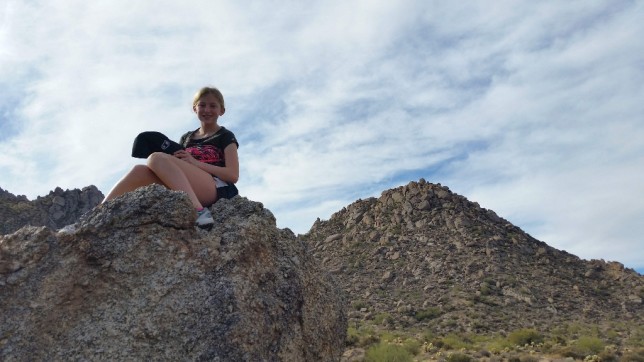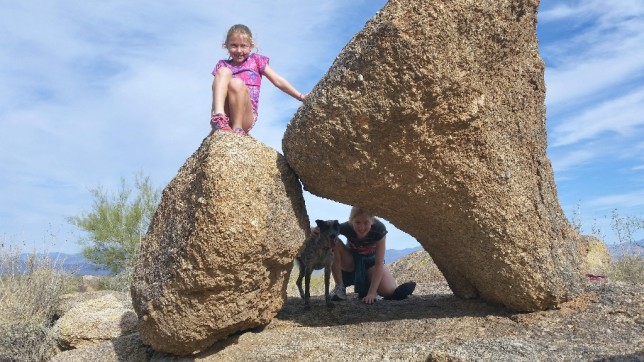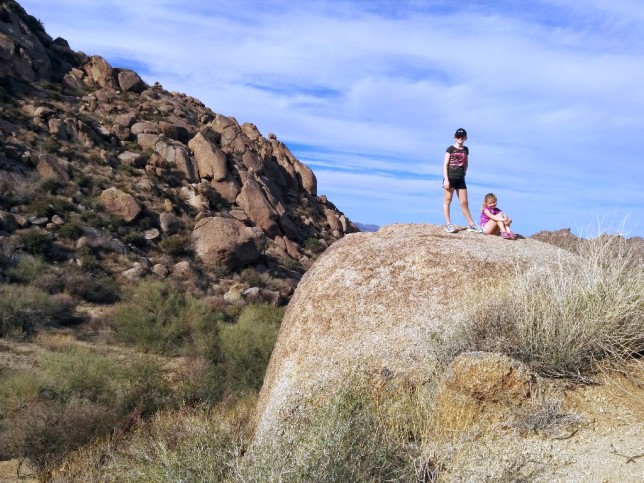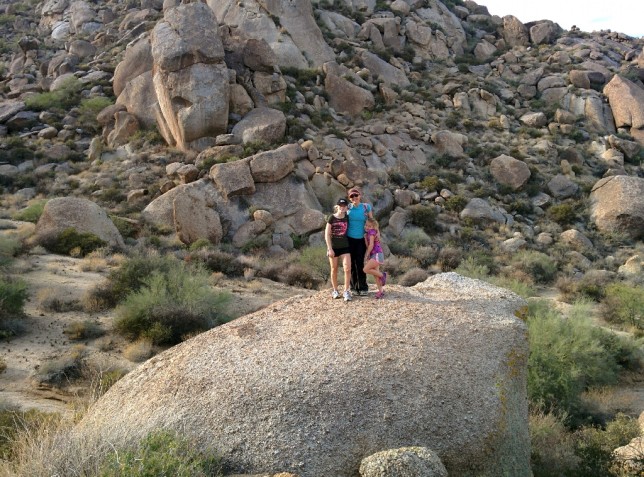 Black Friday sale at AZ on the Rocks – $25 for the whole family! #optoutsideish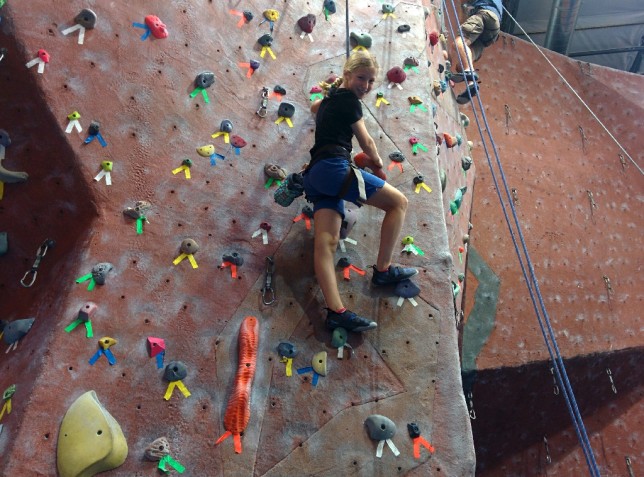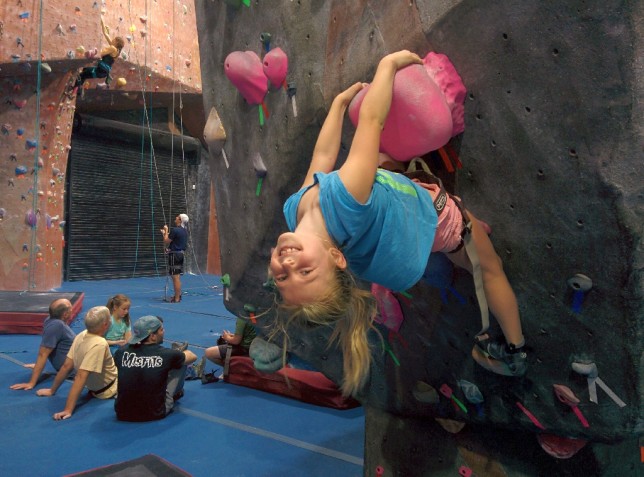 So wrong this earned a 50 point bonus.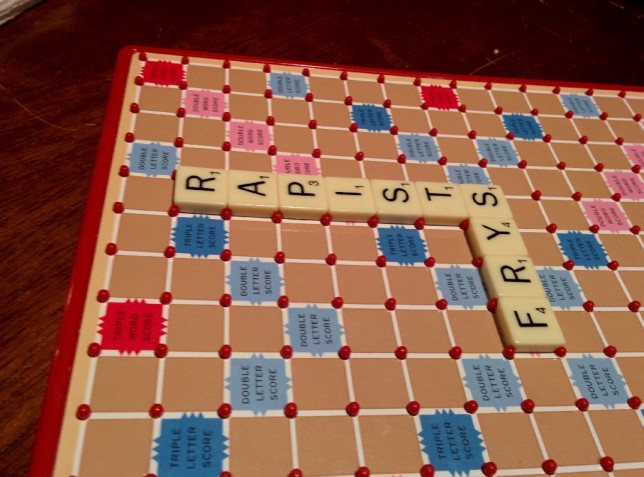 Saturday we rode to and hiked Quartz. G took the hard way up Natural Wash, Alana popped in at the top of the hill and rode out down Taliesin.