A weekend without soccer or swim, I will fill that void or die trying.
Trail 4 in Cave Creek. I think they wore the same clothes.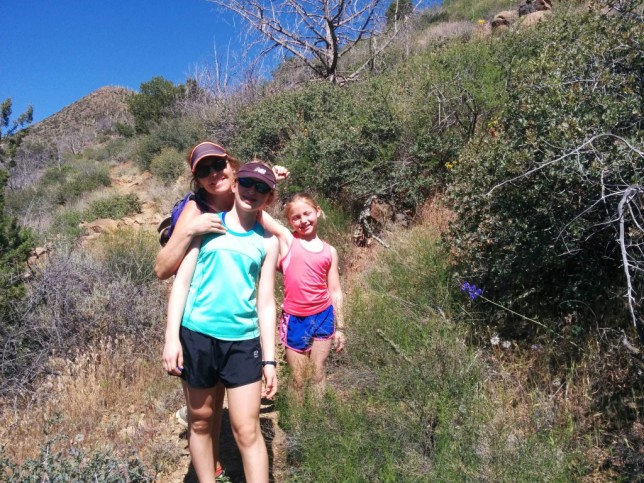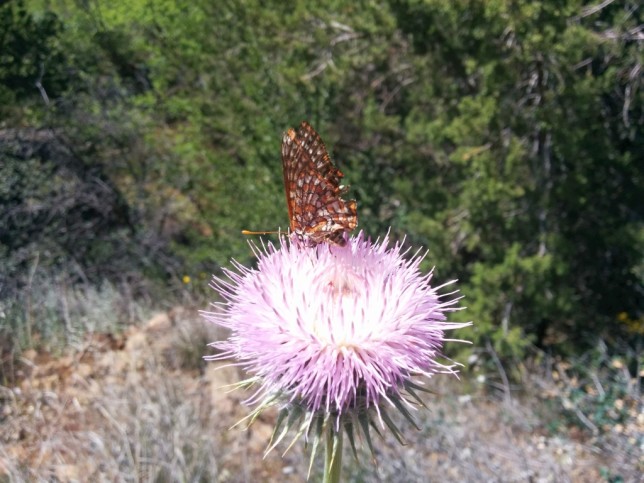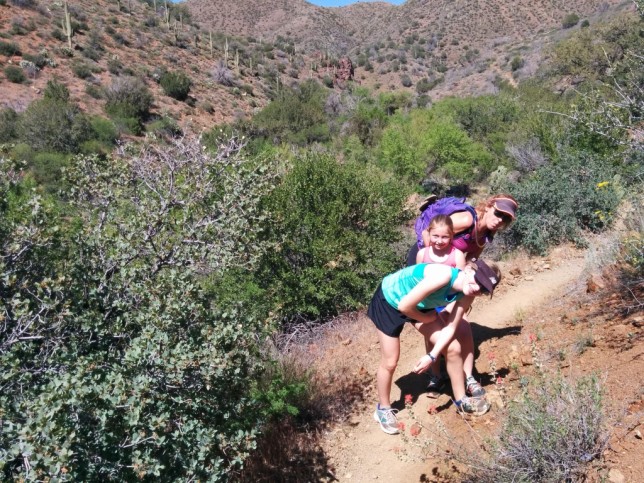 We were just past the wildflower peak; this place must have been mind-numbing last month.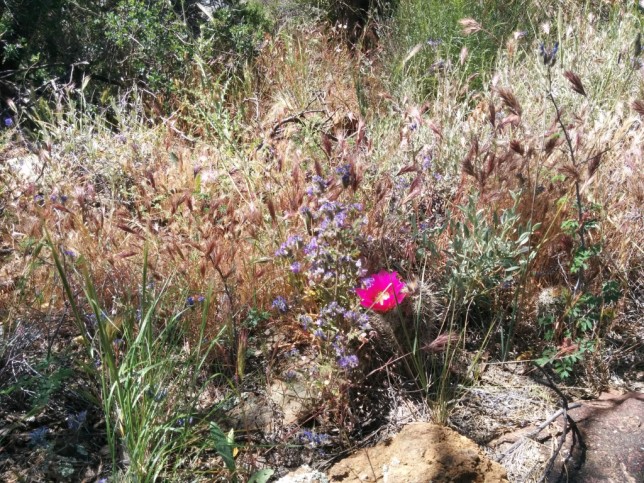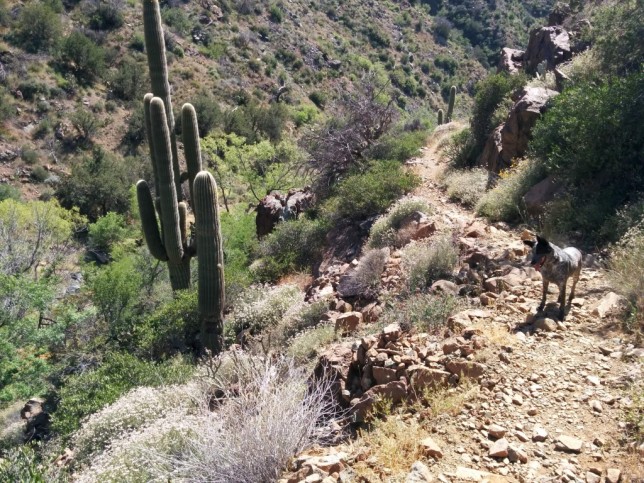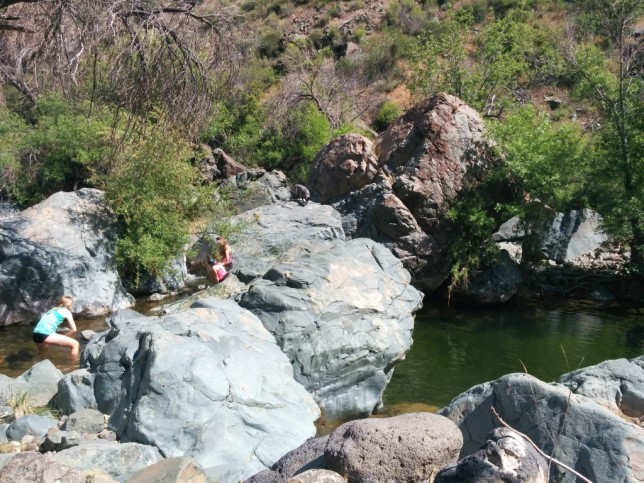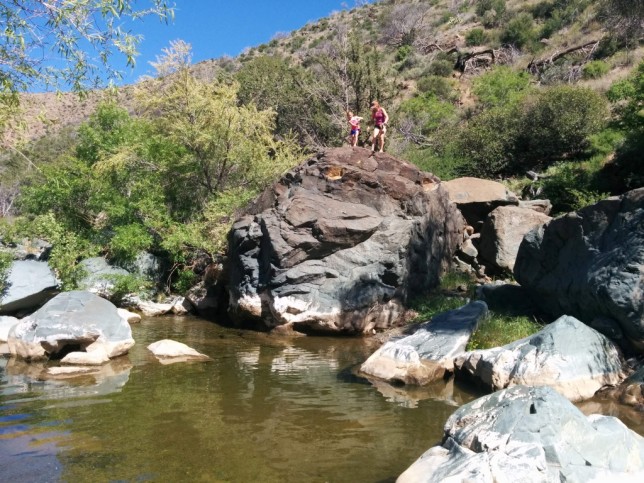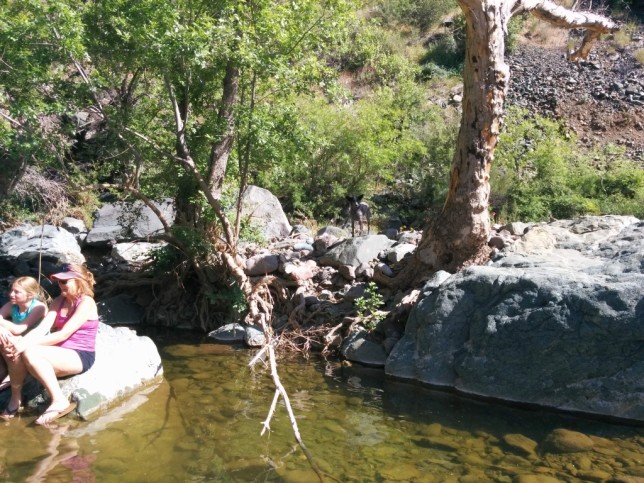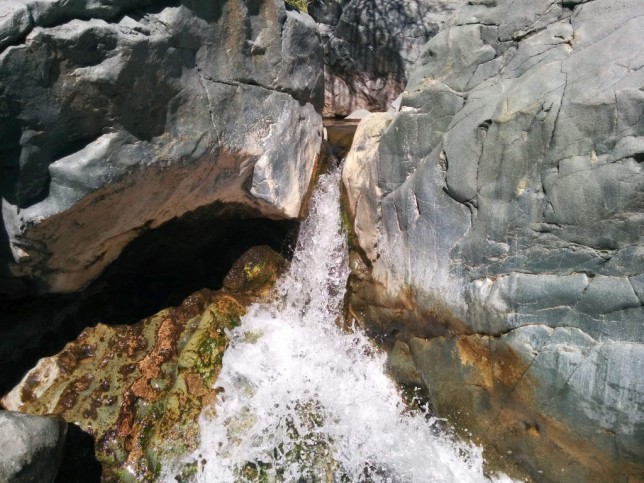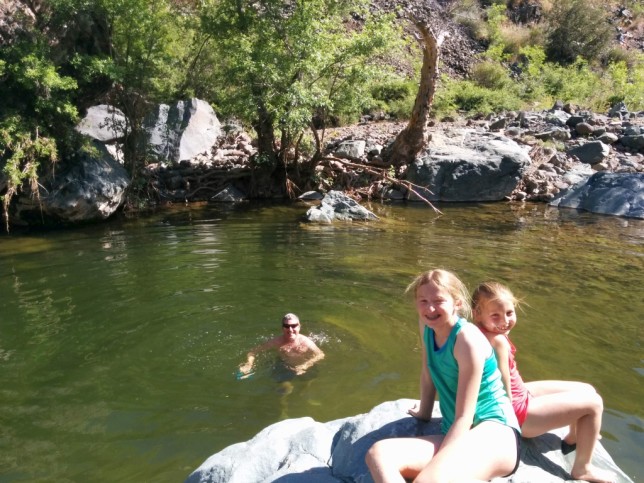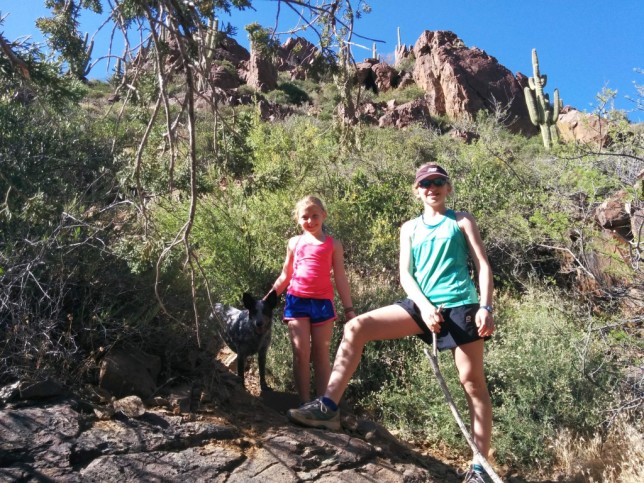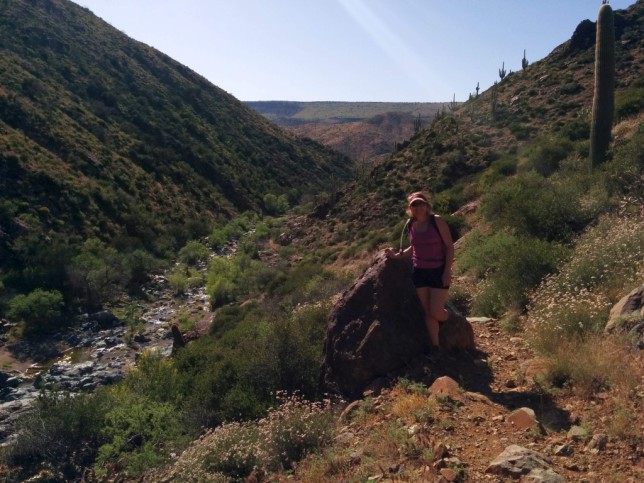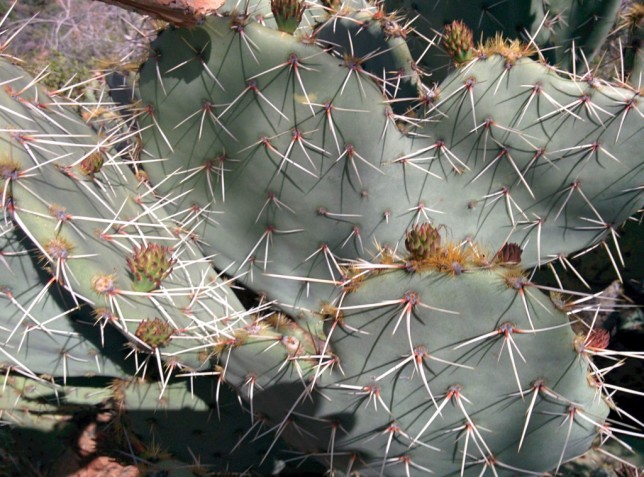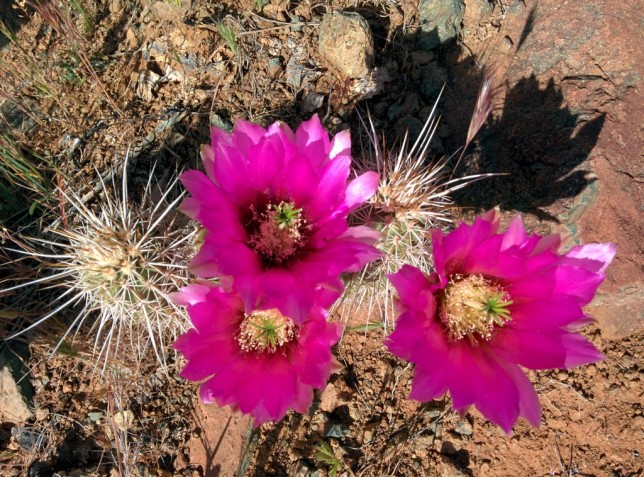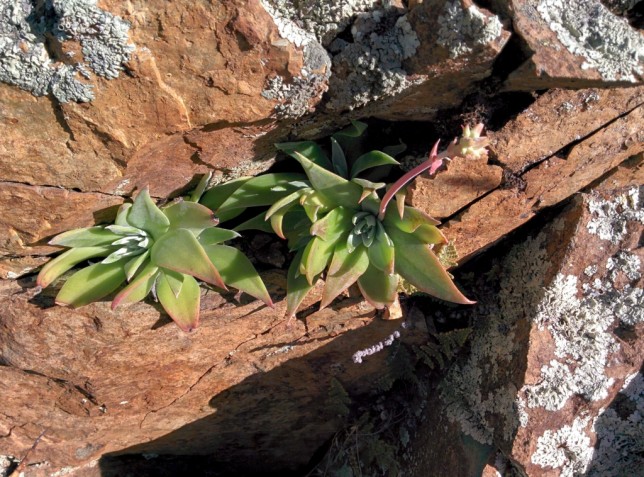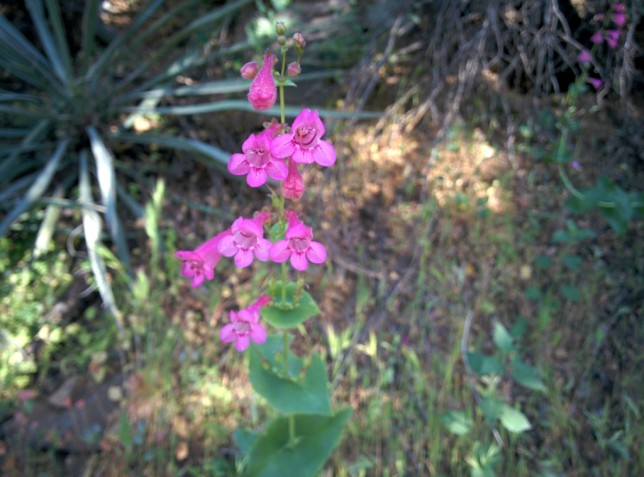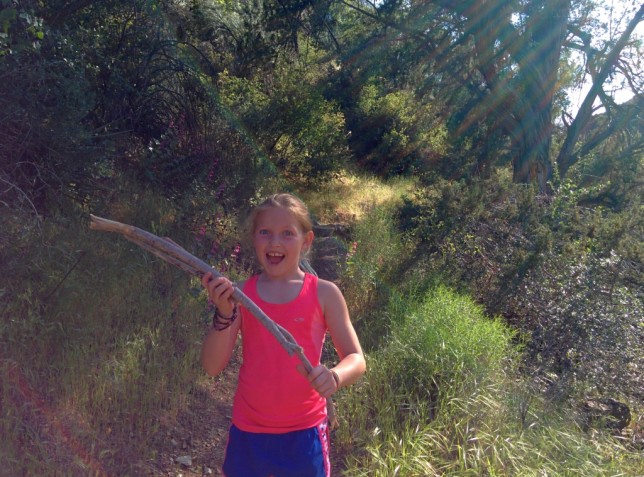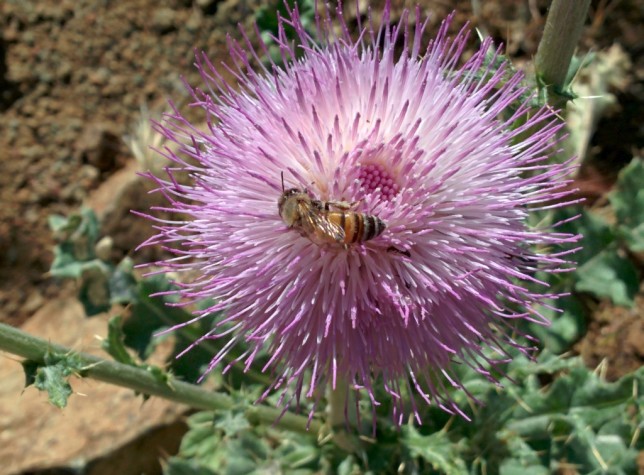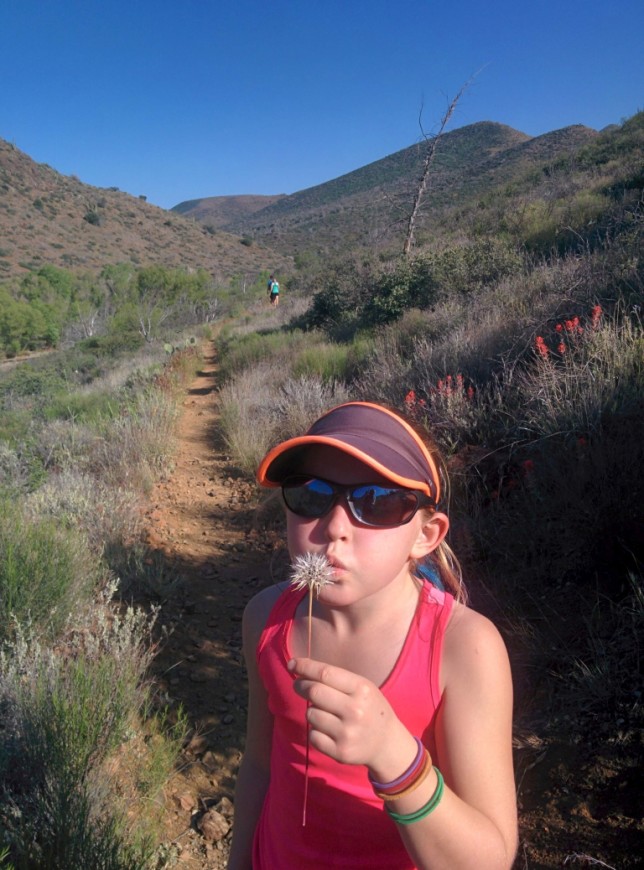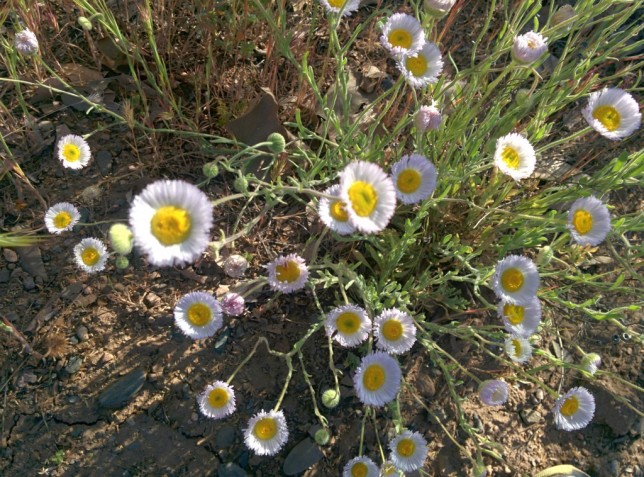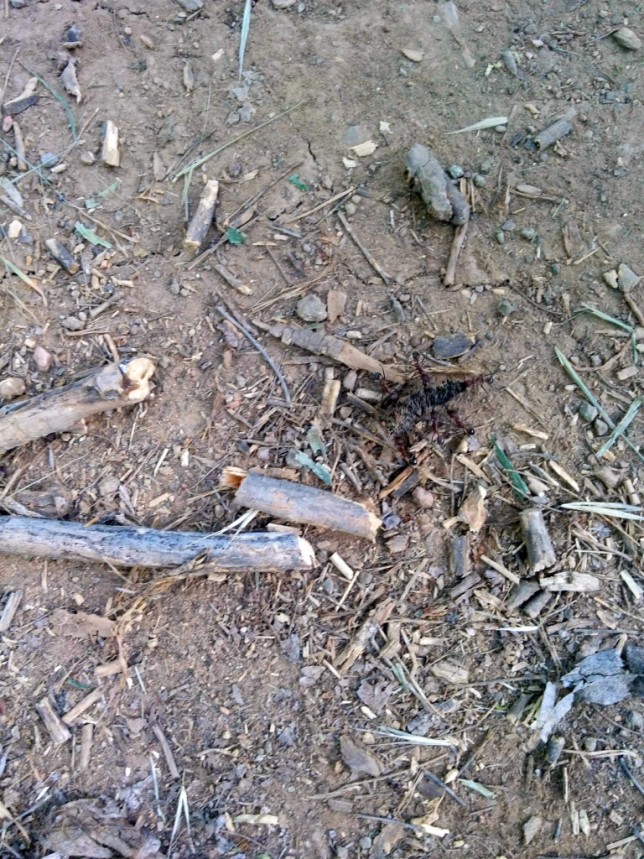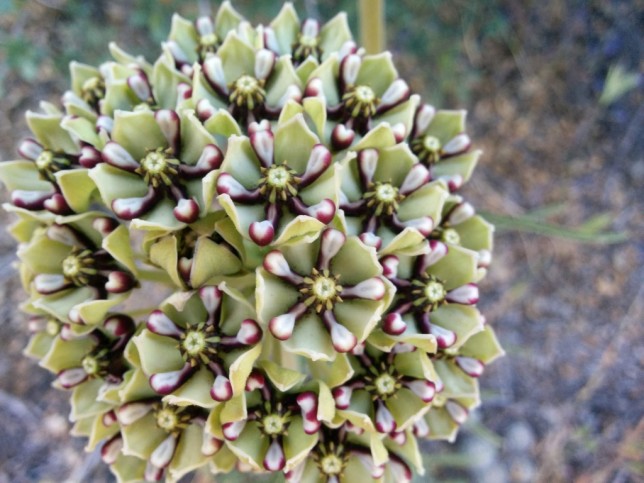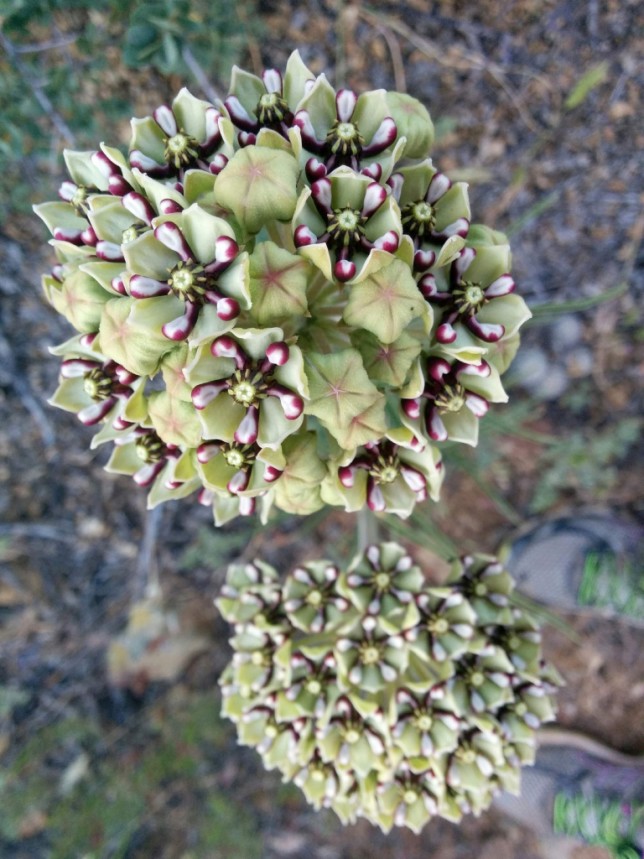 Easter Eggs, we did that like pros, neat and efficient. Drank some coffee and made some pancakes, rolled around in our jammies til mid-afternoon, let the muse settle in. The snowboarder was some of my finest work.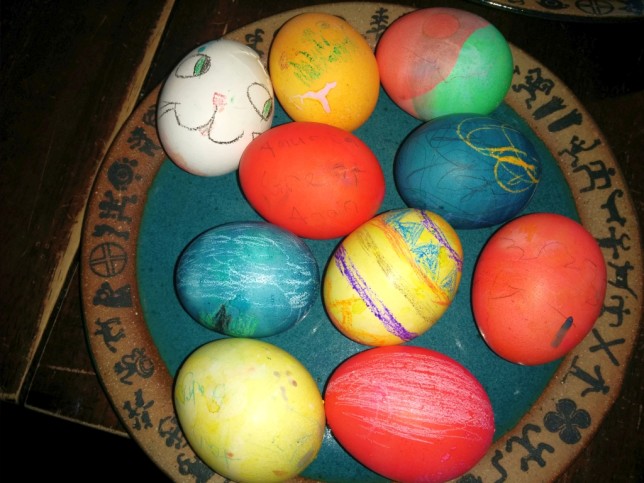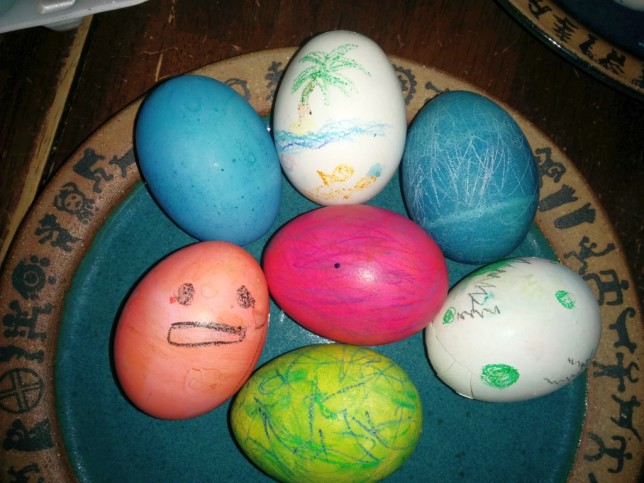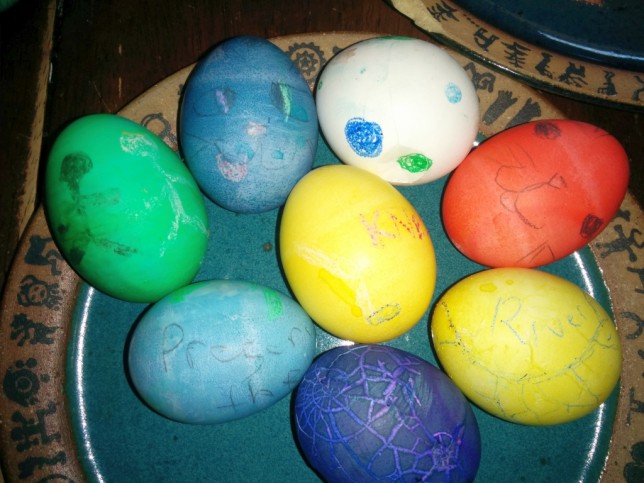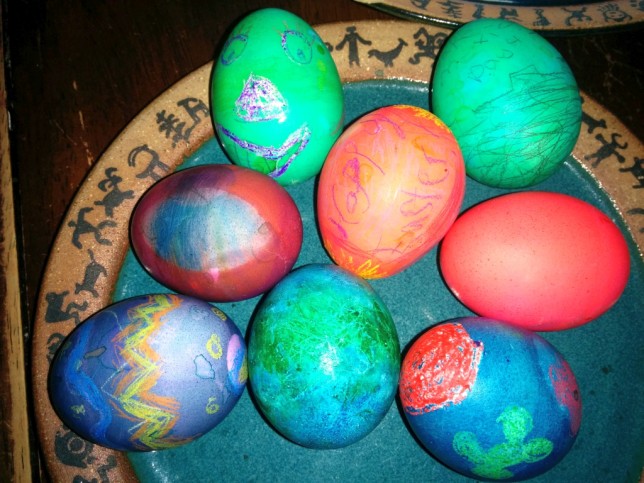 the wildflower field was way better up close.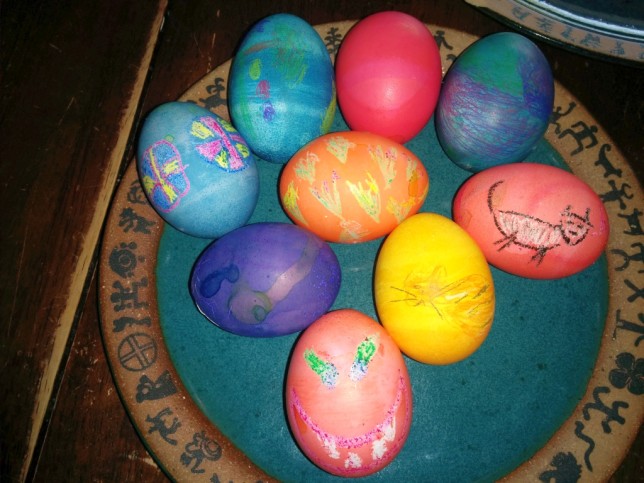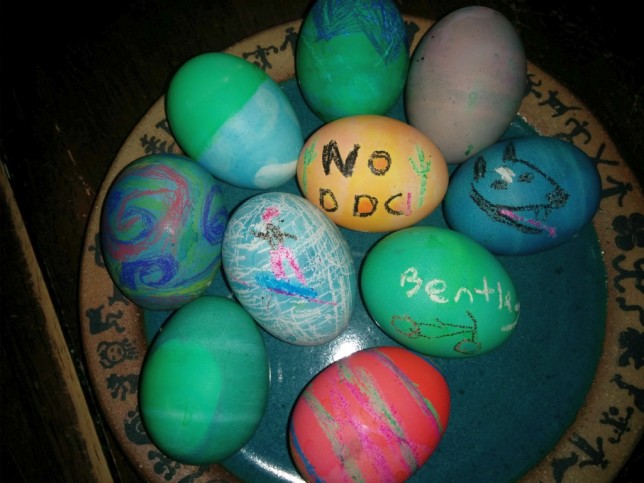 I put together a biking course in 45 min  – left chalk arrows out the door and back 3 miles later with our eggs in place. The got every turn, with a little effort, ending at 'our trailhead behind the school'. They dont have time to use their thinkers it goes so fast trying to keep 3 riders and 1 cattledog together. The last cue was some stacked rocks and a beer can.
They know this in the trail means stop.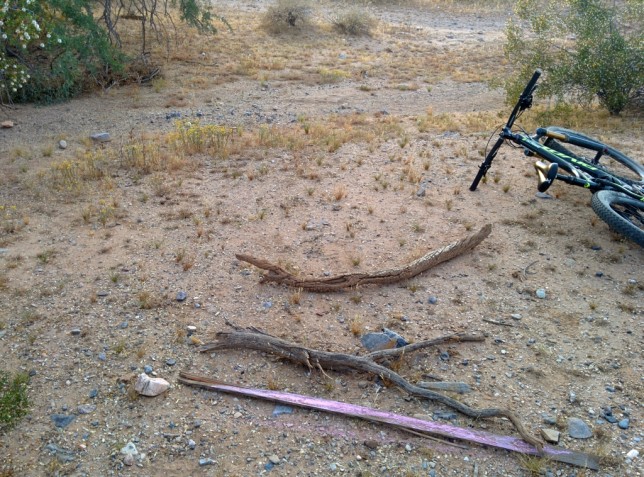 ready, set!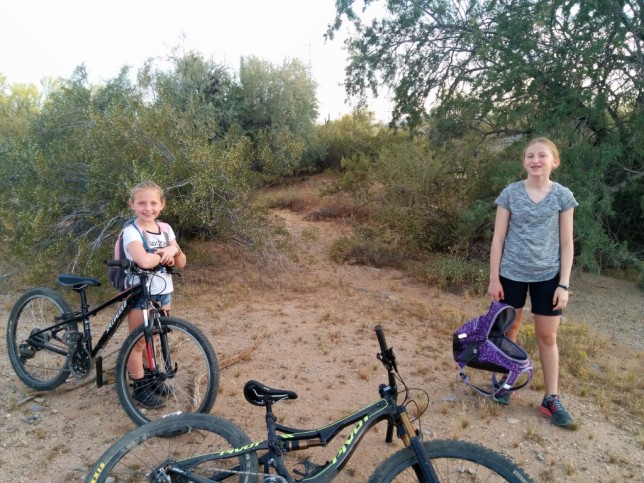 the accounting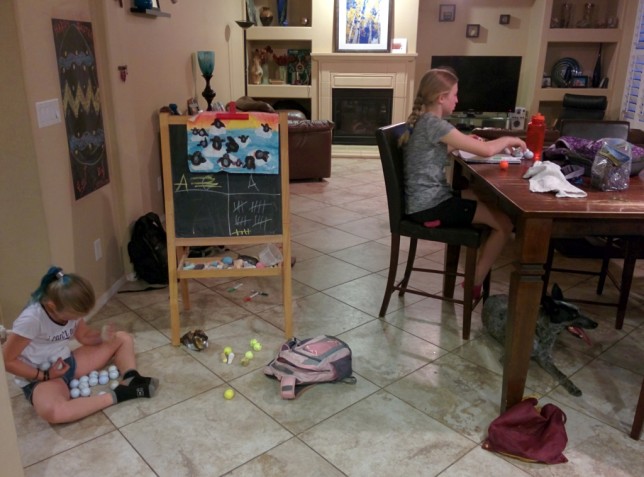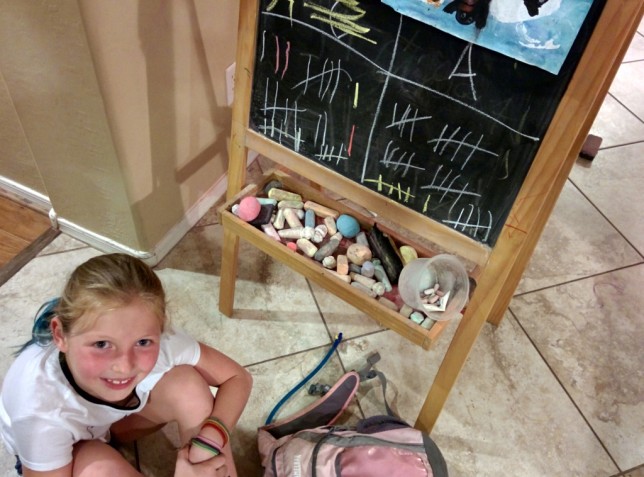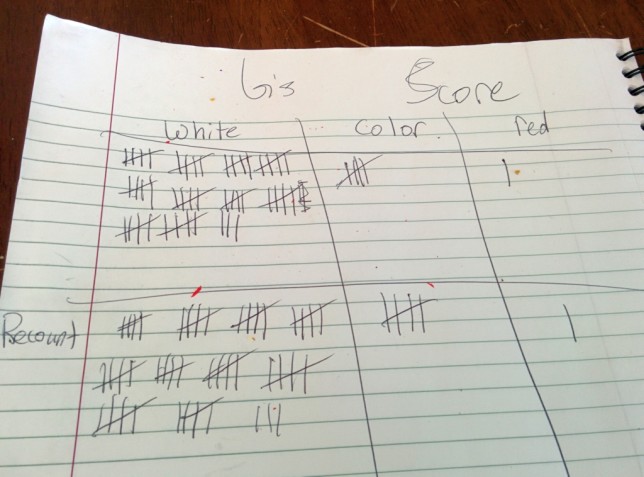 Alana ended up with 58 total balls and G 59. I split the course along the path 75 yards out with a $5 ball at the end of each line, then shoved Alana off to the north before she could fixate on fighting with her sister going south. Dungeon-masterly, couldn't have moved it better with a couple killer hummingbirds and a coyote.