Day trip to the Rim to take G to soccer camp.
walk around the shore of Willow Creek Lake, to break up the drive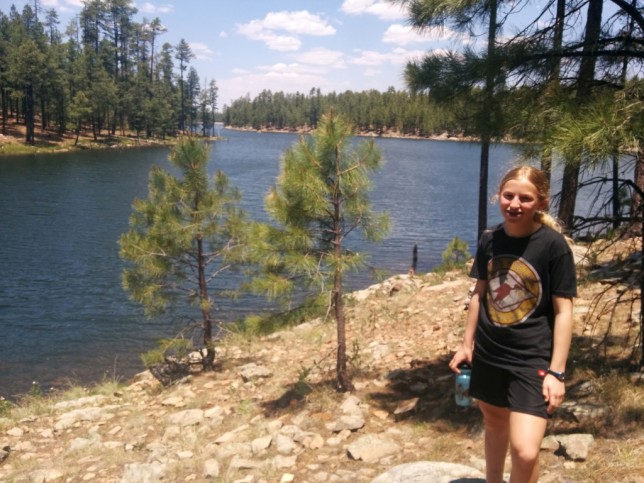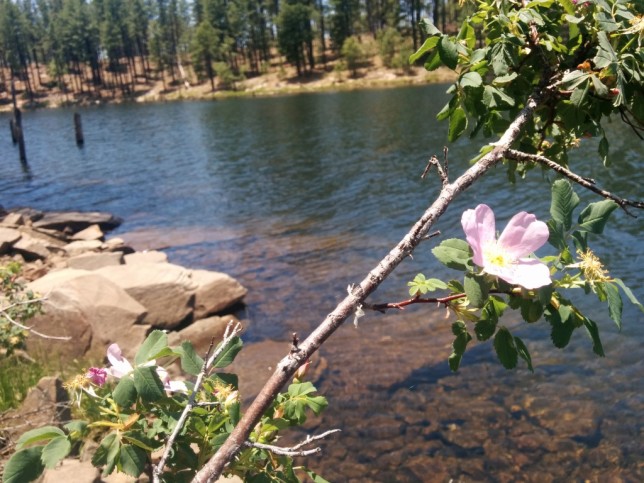 Rush camp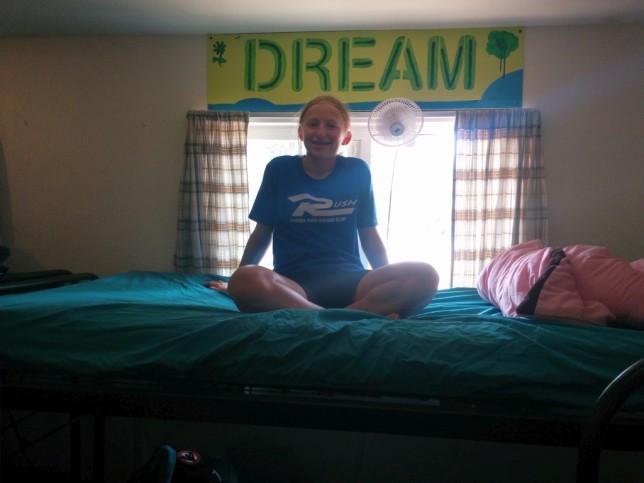 Laila's 06s, ready to build on last season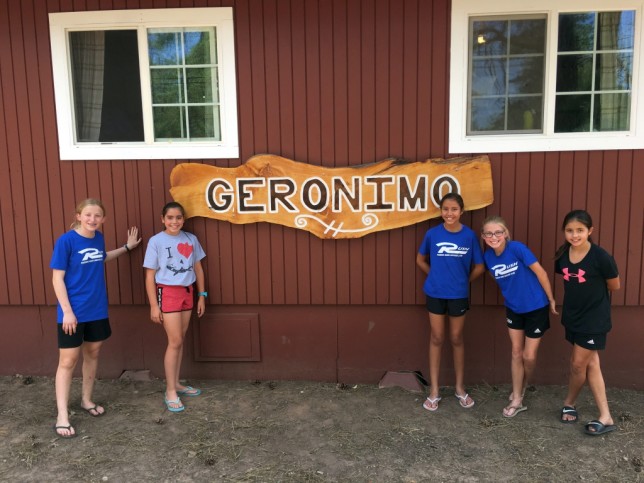 One of the coach's 8th grader adopted the 6th graders, and the 6th graders adopted the 4th grader. I *heart* Rush.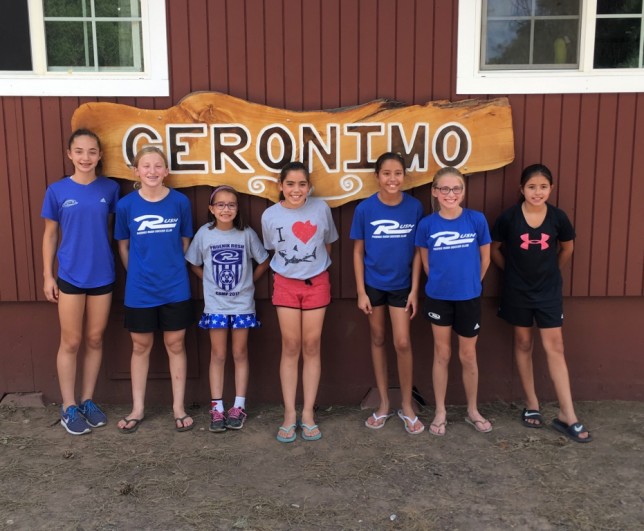 git sum, girls!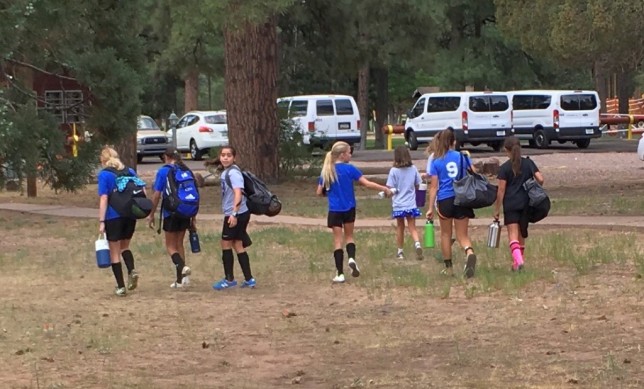 Session 1, 20 degrees cooler than Phx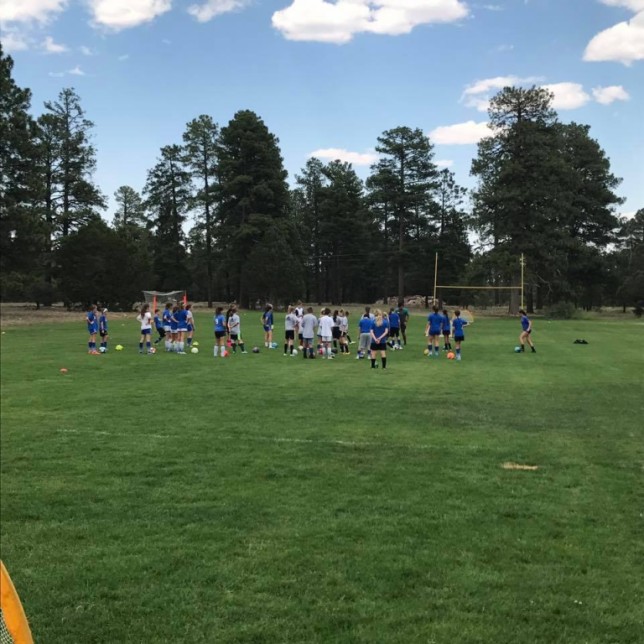 I stopped on the drive home to climb up the Derrick trail by Tonto Creek. 3 miles and 950 vf, much of it cobbled. On the whole I wasn't a fan, even if the view of the Rim and the manzanitas was beautiful.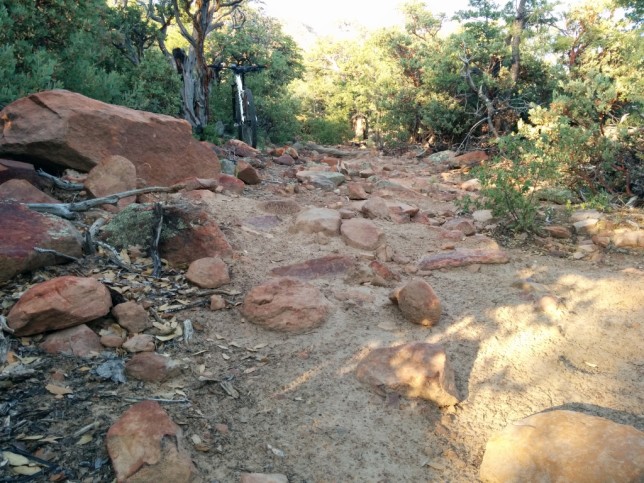 Reaching the Highline trail was glorious, but another 300 feet up in the next mile did me in. I started the climb at 95 degrees, and it just ground me down. I didn't feel the burden consciously, but had absolutely nothing left for any pitch once I reached the edge of the Rim an hour later.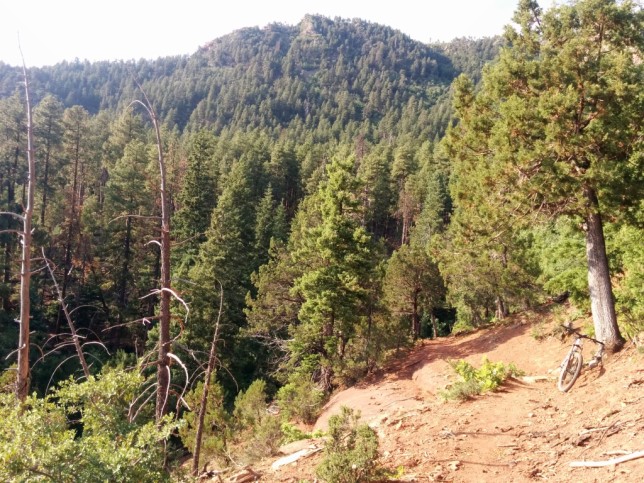 Right here I declared nada mas after cold sweating the second time. Some days the mountain beats you.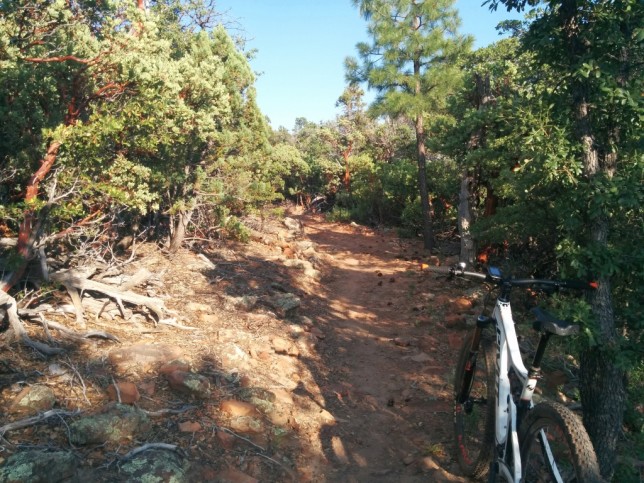 sat down to enjoy my trail taco bowl. I have leveled up the trail burrito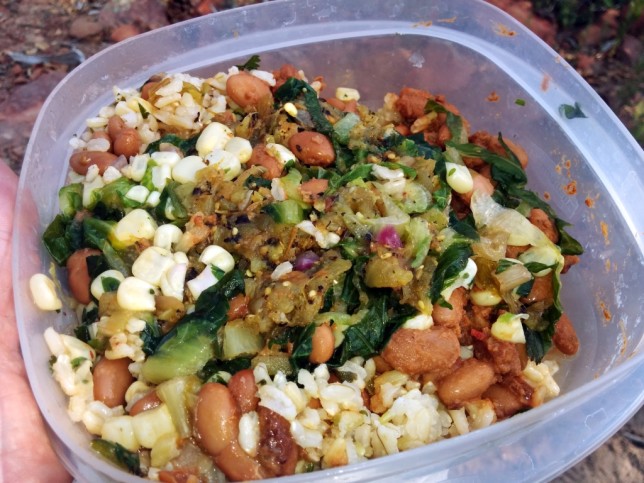 digging deep for the return trip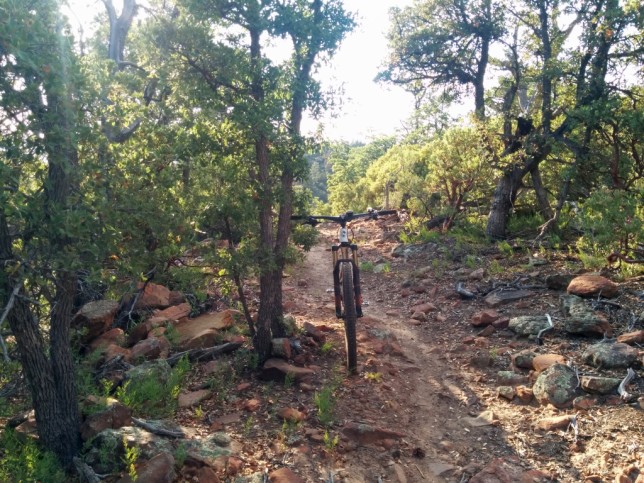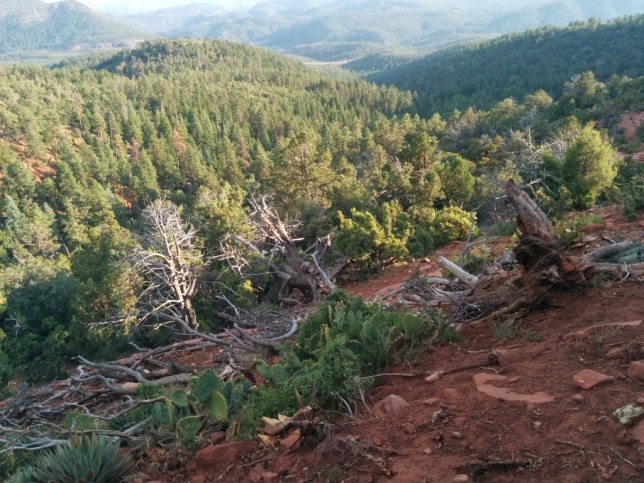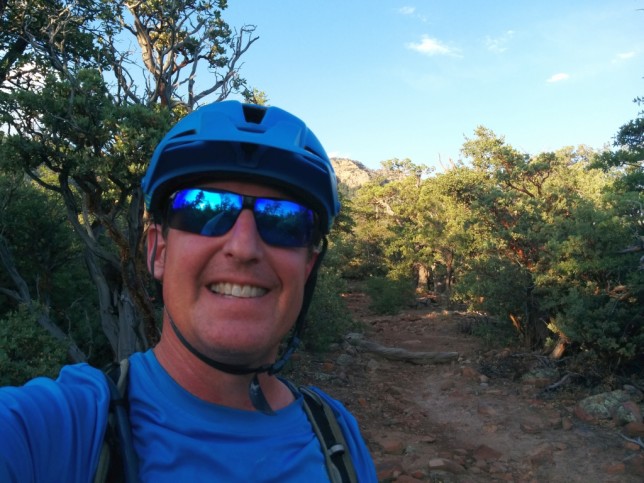 dip in Tonto Creek after the ride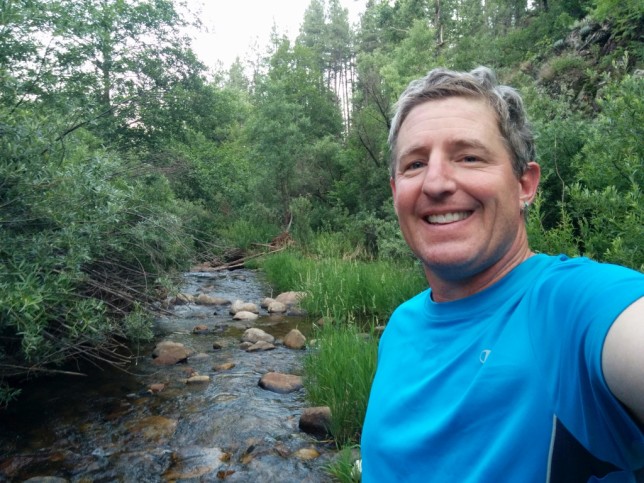 big mountain, small engine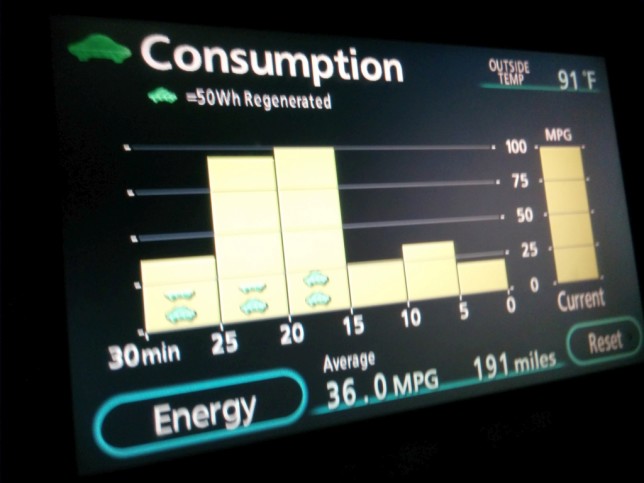 10 more miles down into Hell, 6 more degrees