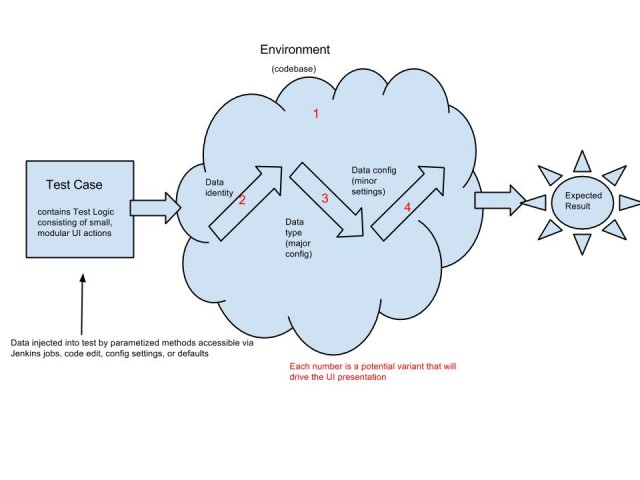 i drew a multidimensional model to illustrate a delivery problem. It got immediate traction, which was neat to see the notion of multiples affecting buyin and consensus.
When you are testing an api, you attack the environment and the identity, and then spin though multiples of four. When there is no identity and the ui is the same, you spin through multiples of four. I have done this with variables and method signatures, dropdown lists or landing pages. Peel the onion, with multiples of 4.
I liked Transcendence, he wasn't omnipotent, he was just multiples of 4 better. If only he required pre-consensus to pitch. So I came up with some stretch goals.
IF I WAS SEMI-OMNIPOTENT
1. renewable, cheap, clean energy source
2. that would heal the planet
3. that would allow people to accumulate wealth, or not, as they chose. because there would be no food shortages
4. make everyone vote
5. make every school system employ, or subscribe to, a CoSuperIntendant who's career was previously in private industry
6. repeal Citizens United