August 15th, 2015
With 2 weeks left in summer vacation, The Chollaballs bailed; fleeing the fireball to visit Mom and Dad in Sarasota!
Their new neighborhood pool is plush.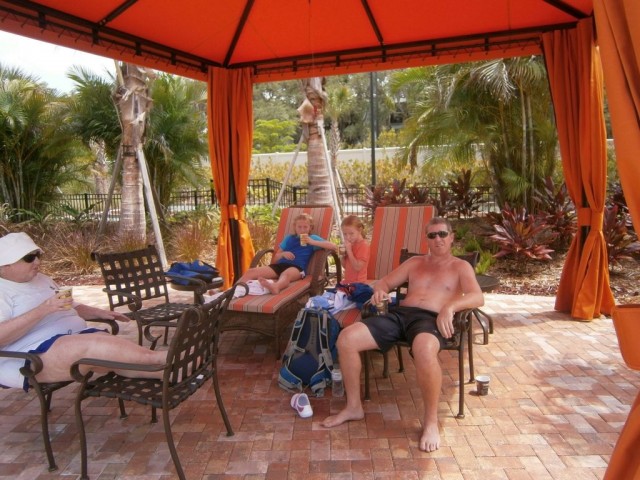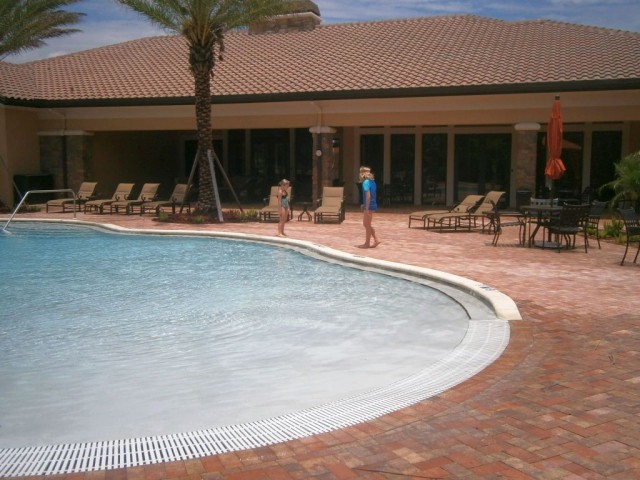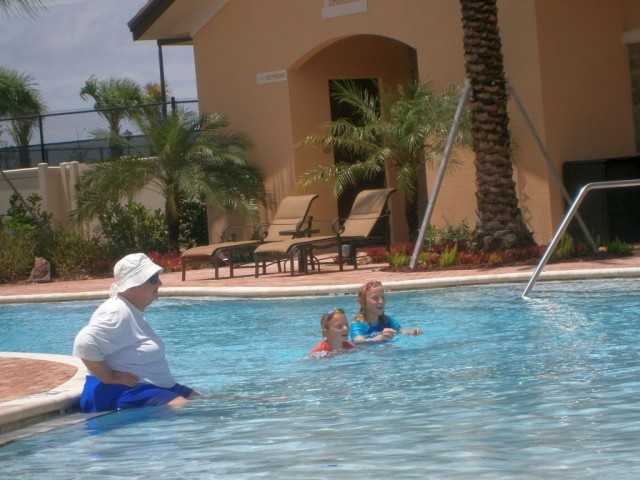 One of my oldest and dearest friends Eric Ascalon posted up that he was visiting in Clearwater, so we met for drinks in St. Petes. This reunion brought to you by the BookFace.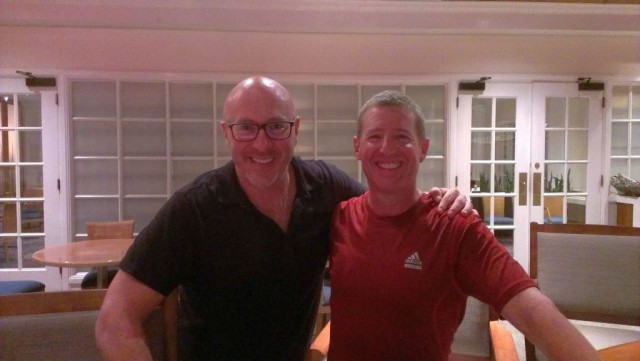 MomMom and PopPop took the kids to the Sarasota Library
Next day we went to the Ringley Bros Museum. Stuart takes awful pics, but at least he took em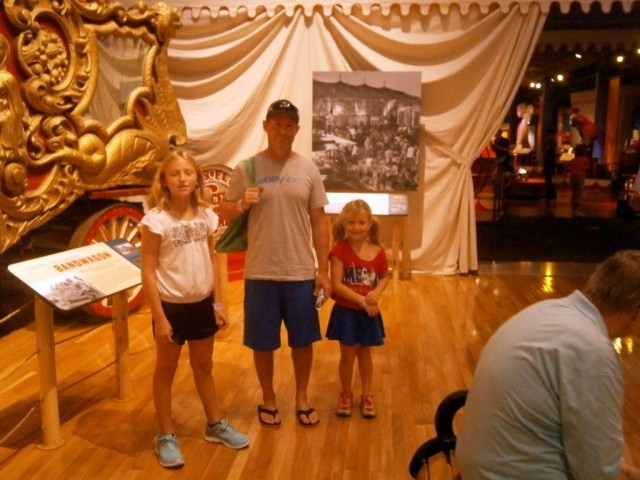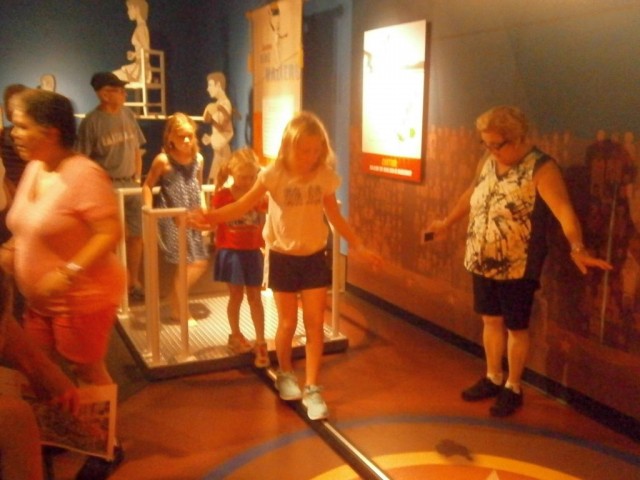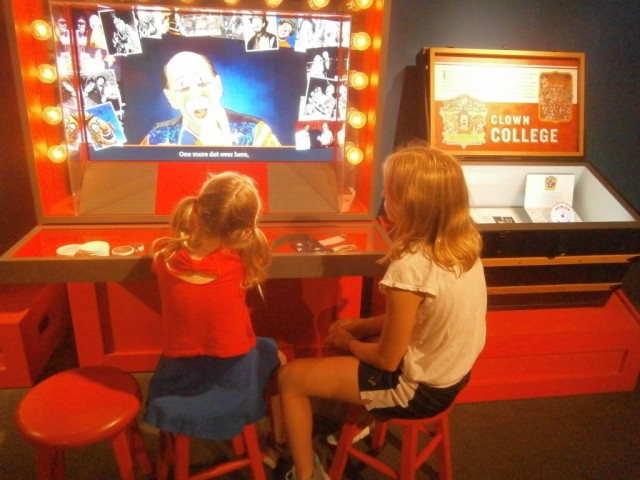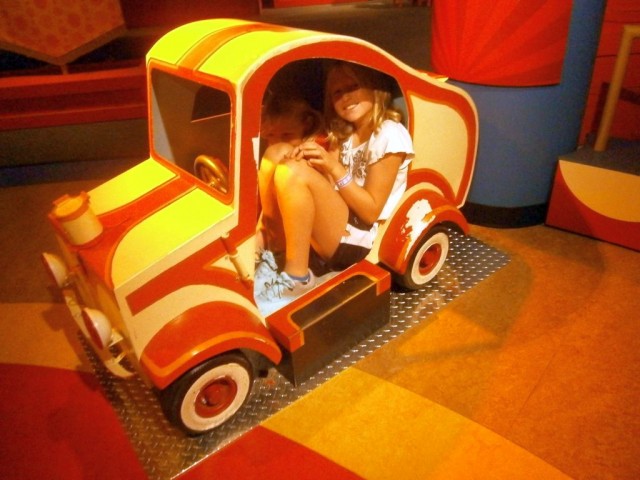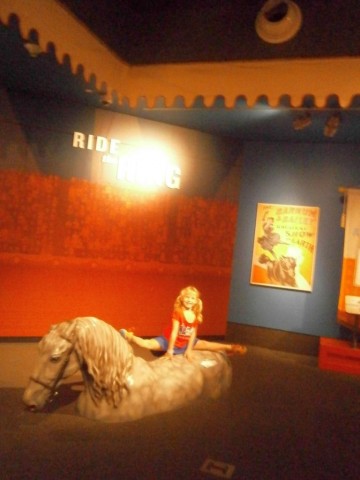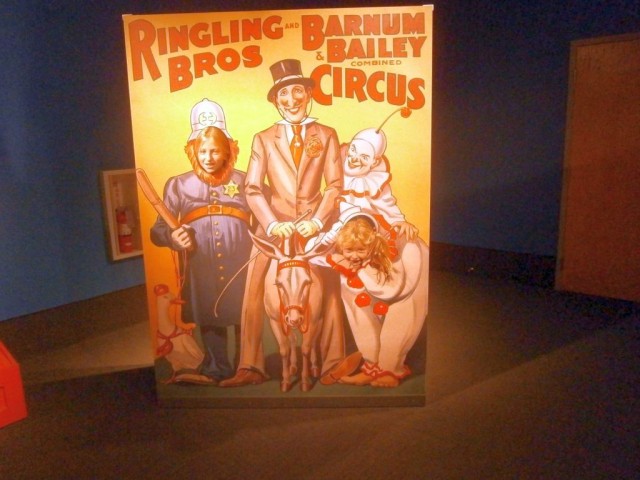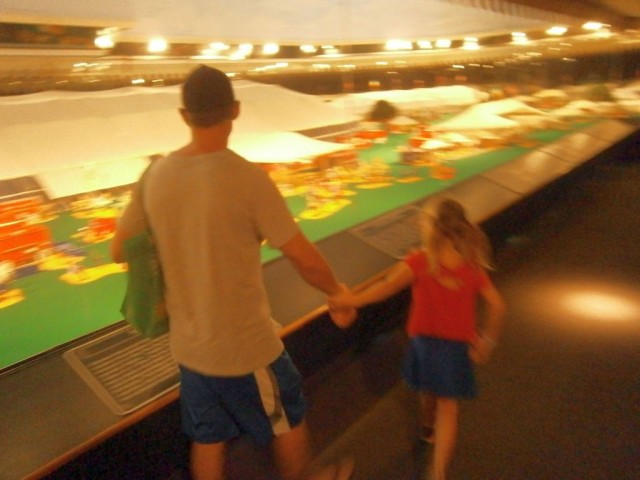 I ditched the kids and flew to New Hampshire to meet Beckie for Janna Lorenzen's wedding at Loon Mountain Resort .
Beckie killing time in Manchester waiting for my flight.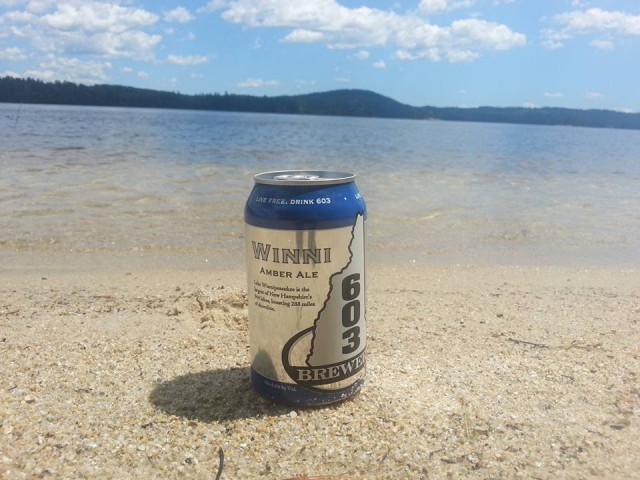 Friday afternoon we hiked up the mountain before a fantastic pre-wedding party.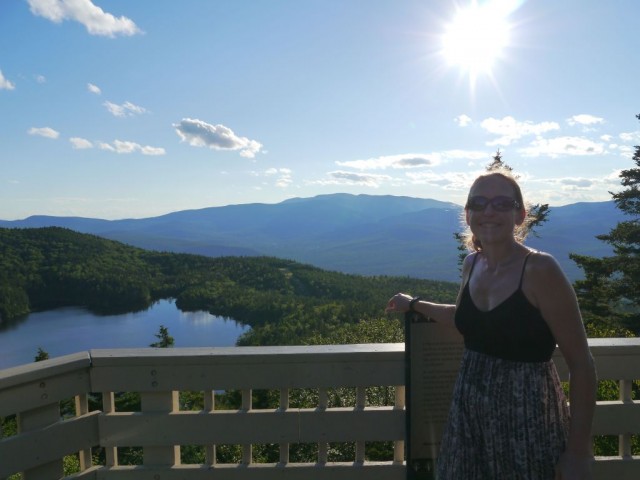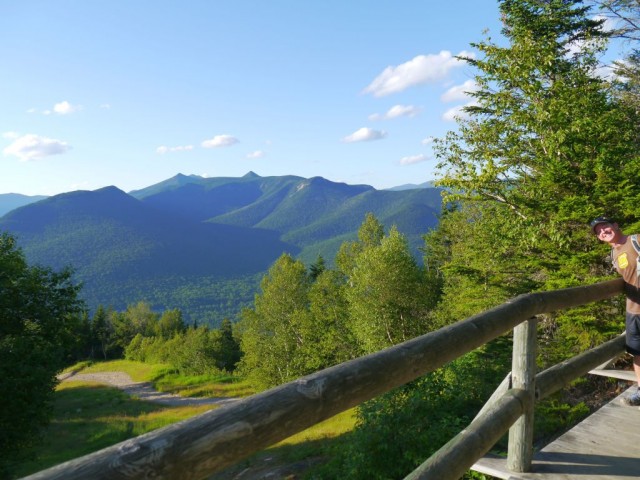 saturday – hiking in Franconia Notch State Park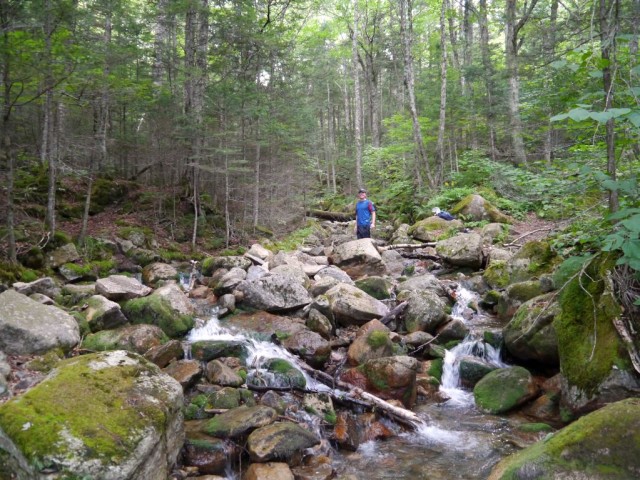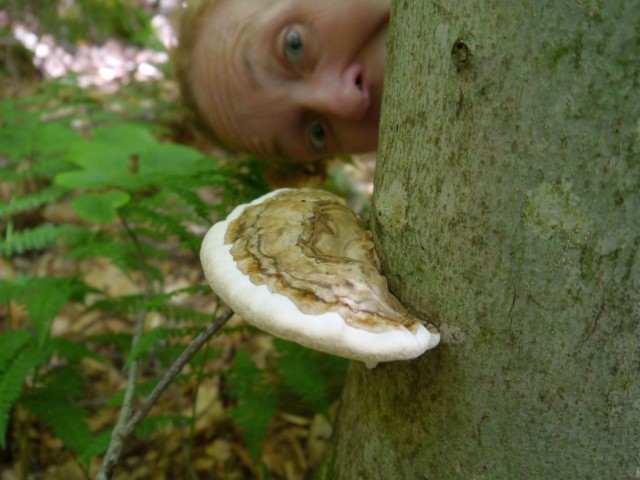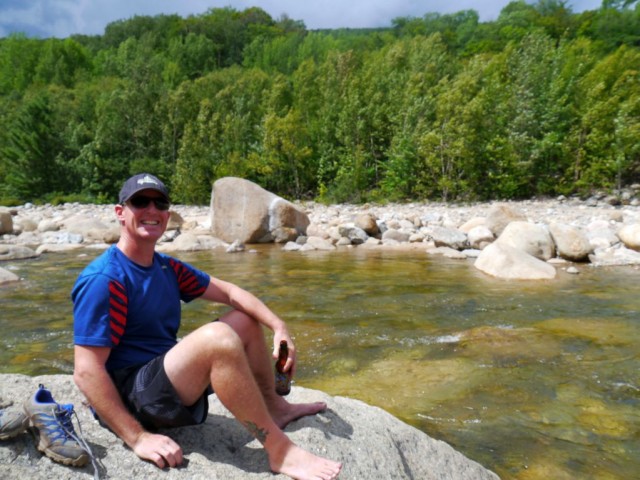 then this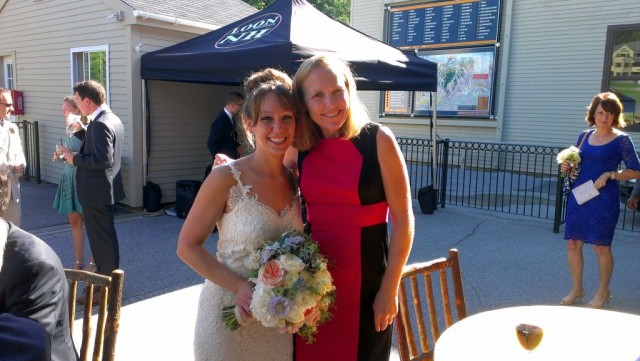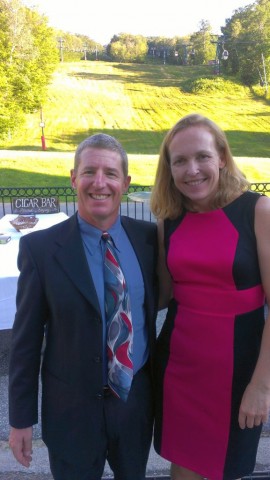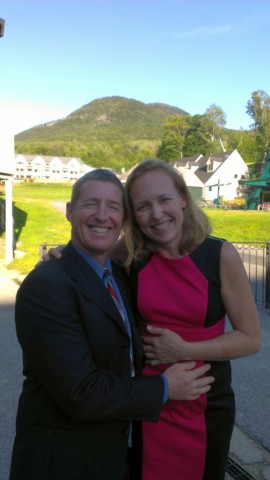 New England wedding overruns us with bow ties, gingham and seersucker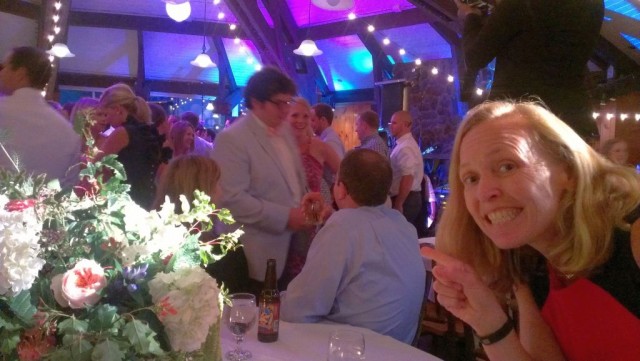 Meanwhile back in Florida, the family went to see Winter at the Clearwater Aquarium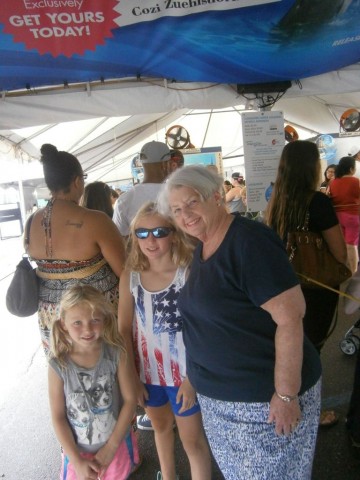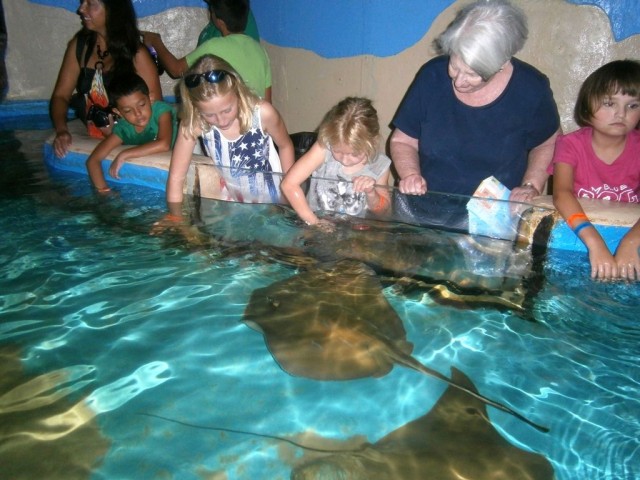 Sunday hike, size large. Falling Water Trail to Franconia Ridge to Lafayette Mtn to Old Bridle Trail. About 9 miles, I think about 5k vf. Trail was very rugged, mile-for-mile it compared to the Canyon, harder in some ways as there were few easy steps.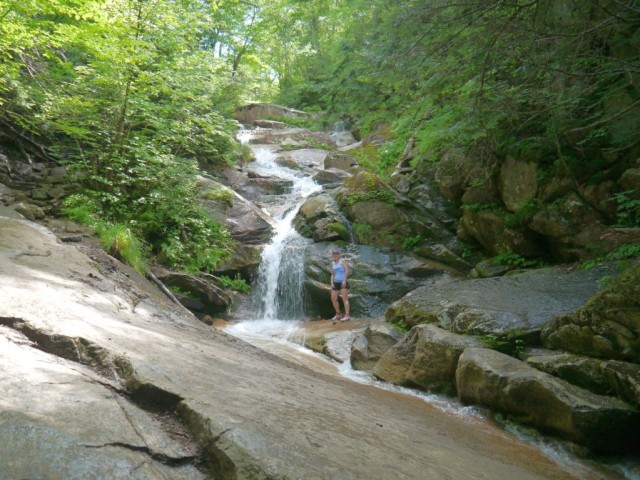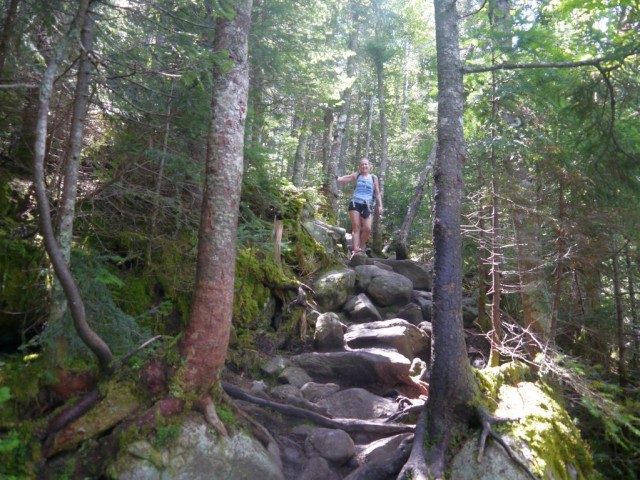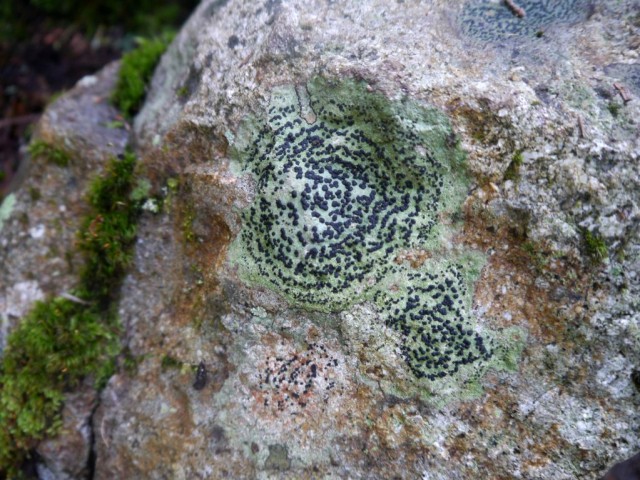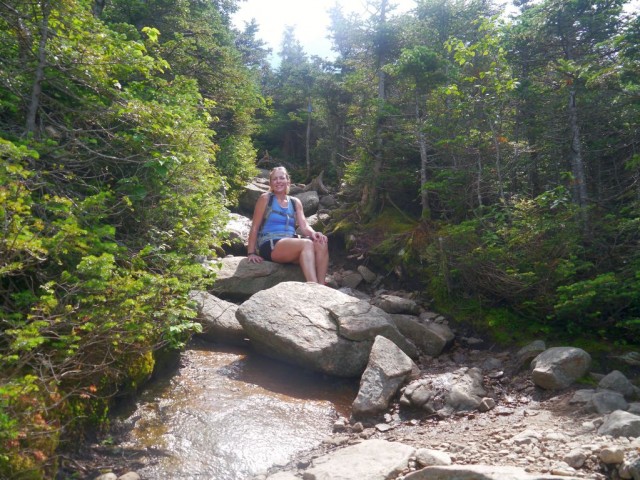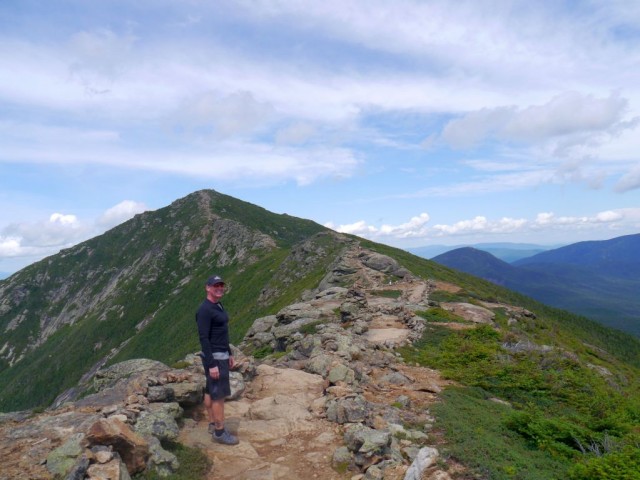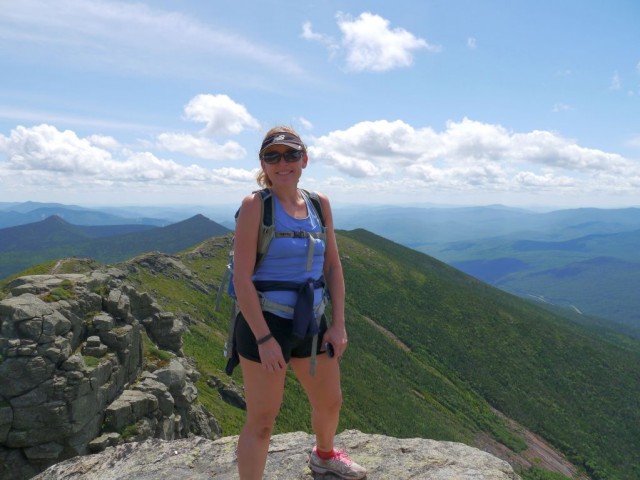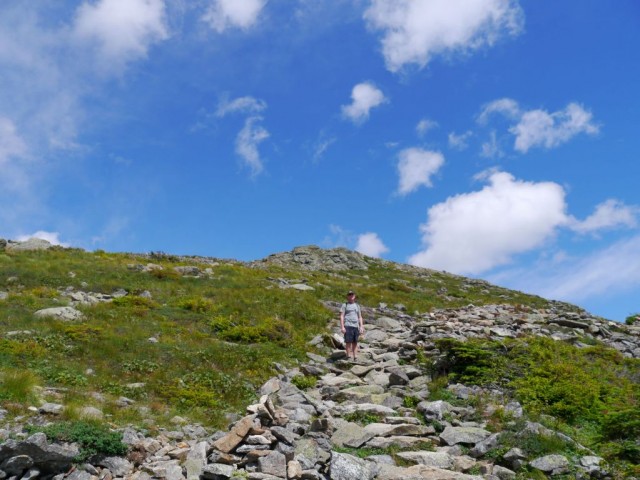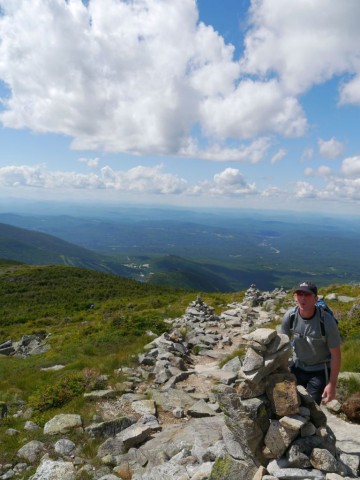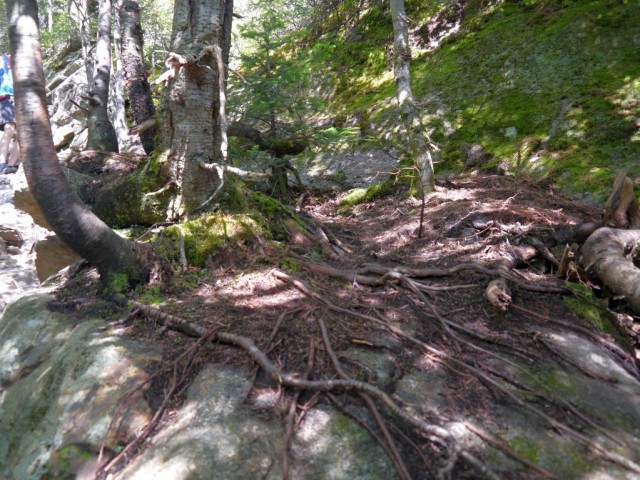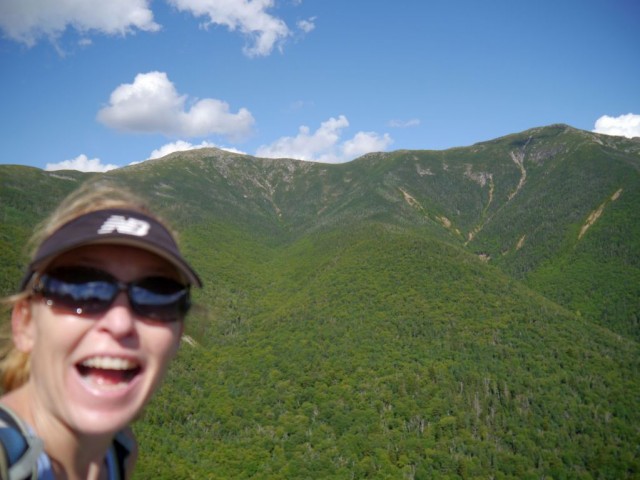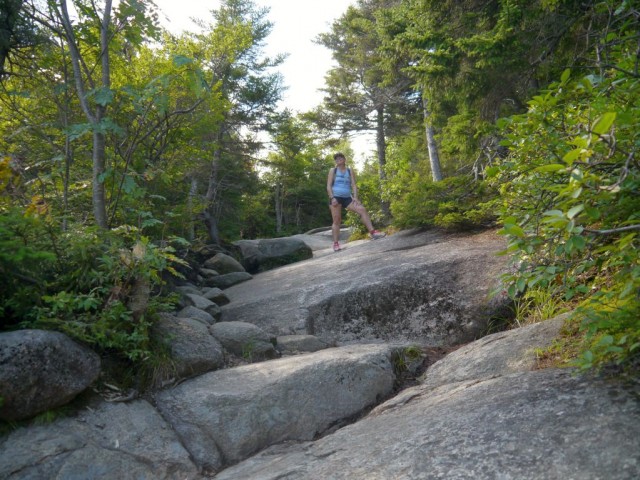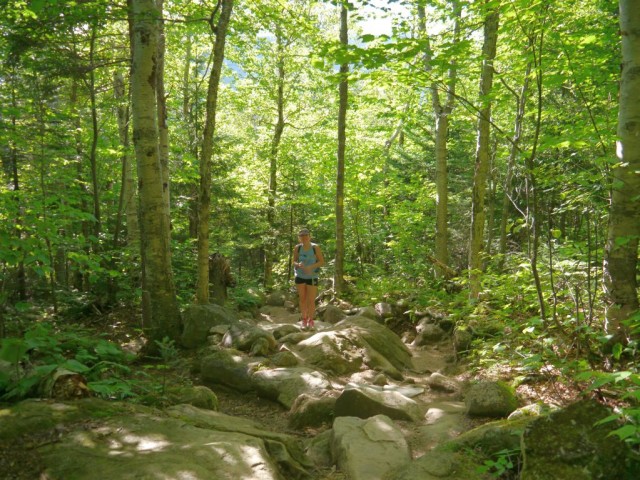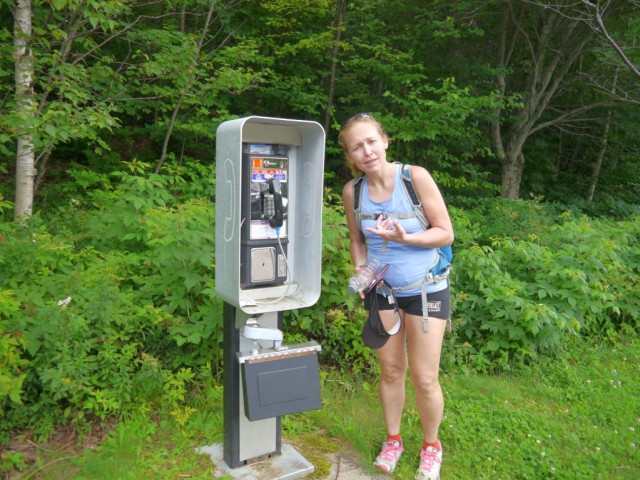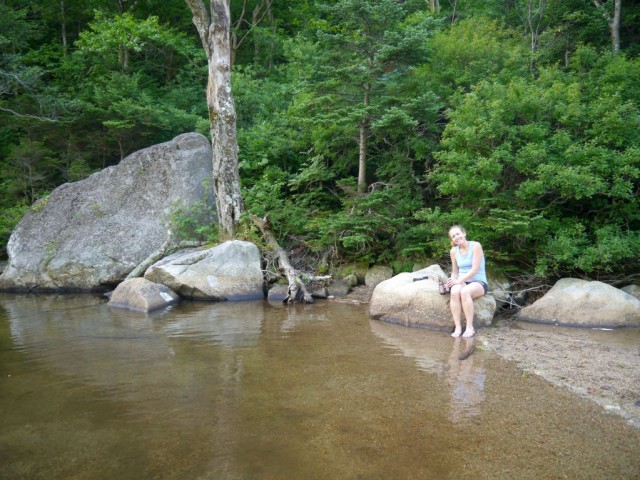 post hike drinks at Strange Brew, Machester, NH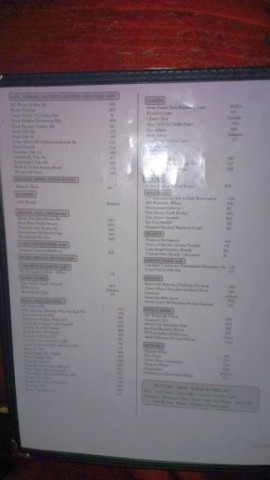 Back in Florida, we went to Selby Gardens where Dad is a docent.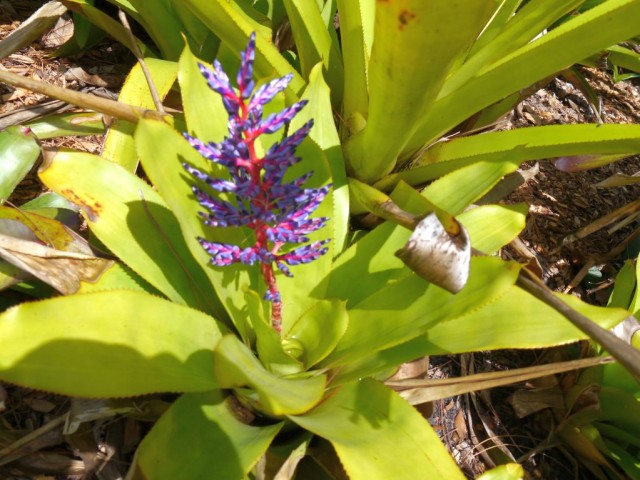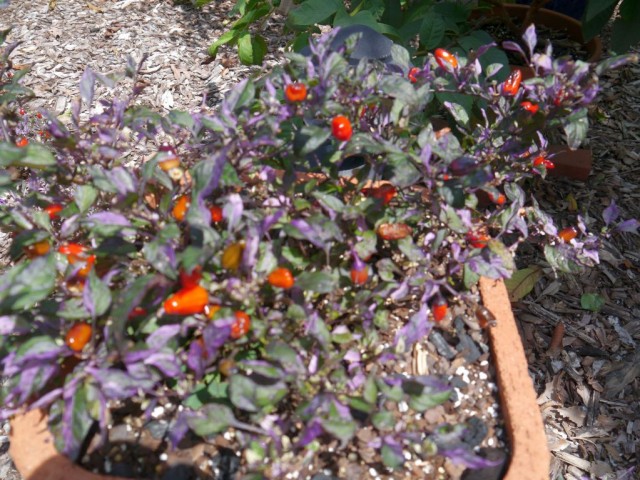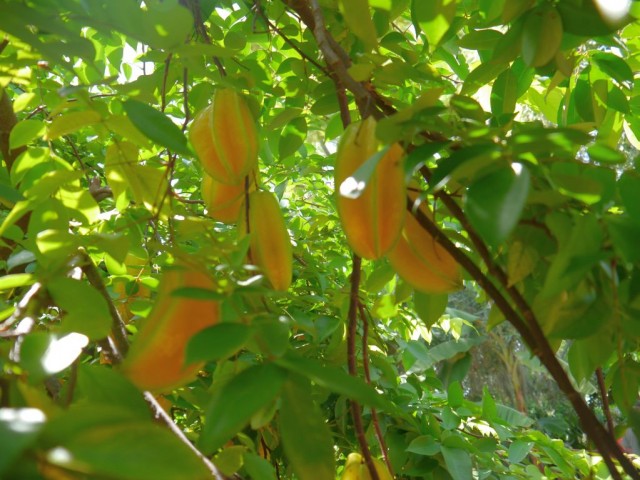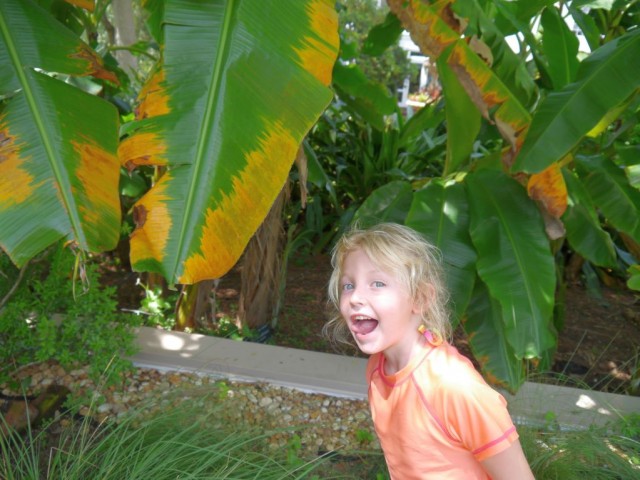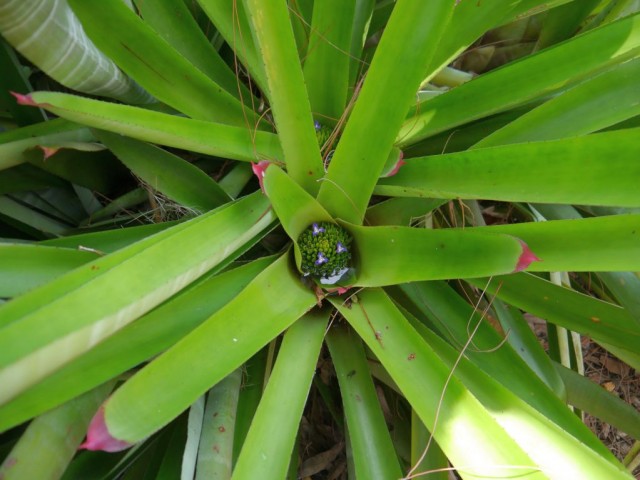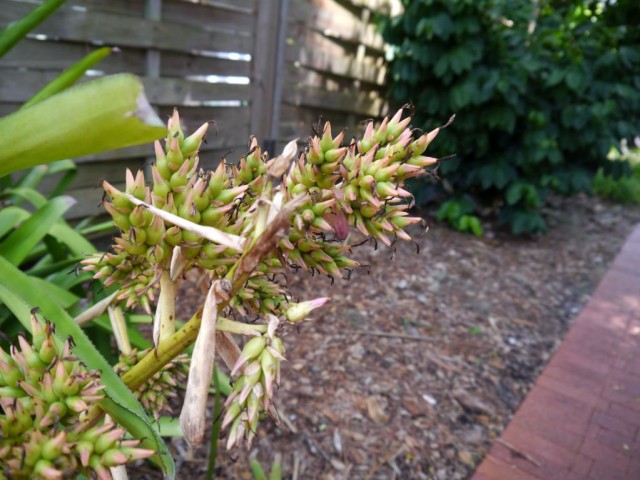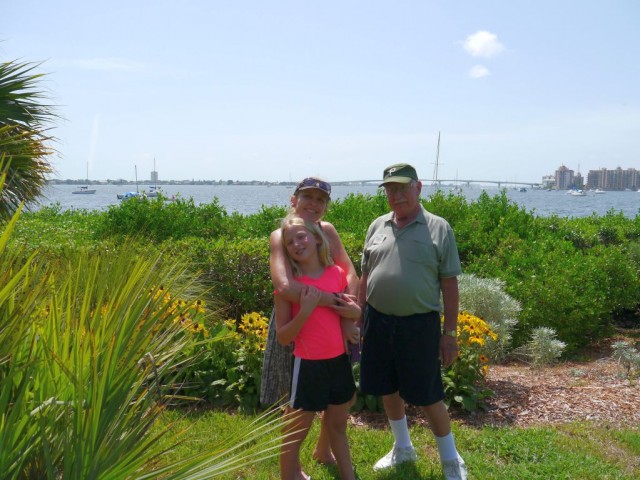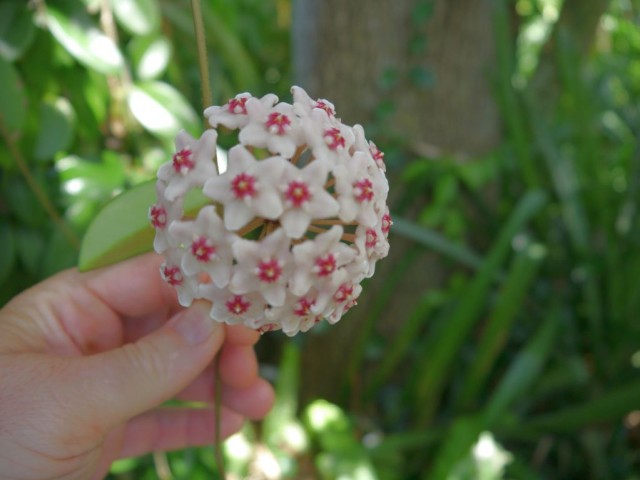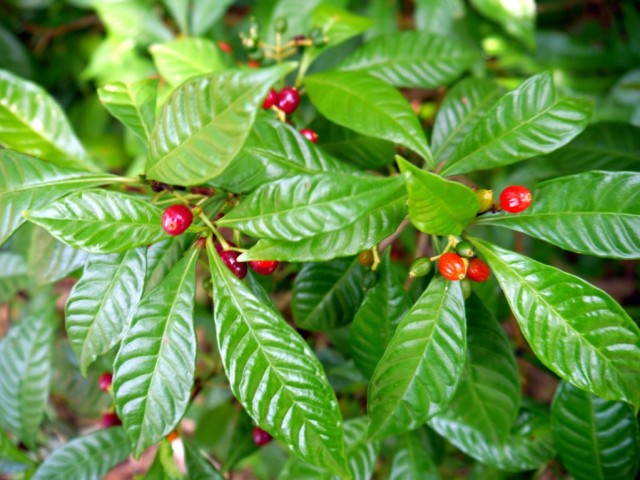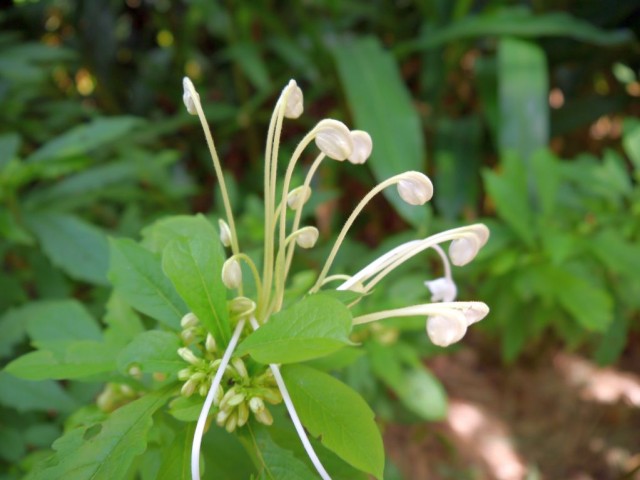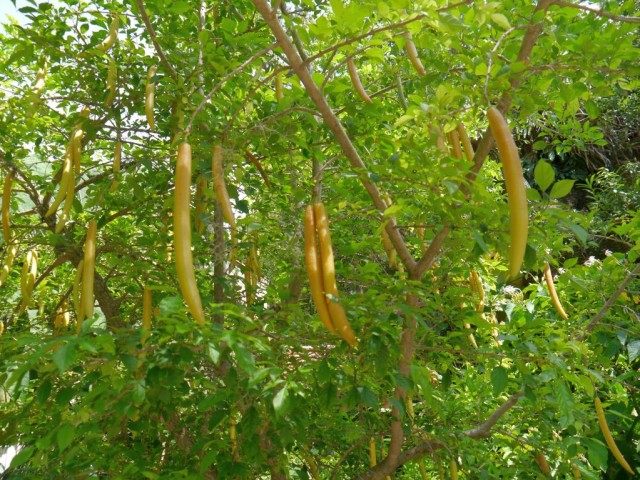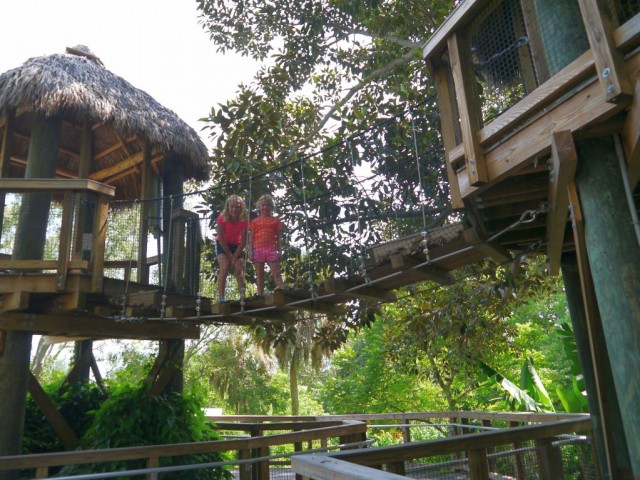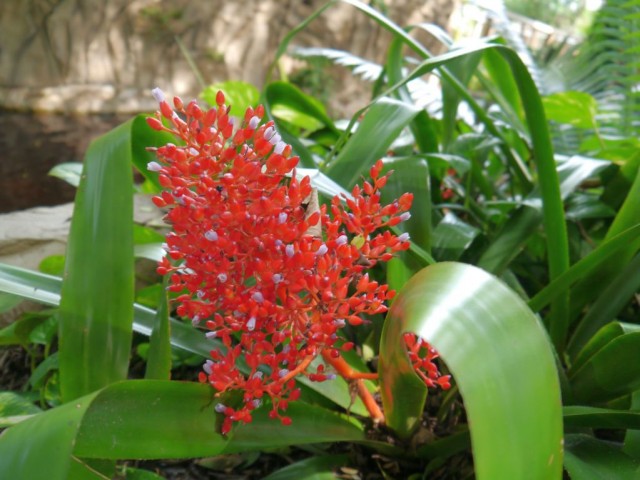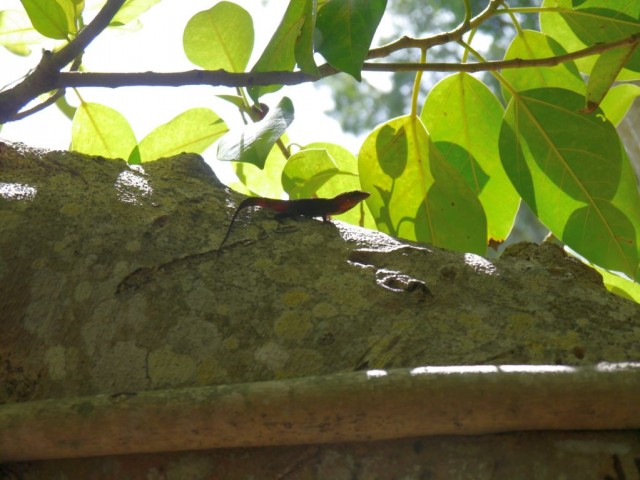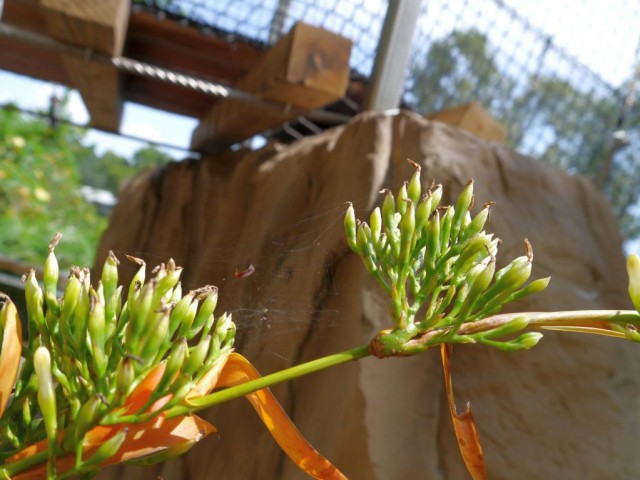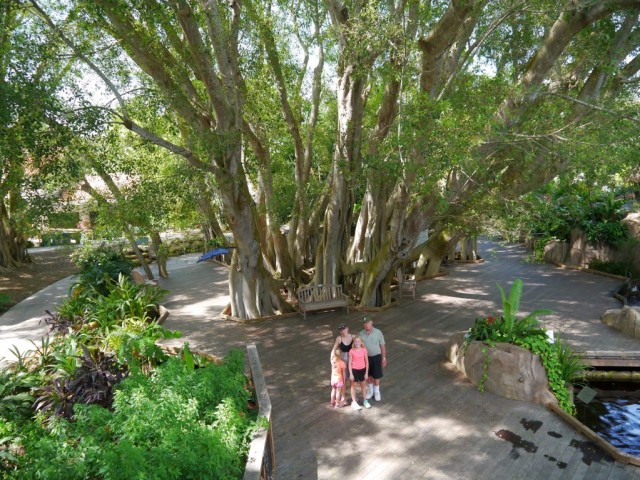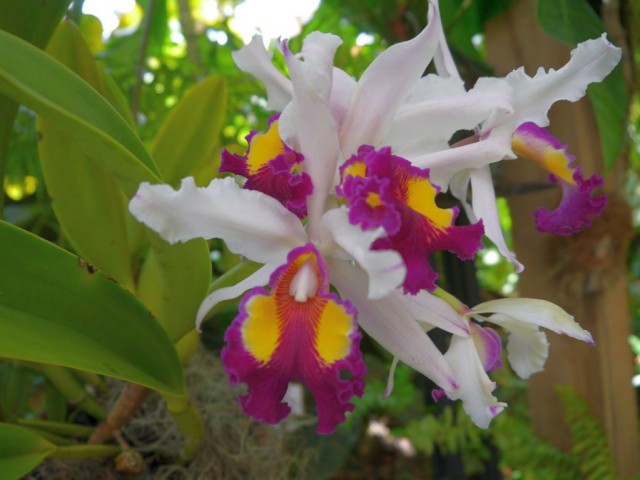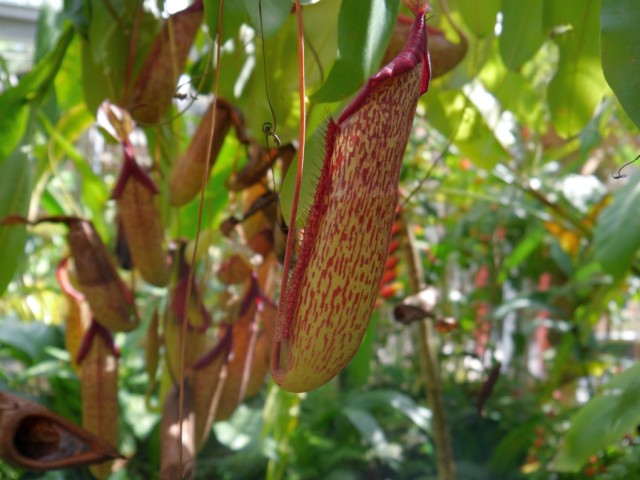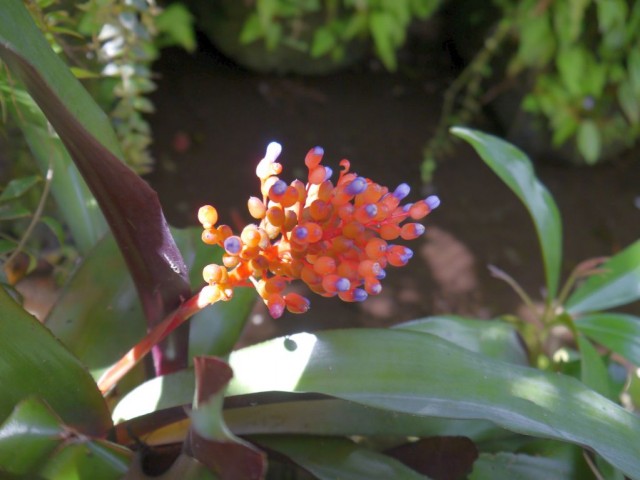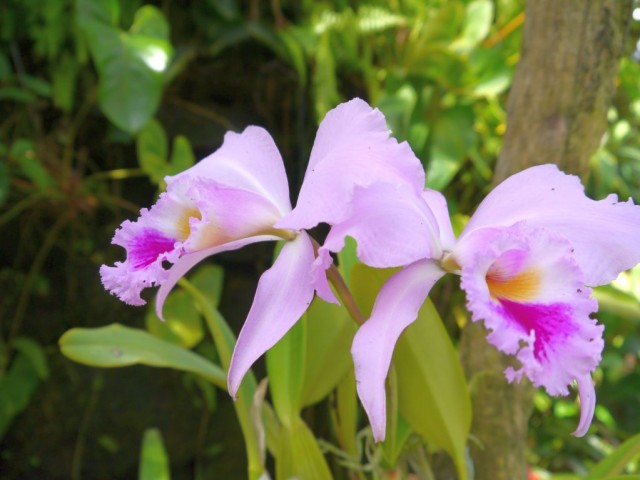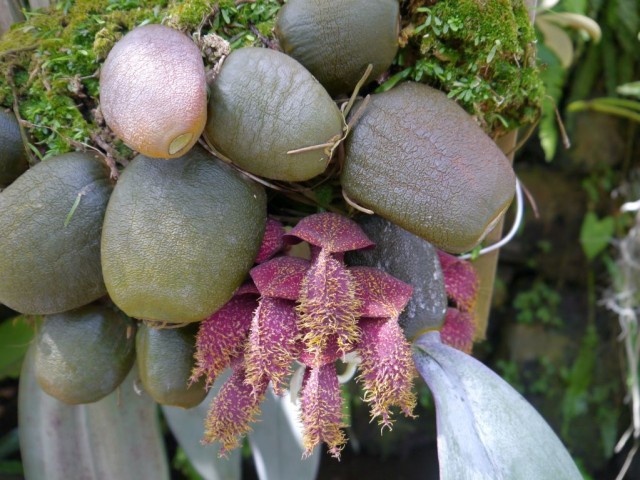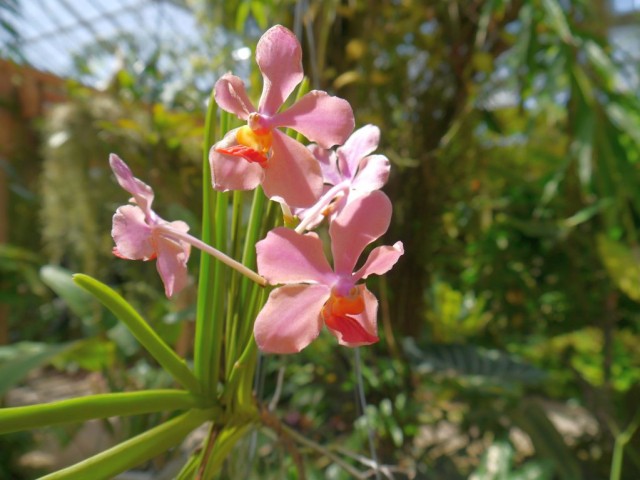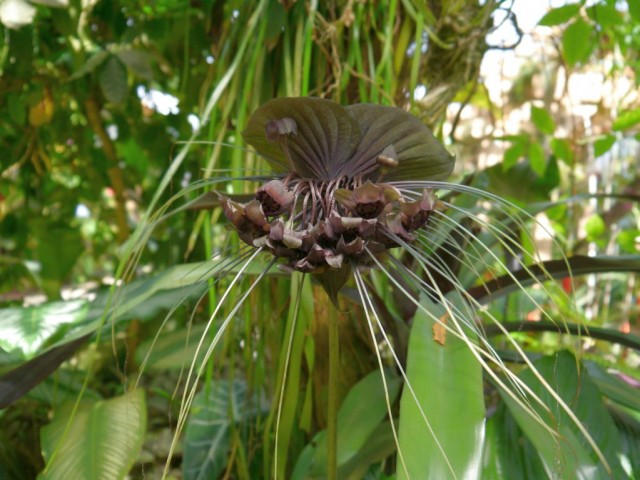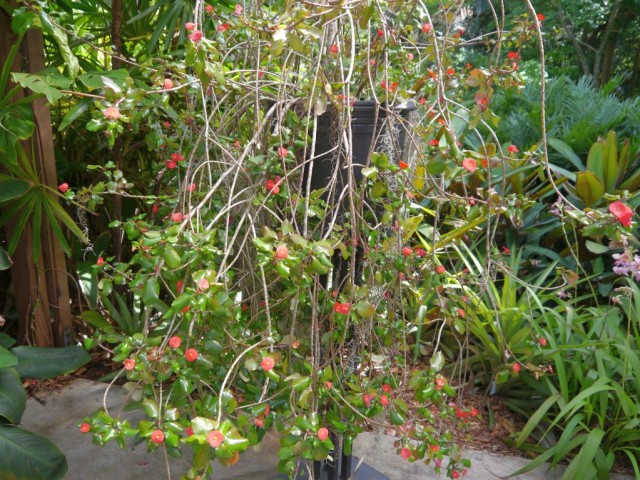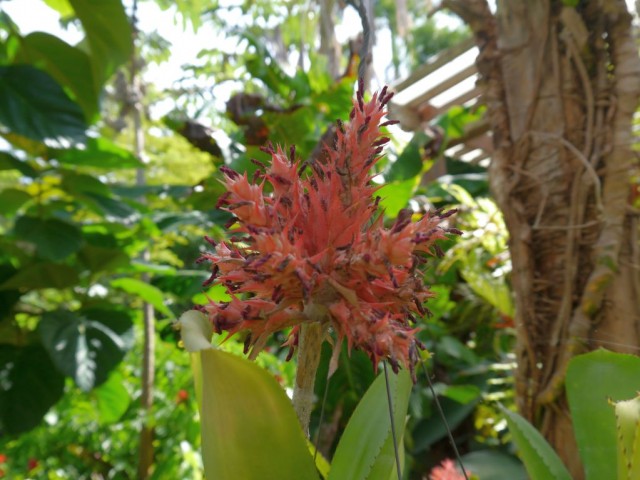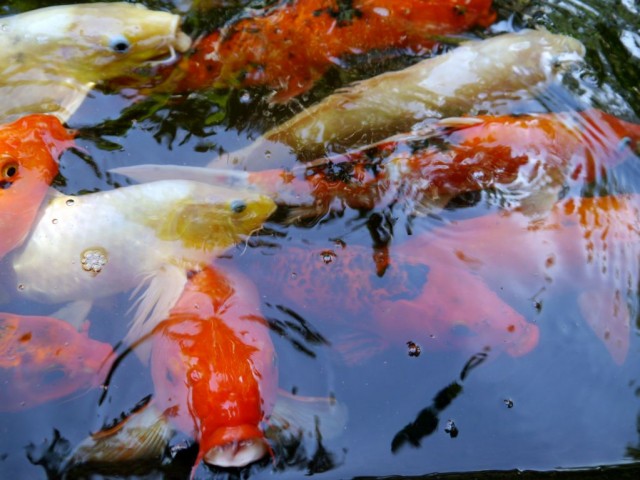 Siesta Key Beach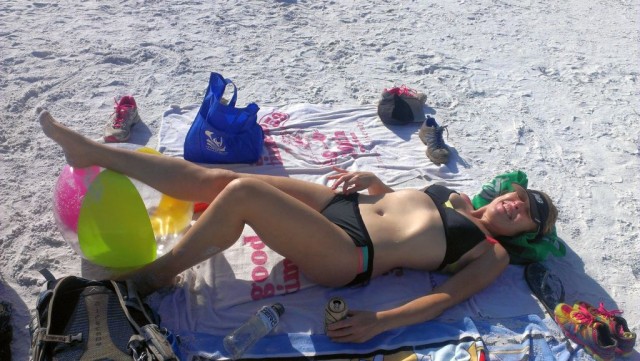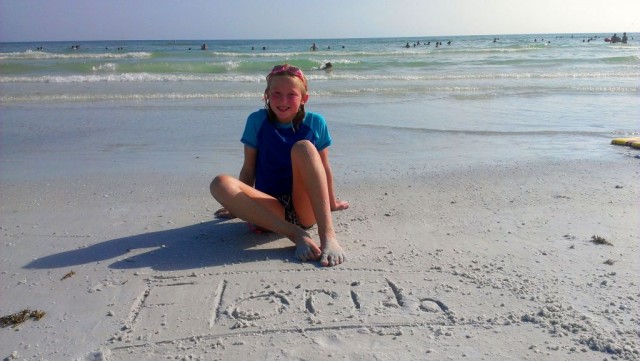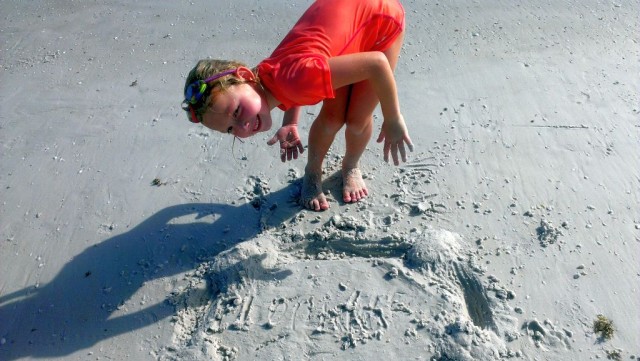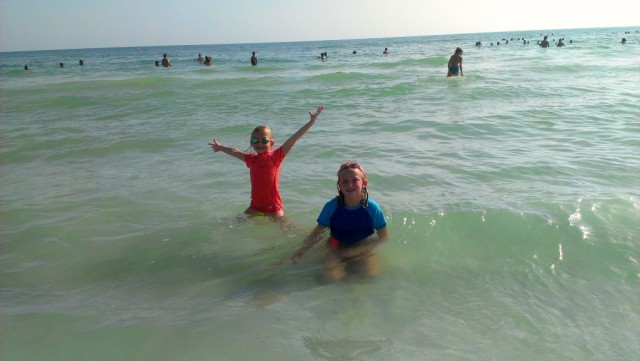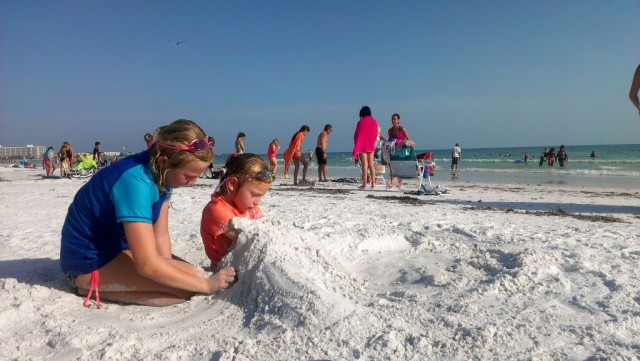 G lining up 2 weeks in a row at the summer Kids Run series.