February 20th, 2015
Happy Birthday to my best little girls! You are always here with me.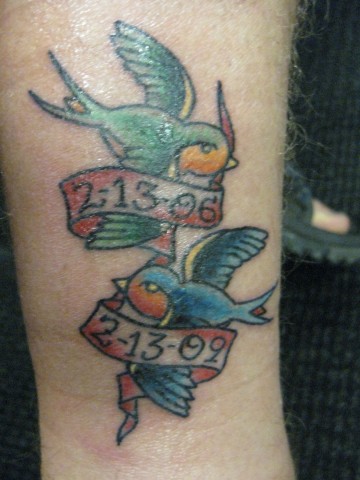 For the math geeks: this is the one and only birthday where their ages and birthdays are mirror flipped! 69 dudes!!!
still very small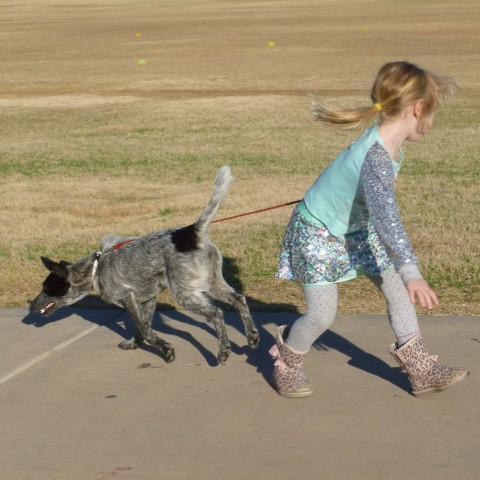 growing so fast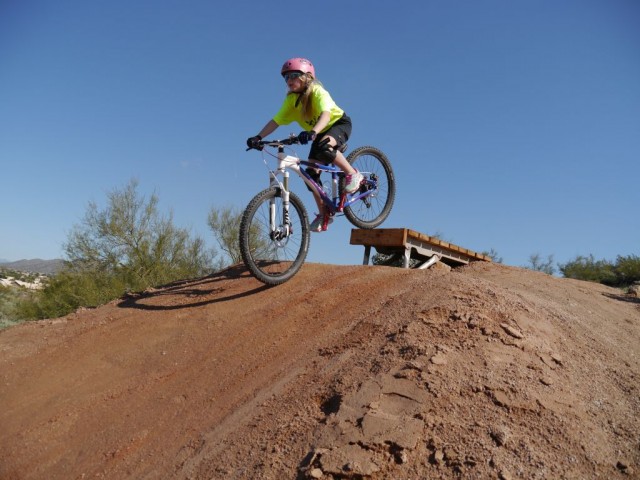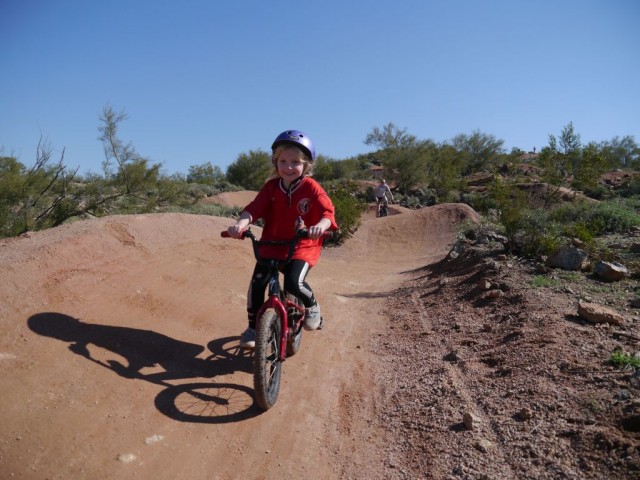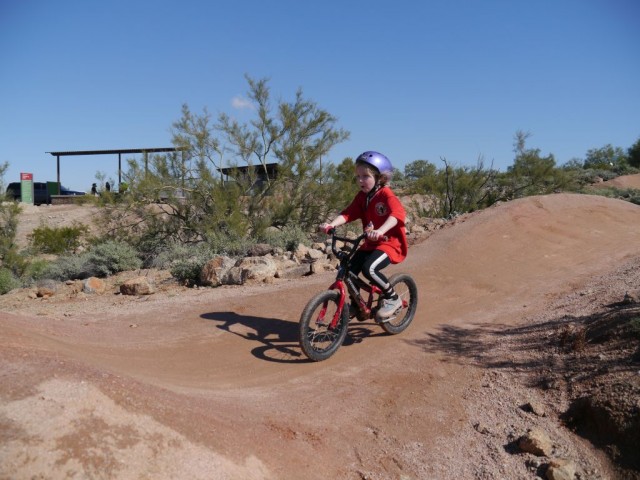 We have done bdays together, and back-to-back, but never multiple weekends. Don't ever do it. Its a death march of caffeine and estrogen. There is planning, execution, followup, then the actual date, then another iteration. I think i caught diabetes.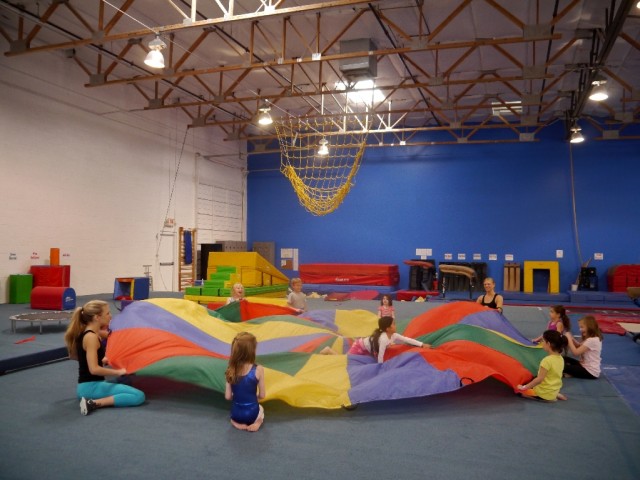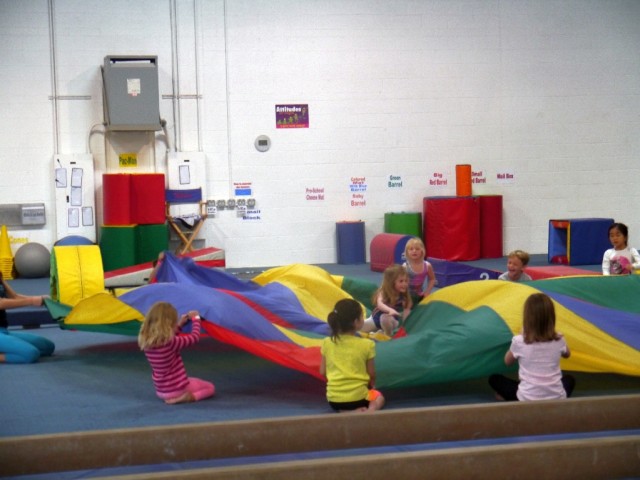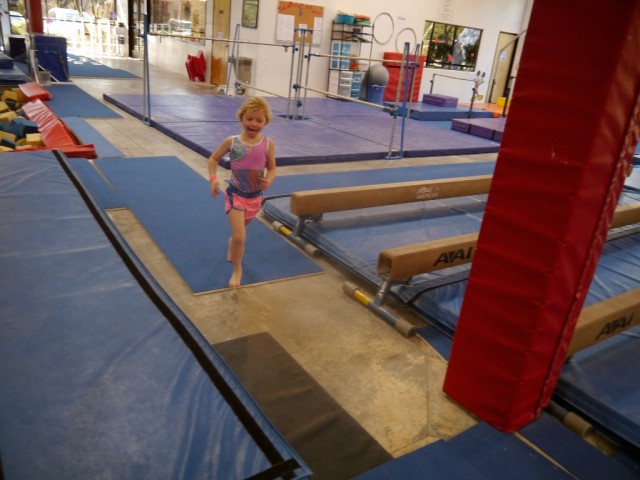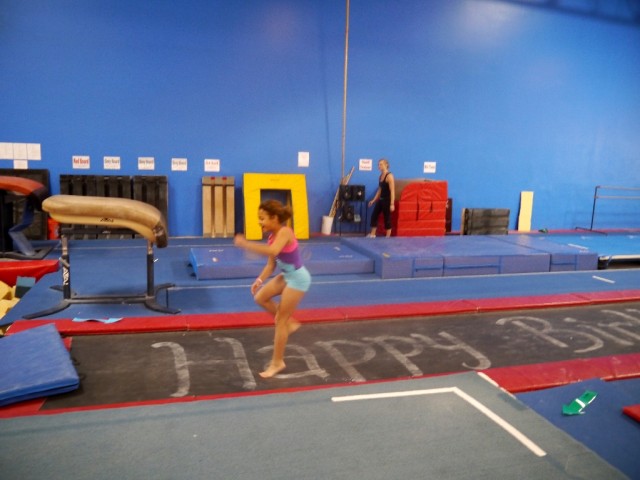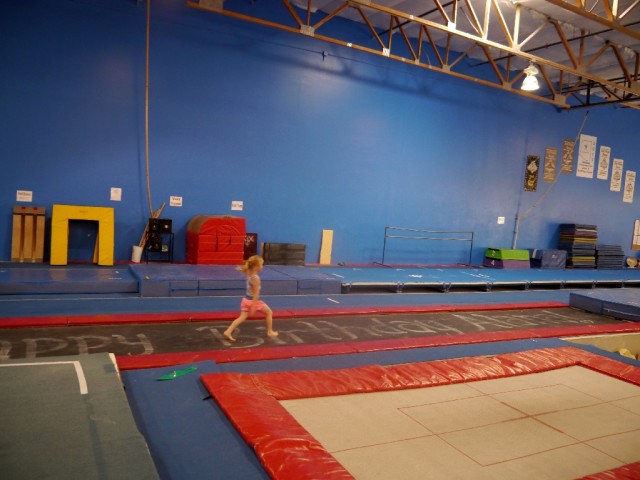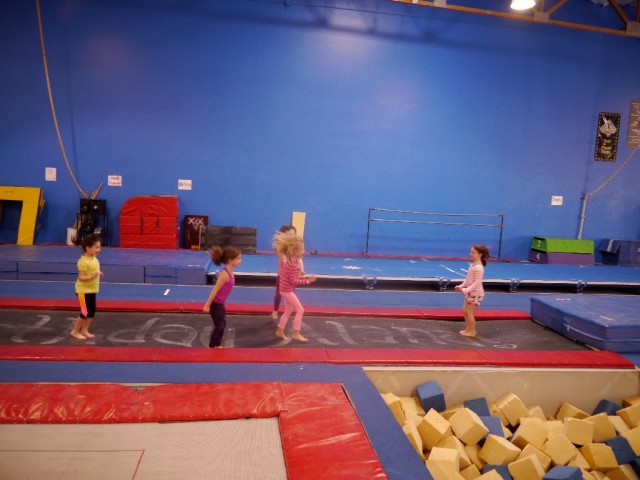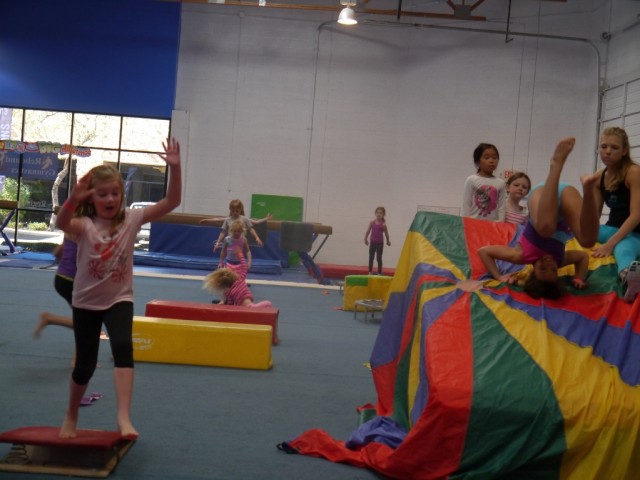 is it cheesey to say how long i've known and how much i care for some of these other random kids? I kept the pics here to G and Lana, but it is so good to see all our other little kids having fun.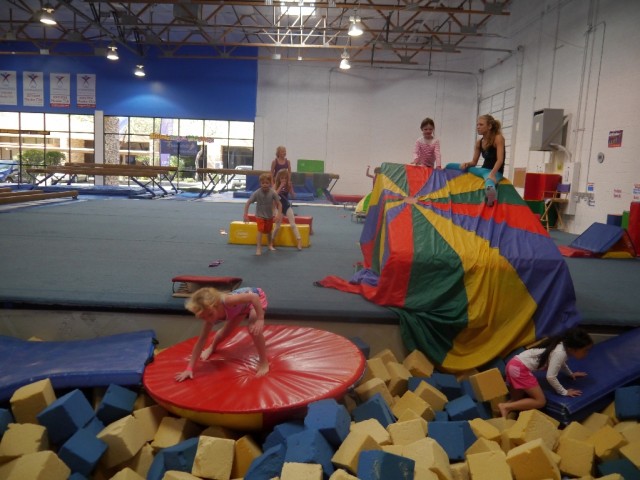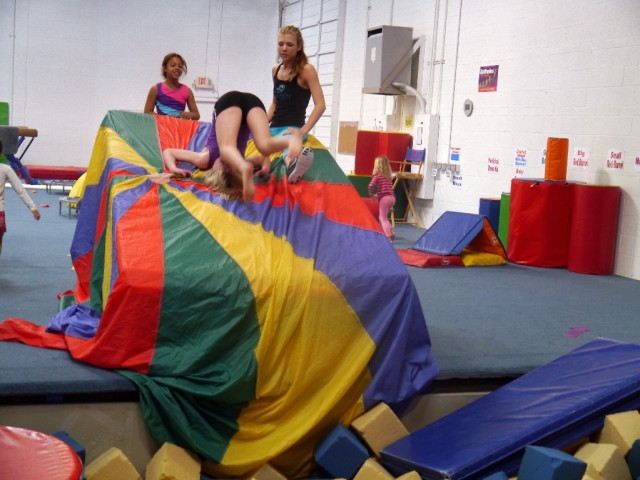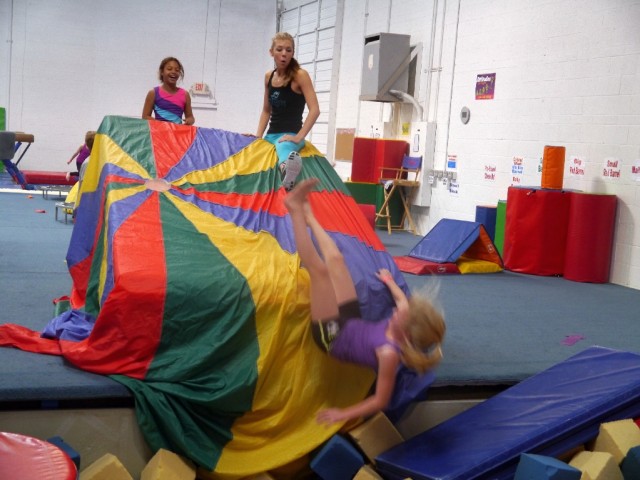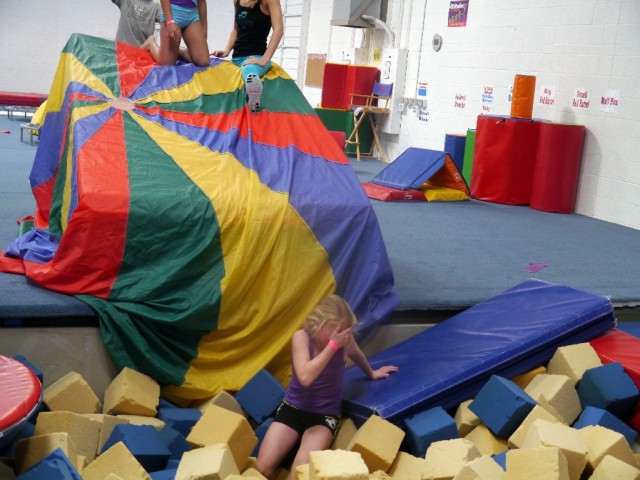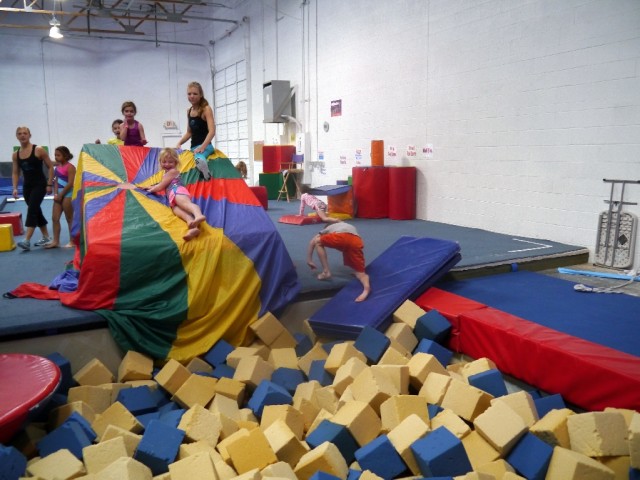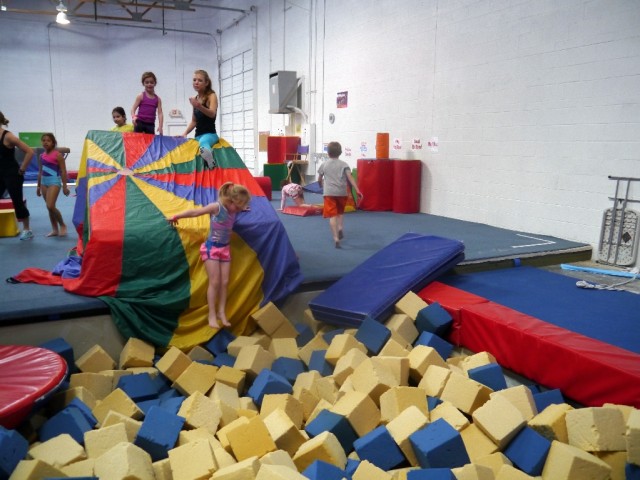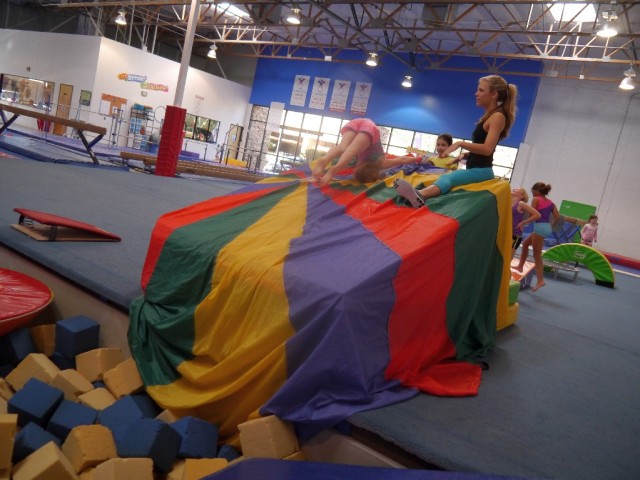 i got your name written here in a rose tattoo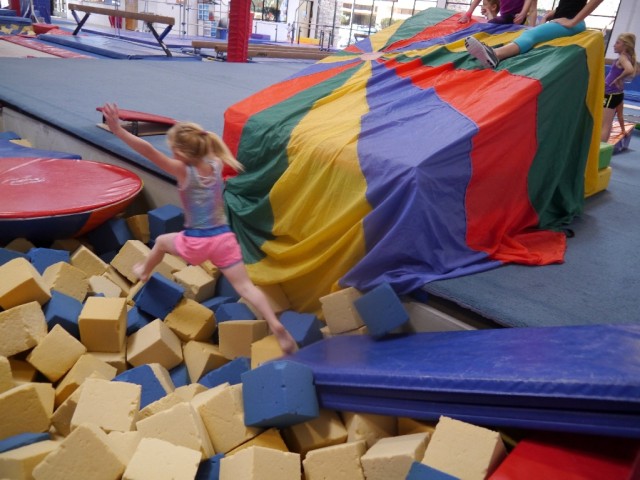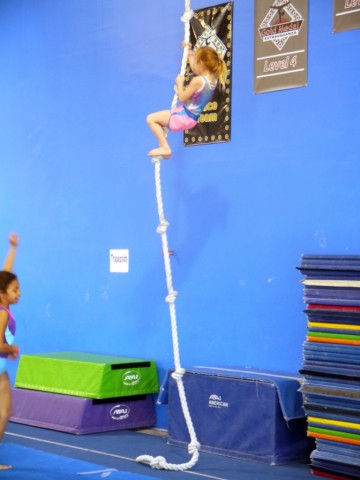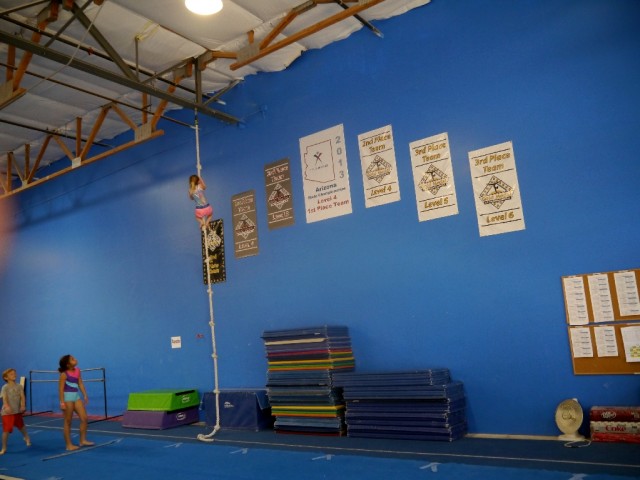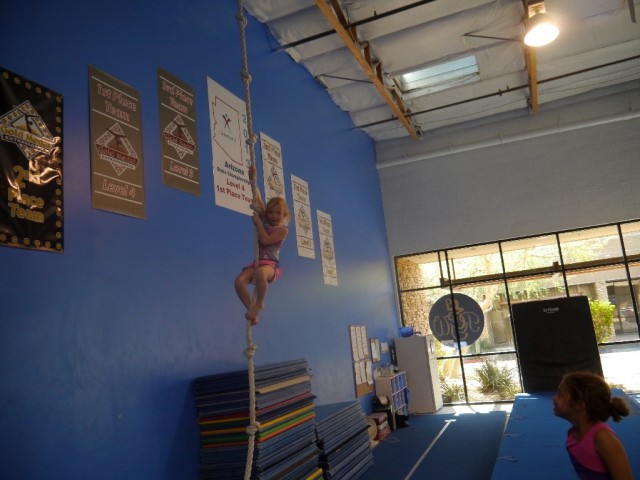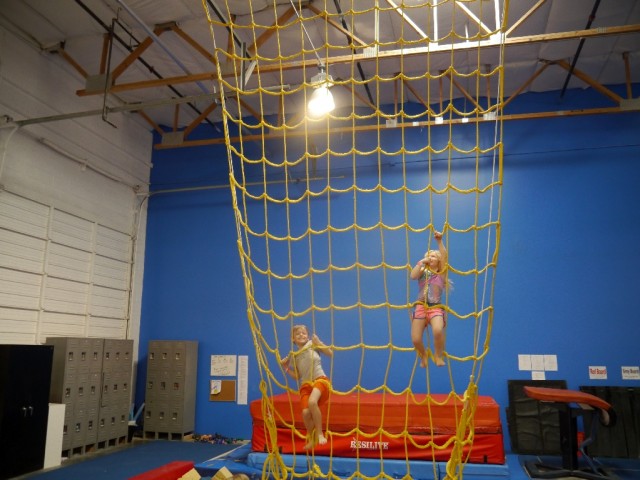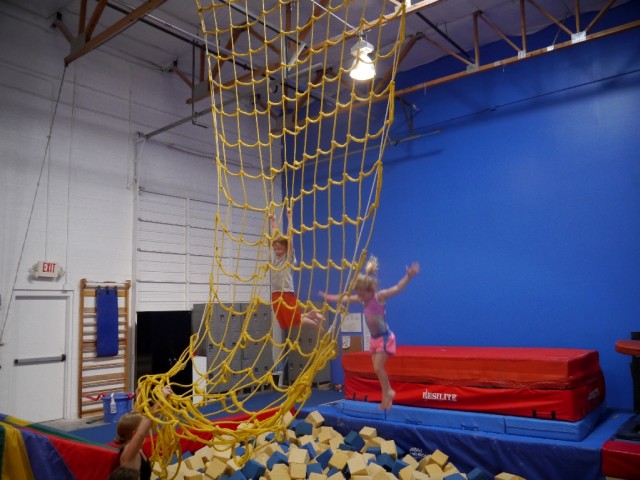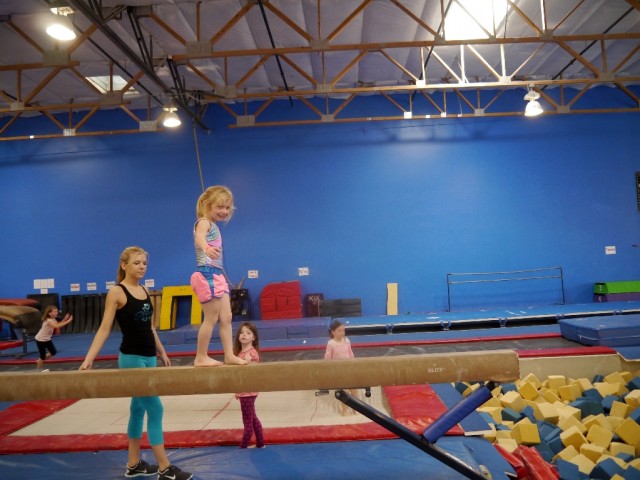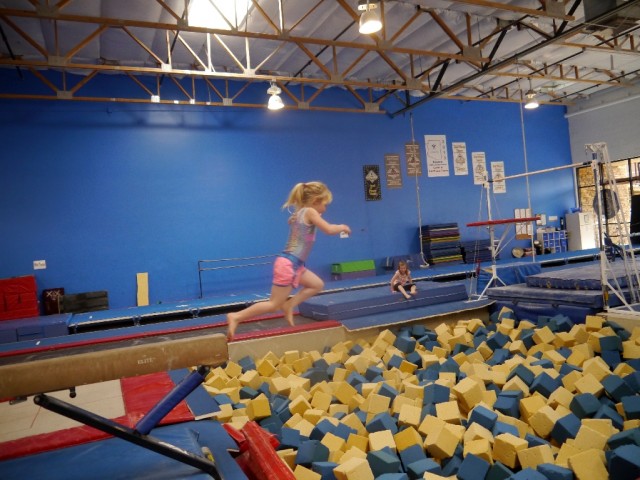 dang its hard to get pics worth.a.shit of kids in the gym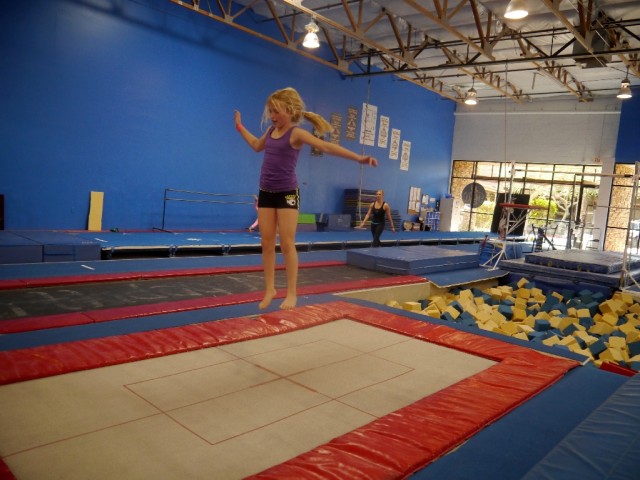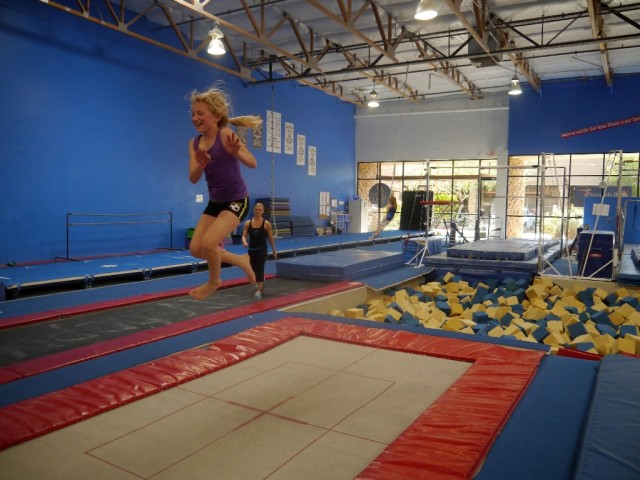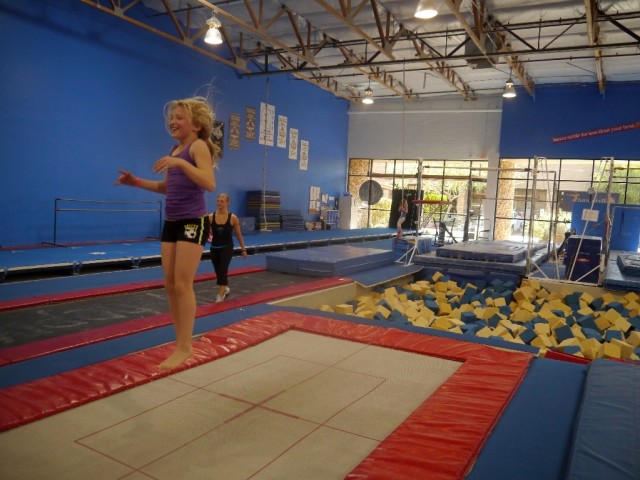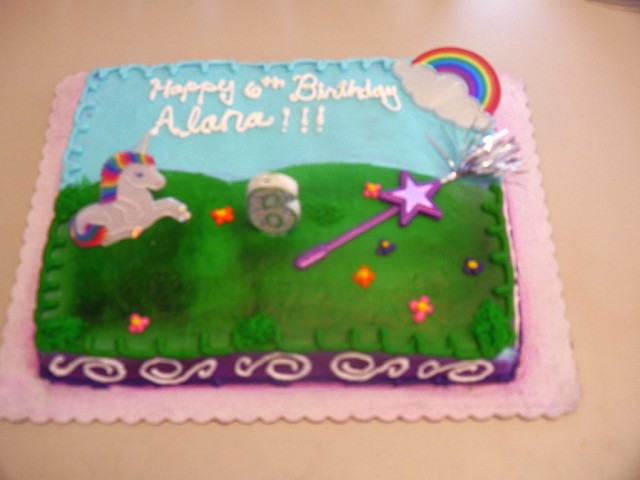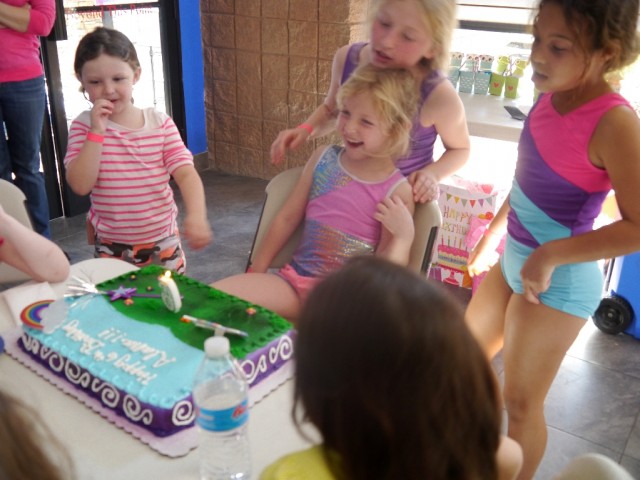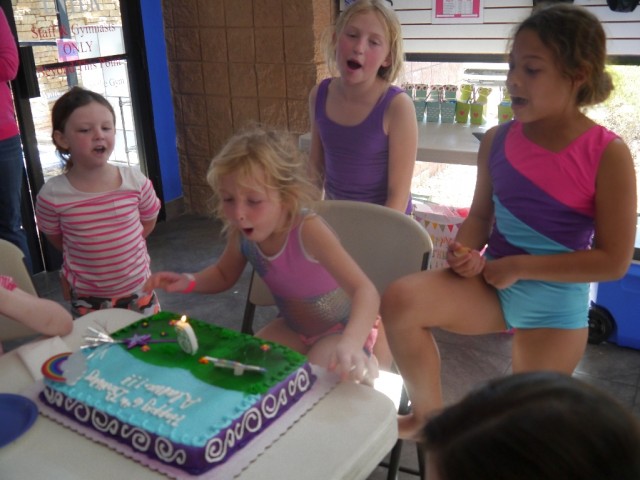 then there were 2 more days of leftover cake and pizza, i peed gold, i tore my calf, i stayed up 4 nights in a row because my system had so many extra carbs. And then there was the actual birthday!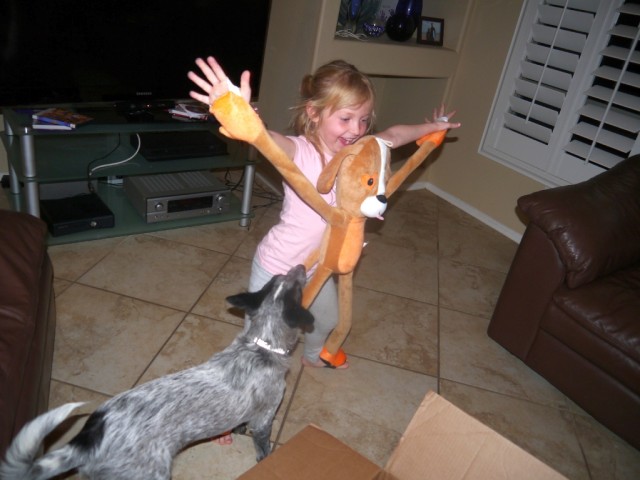 G's party agenda went thusly:
LittleGirl PartyBus to watch G play soccer
Soccer and DogRomping for 2 hrs, eating donuts and watching a proposal.
PartyBus->pizza party
presents
art projects
hot tub
art projects
hot tub
pile in the truck, flashlight tag in the park for an hour, pile in the truck
hot tub
showers
midnight cake
hide and seek, more shit nonstop until 4am
bikes and scooters down the street from 7:30-8:30
pancakes, bacon, strawberries and diet coke
hot tub
bouncy house
bikes and scooters
pass out
A lot of dog, girl, goodkidsawesumsauce.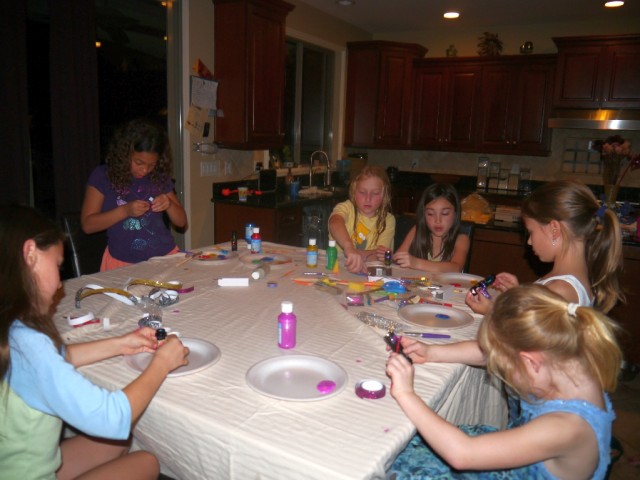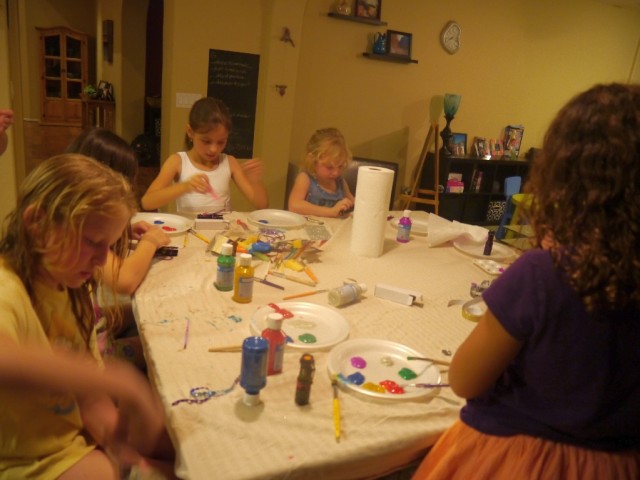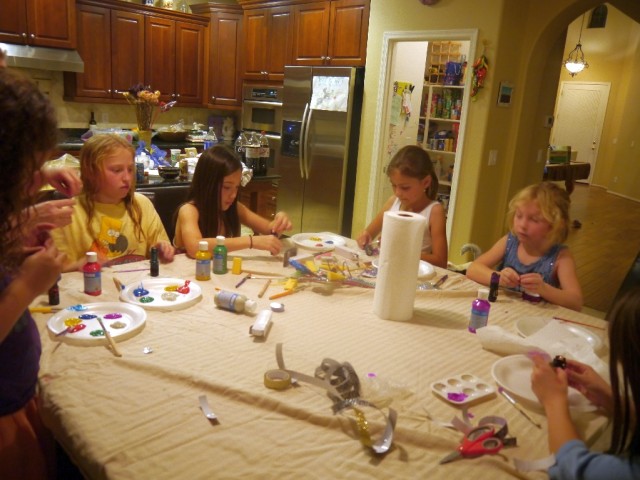 an hour of art and tubbing, meta, art and gadgets.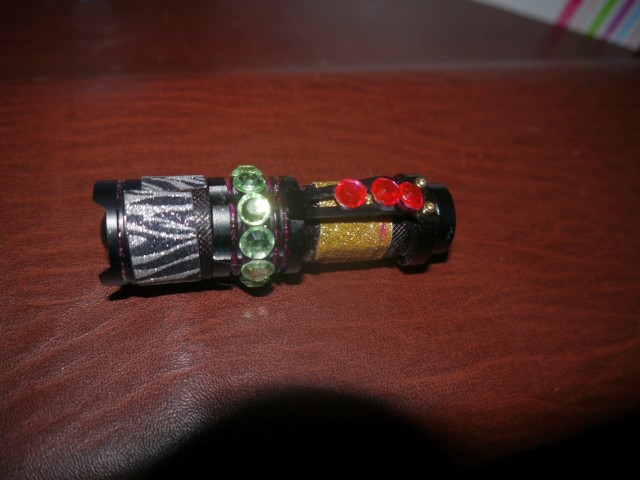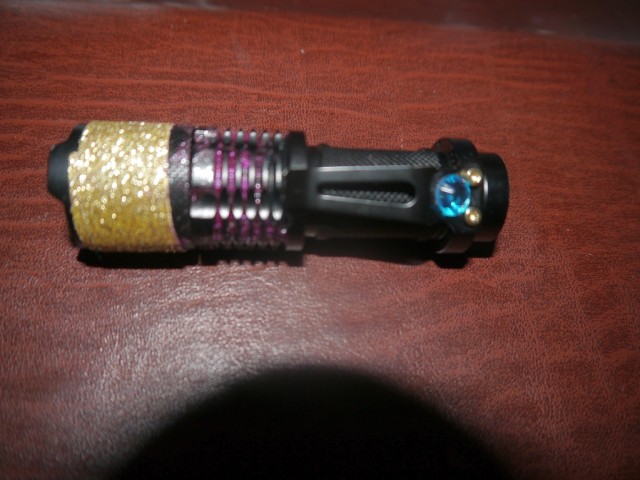 what do you do when your kids and their friends start catting about a another kid? I don't like some kids either, so how do you convey to them not to be mean without making your comments irrelevent about that shitty other kid?
Don't be mean, you are not mean kids, even if what you say is right don't be mean.
I dont think it will keep them from talkng about it, but it might make them reflect on themselves while they do.
There was an hour of running themselves retarded in the park with their flashlights, hottub and showers before midnight cake.
Things went roman terms during which i pseudo slept. i cant believe i had no alcohol. i stumble into the garage at 7:45 and they are all FIP asking Mr Alexander could you raise the seat on this bike? I wanted so badly to take a pic as 5 9yo's found portage in my garage…I should get a medal for that.
WTF?! WTFF?!?! When this shit gonna end?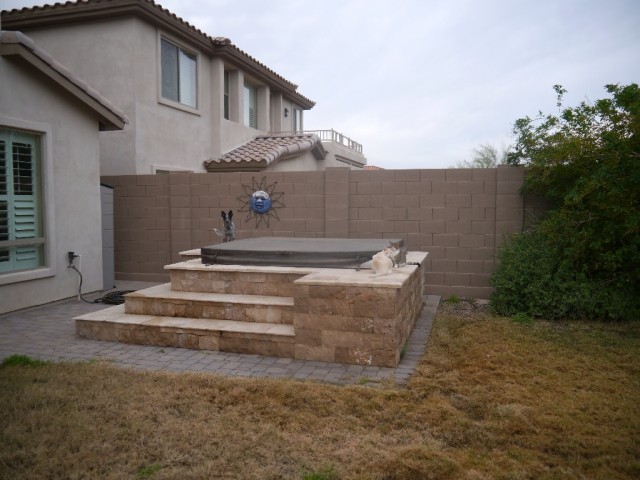 its nevah gon end
i aint so bad now, am i?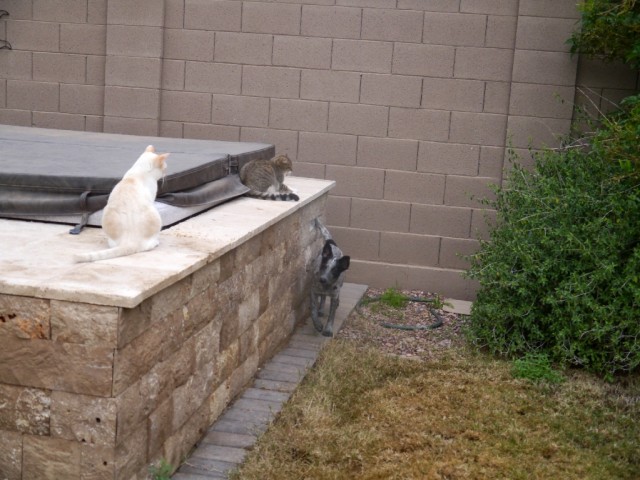 stop swiping me asshat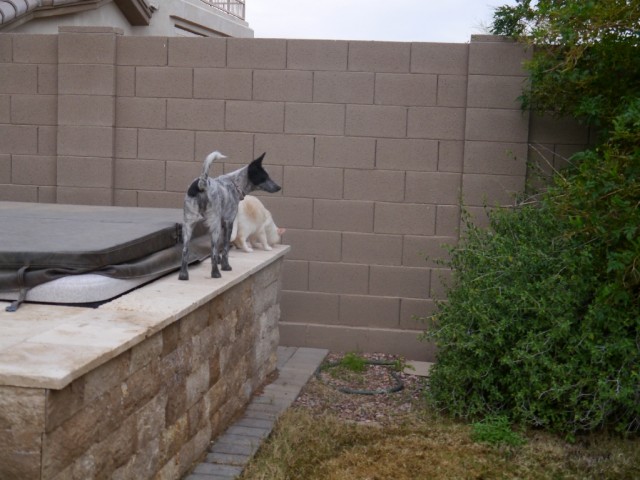 children suck!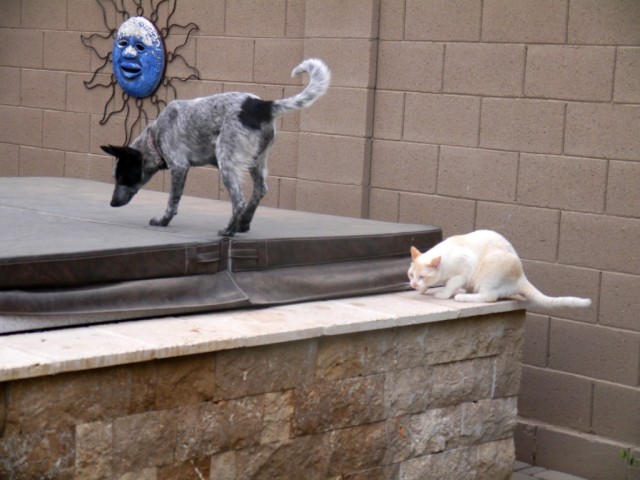 the party has moved back to the hot tub for the 3rd time, no, 4th time. on to the bouncy house. great idea, thanks Beckie. taking a moment to myself to scream.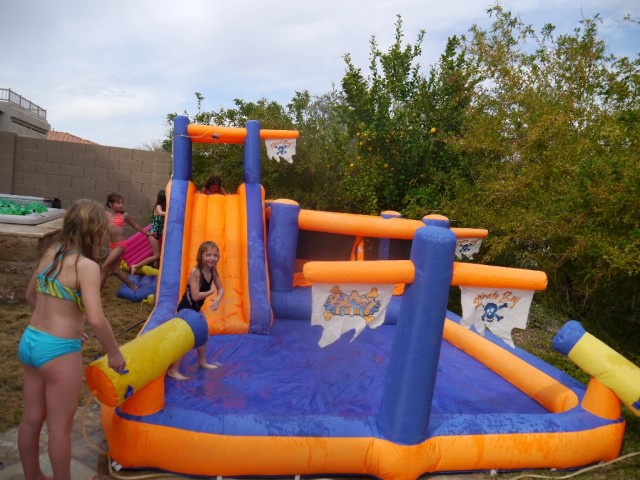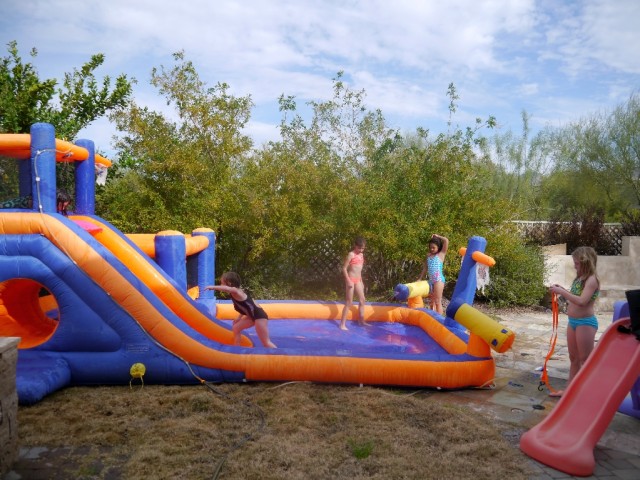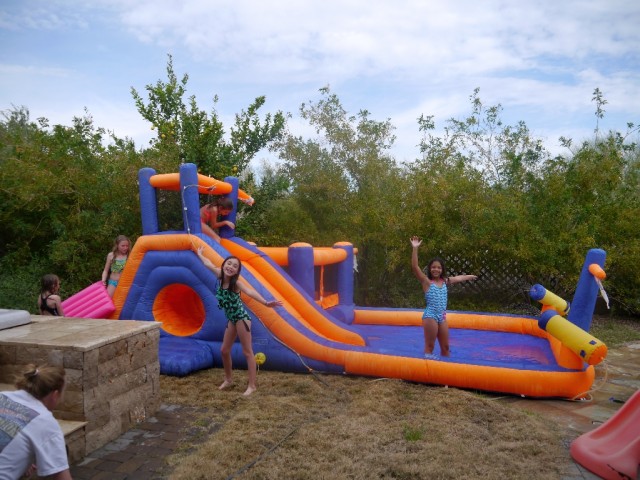 but wait, its Presidents' Day Weekend! Sleep late, we all took Mommy to lunch, then spent MomMom and PopPop's money. We appreciate the gift so much more when i can turn it into an Econ 101 lesson.