October 19th, 2014
First time in 9 years Byron and us shared the house together! It was awesome. we fixed shit, worked on the roof, he taught the girls to fish. About 5 min with each of them in a kayak and they were pulling food out of ocean. That's some uncle-tastic magic right there, yo. We went for a ride too! Byron's first fatbike esperience, i drug him through dunes and over jumps and up Whale Hill and things he'd never seen in our 10 years owning the place together. That's riding-buddy magic right there, yo.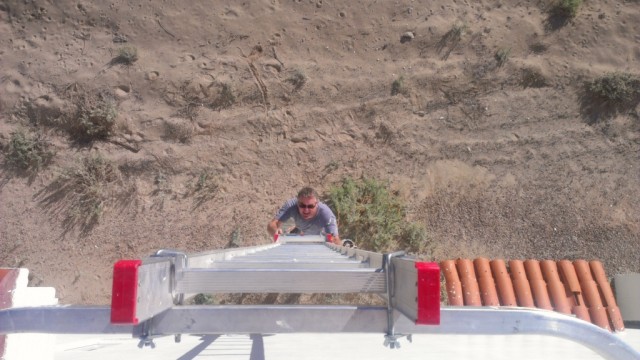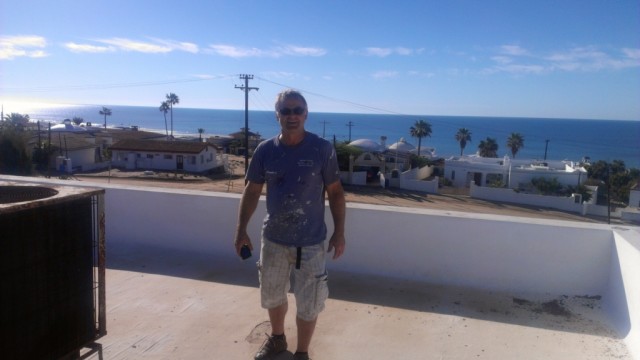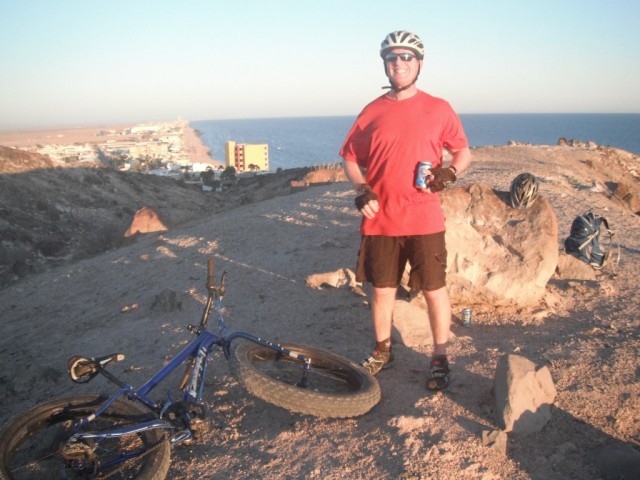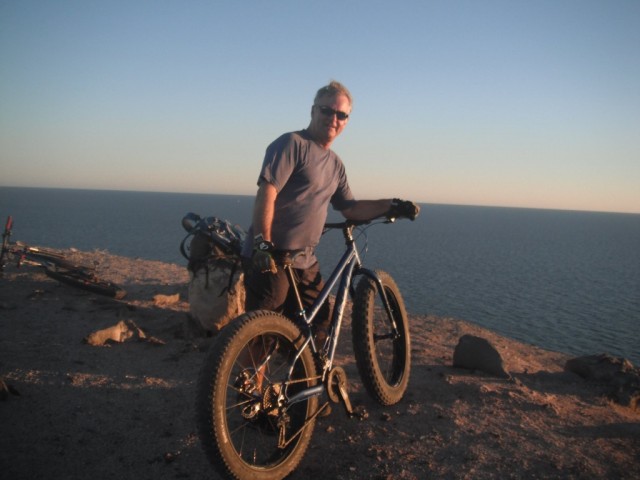 The day for braiding finally came, and it was magnificent. Maria's hands spun 40 frequency a minute.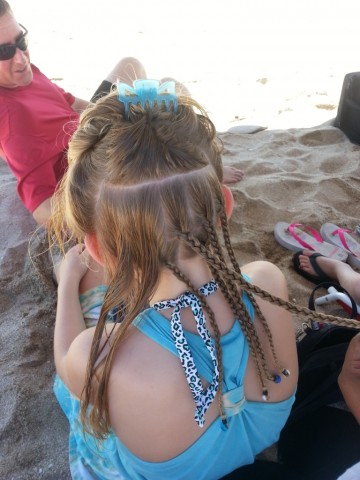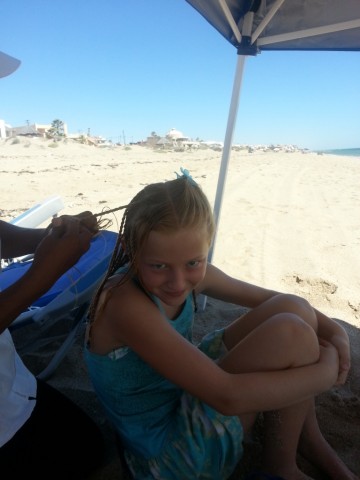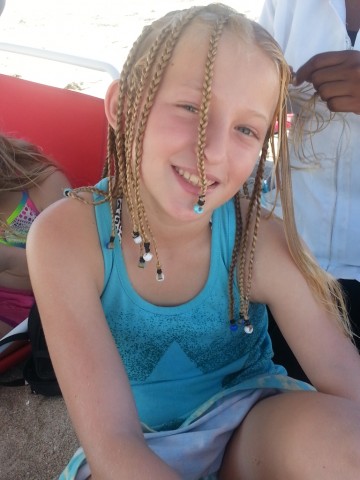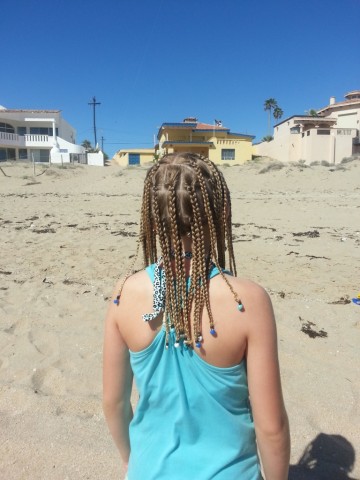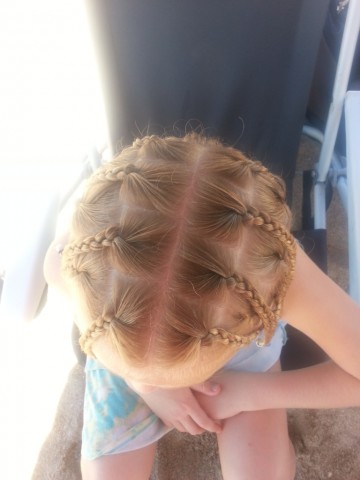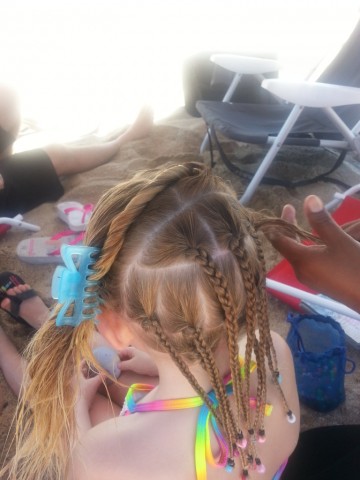 Which was still not fast enough for Monster the Lesser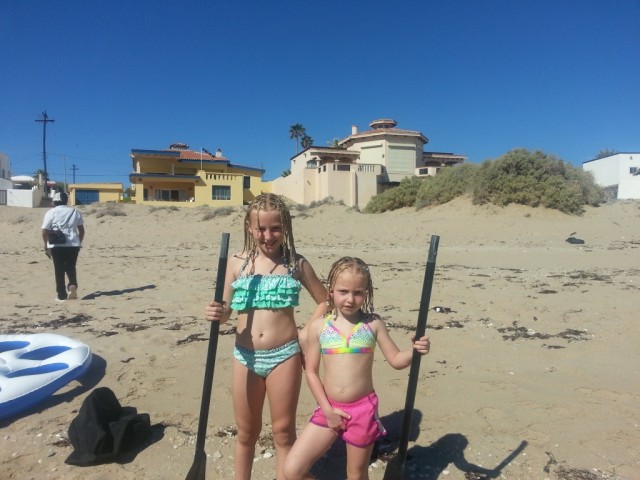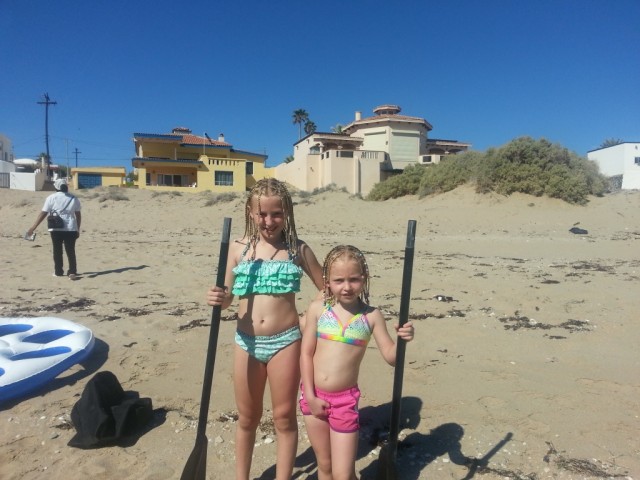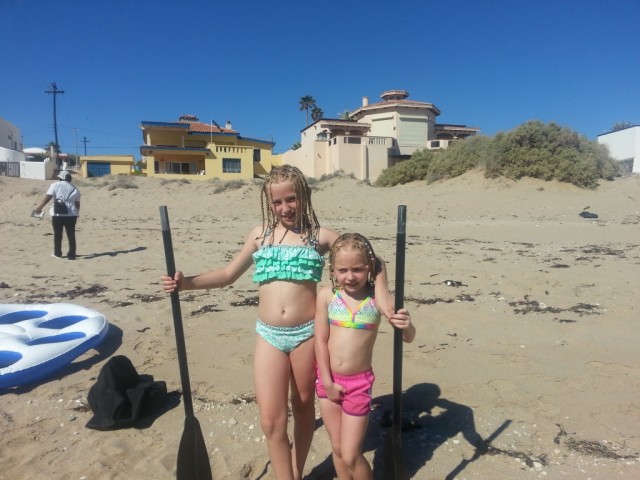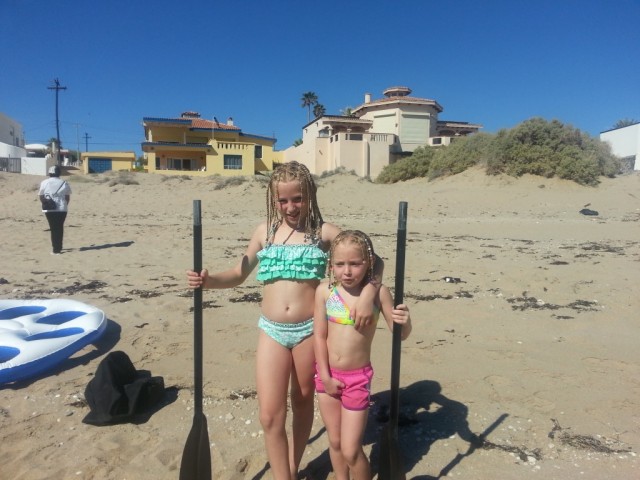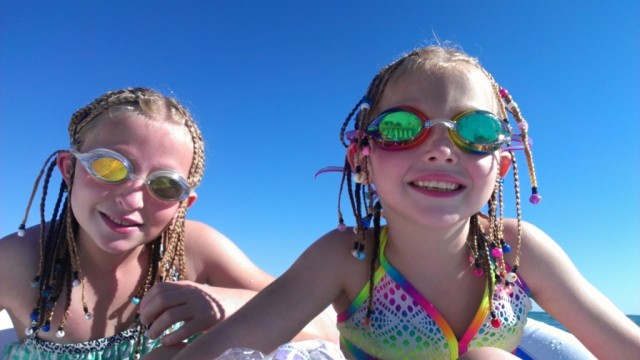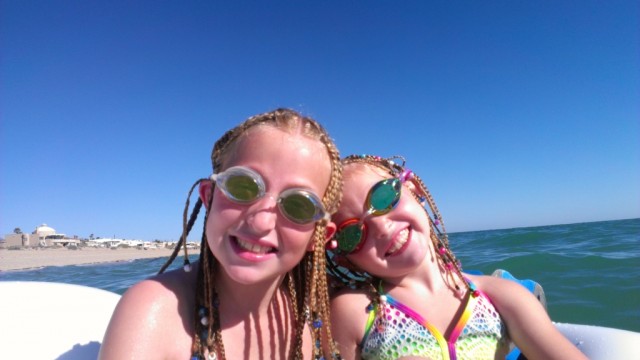 Mittens and Cookies are still alive!!!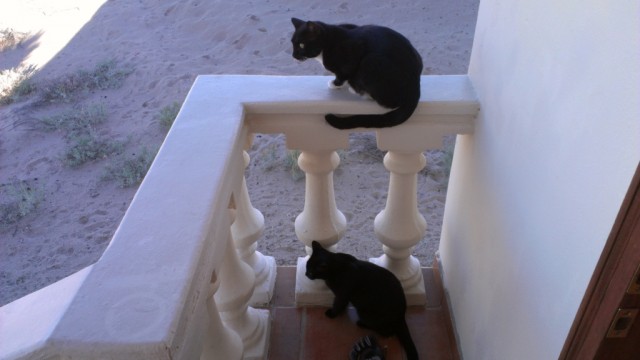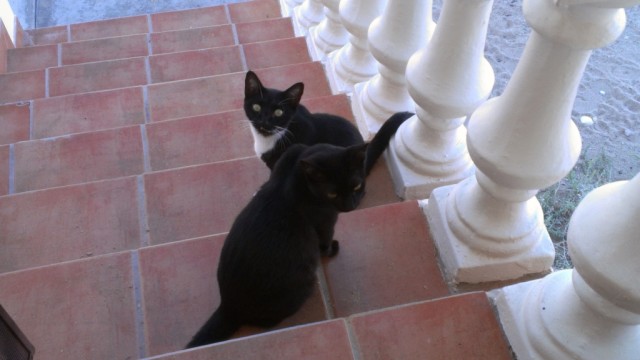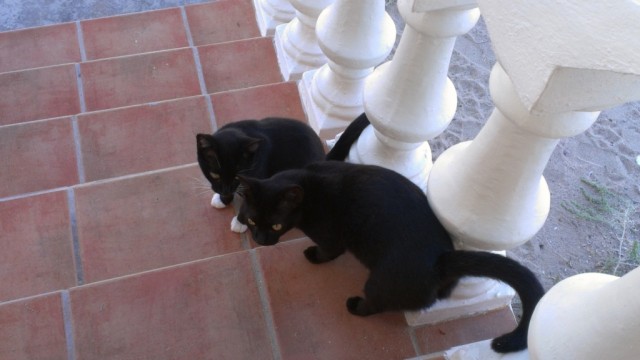 What do you say about vacation pets?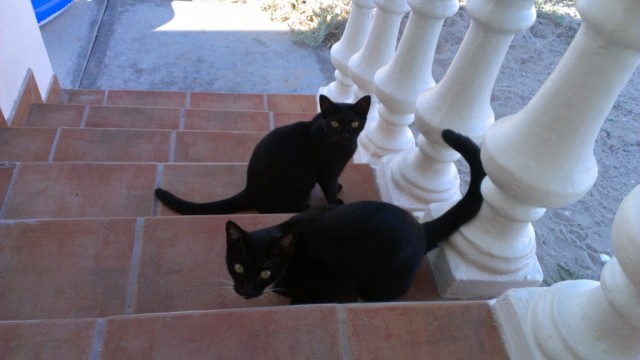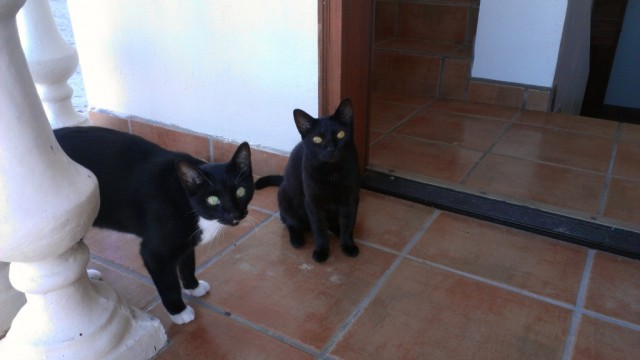 hors cat!!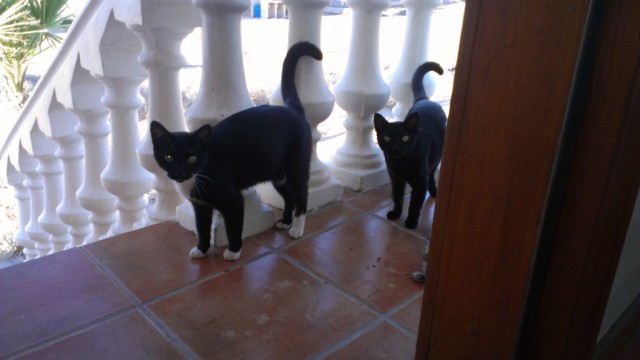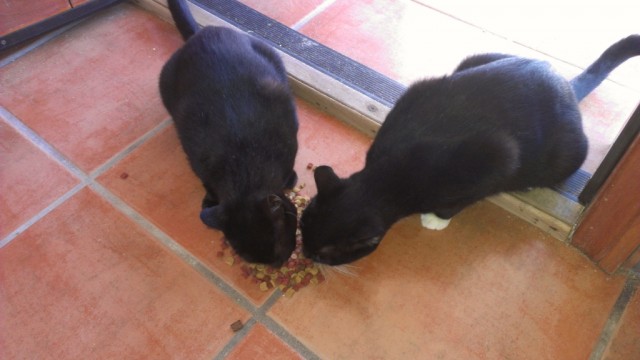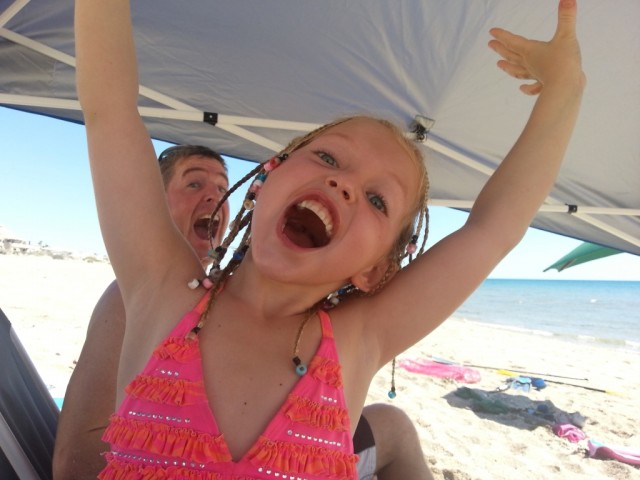 G on her first solo paddleboard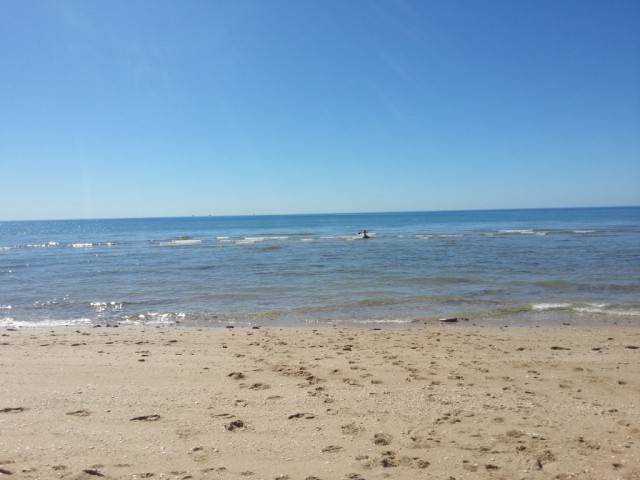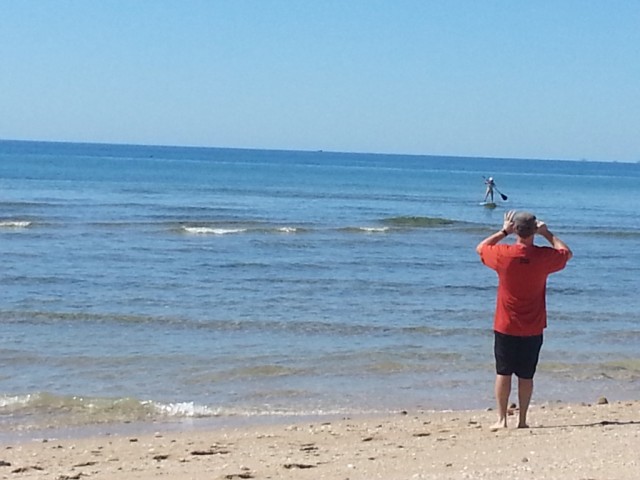 Alana and G on their first solo paddleboard