May 2nd, 2015
First lost tooth, first busride home by herself, first ride to the library without whining, first chapter books. First day she might not be a soul-sucking parasite much longer.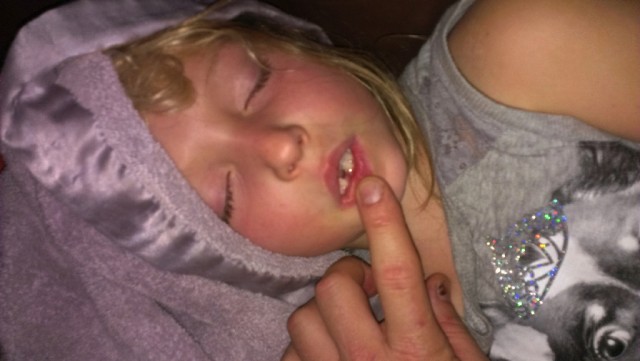 First day homework is done with a snack just when sunsets become magical.
First day unemployed. First time seeing my six-pack in several years, a month of pre-unemployed dreamworks. First easy walk home from the grocery store with everyone's pack heavy. First time sure i got Dadcamp covered.