April 6th, 2015
First Easter in Mexico!

started with a 2 hr ride through the Morua Estuary.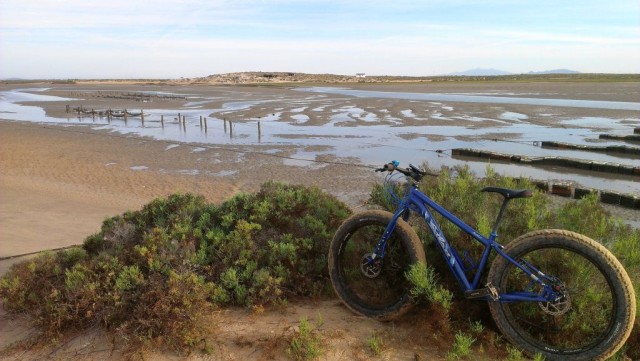 I stayed on the vegetation, til the Death Mud pushed me back up over the dunes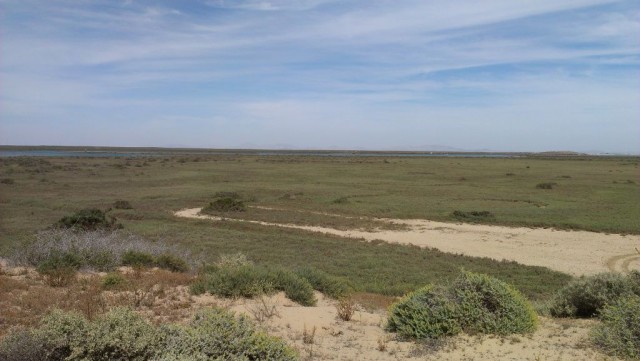 Still had a better day than this sea lion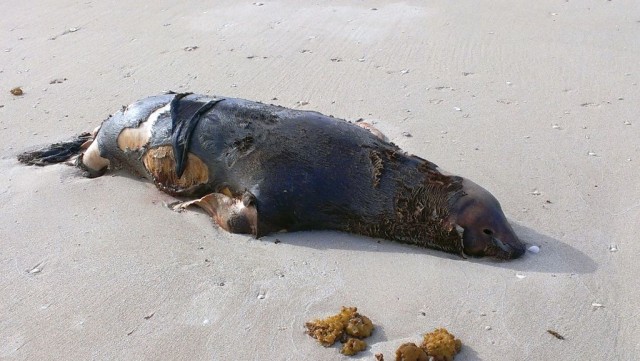 eggstravagant deggorating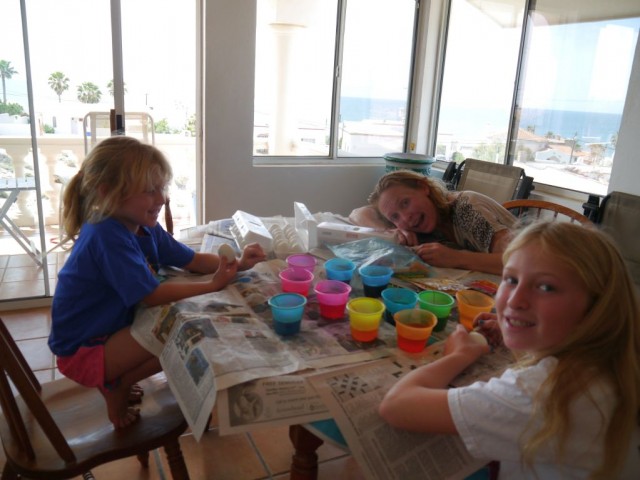 Alana's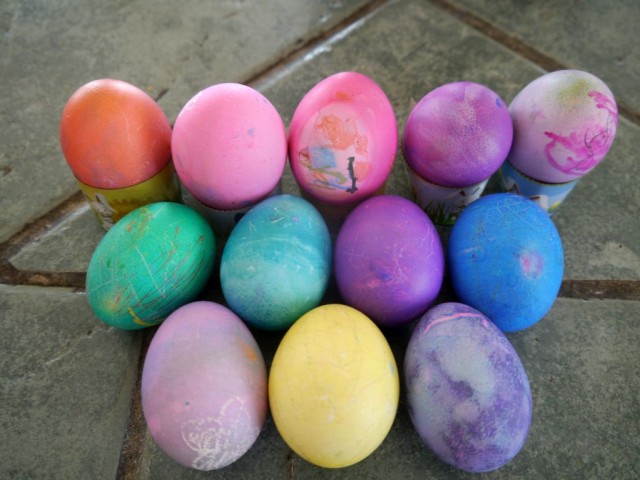 Genevieve's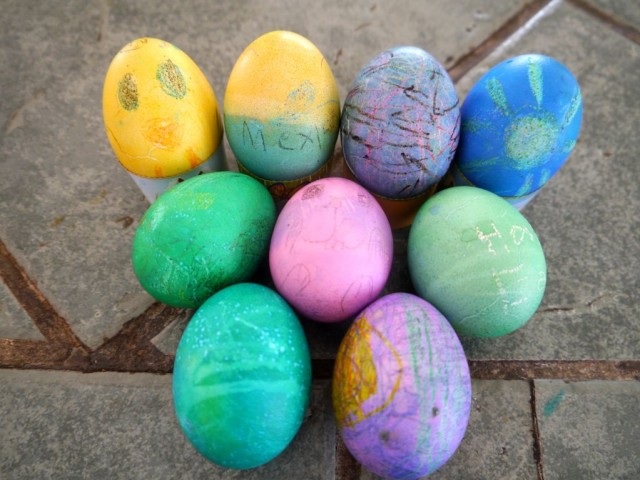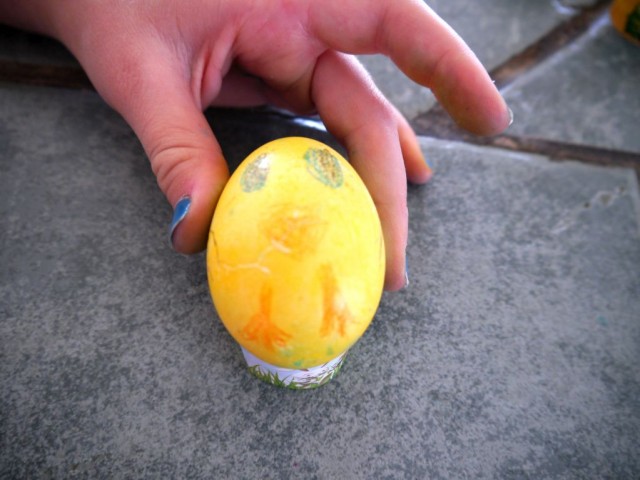 Beckie's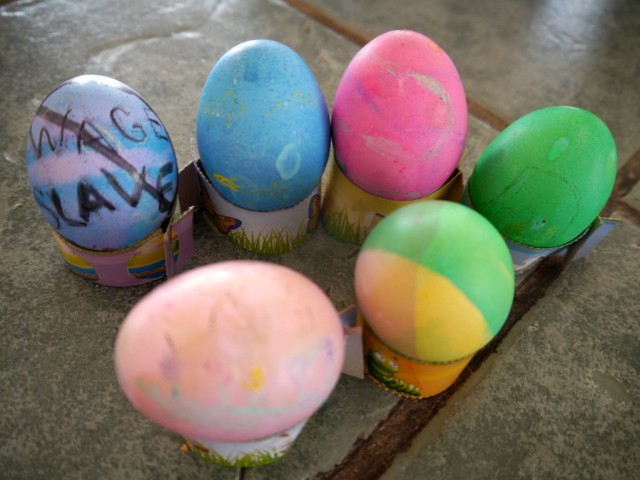 mine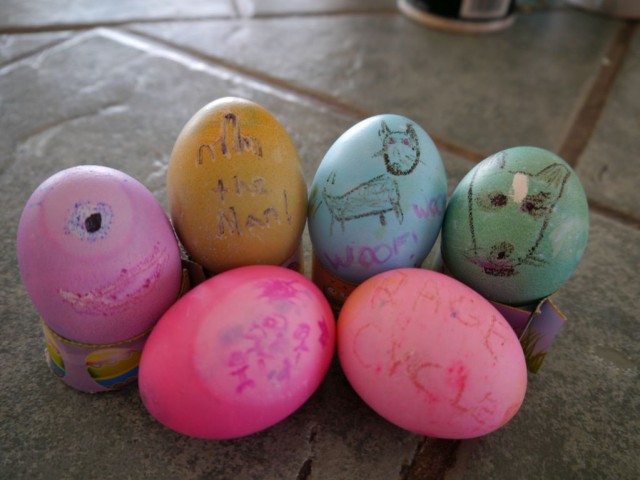 the face of 6 weeks of severance pay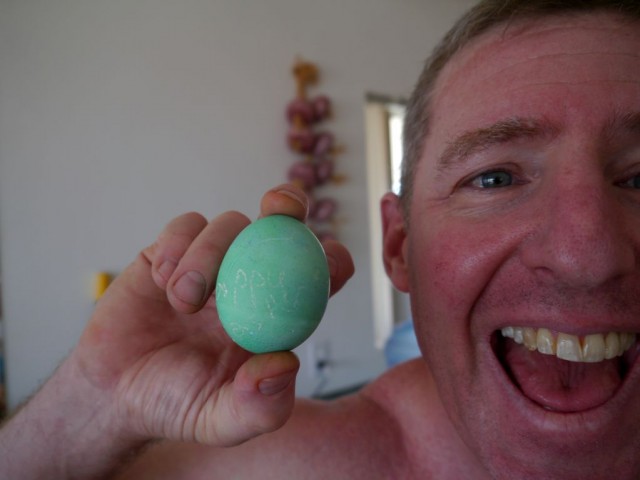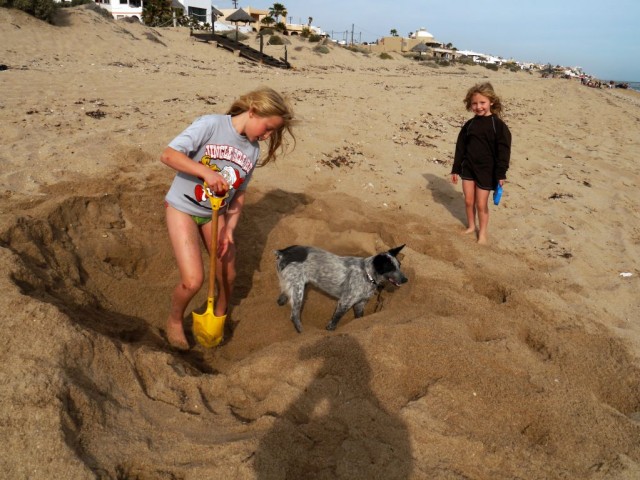 dogbutts!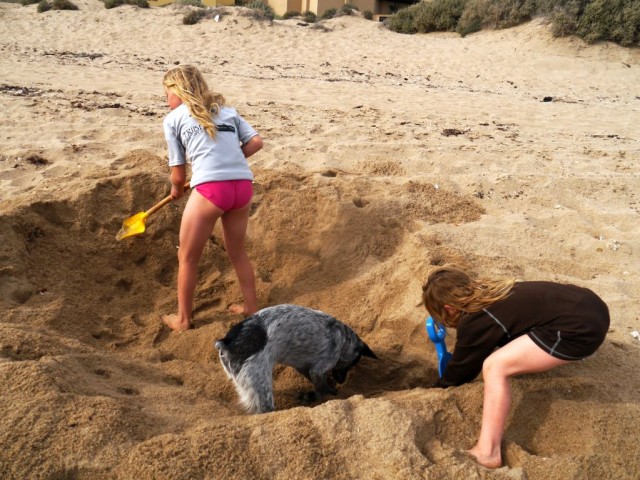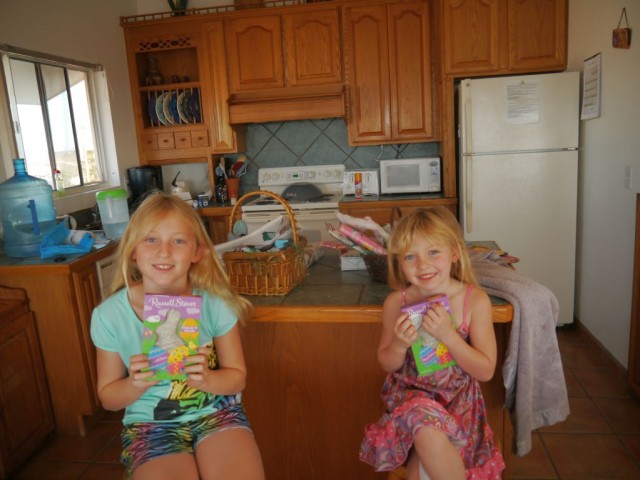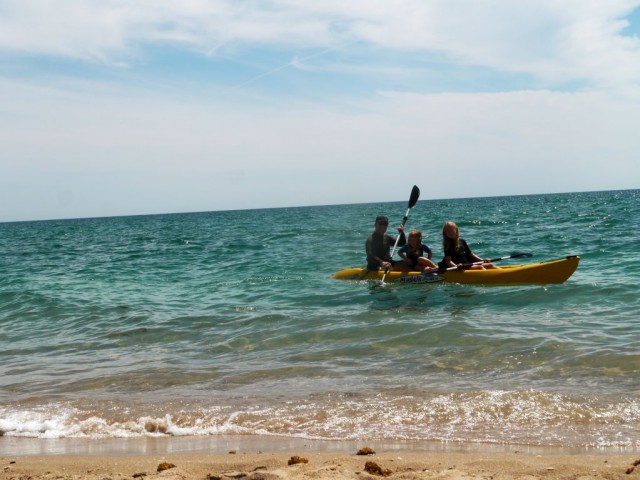 Egg hunt!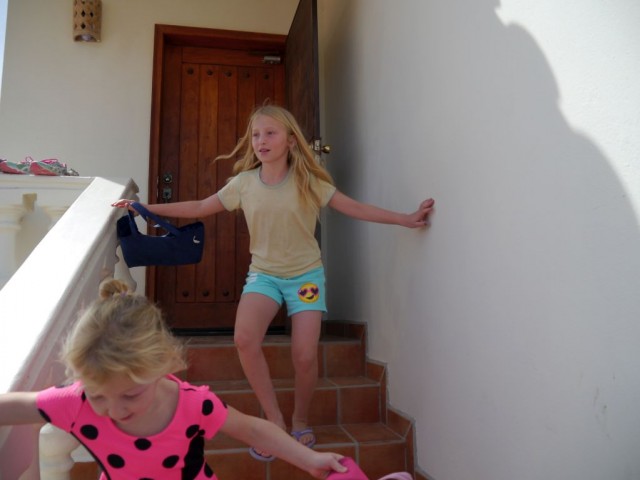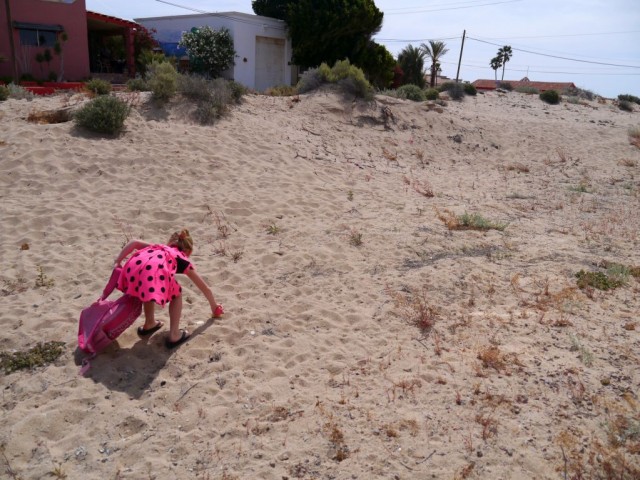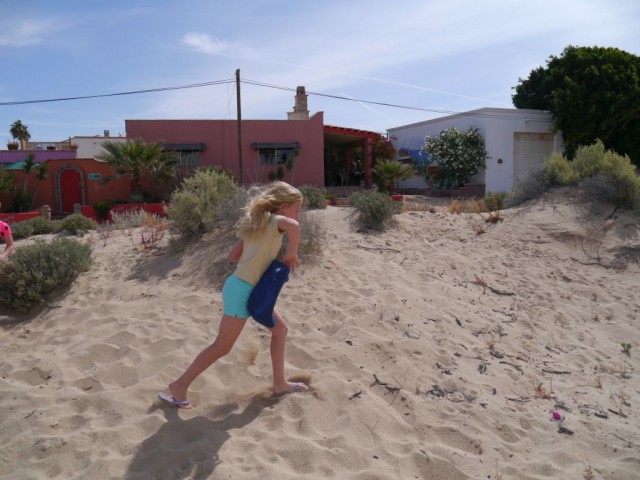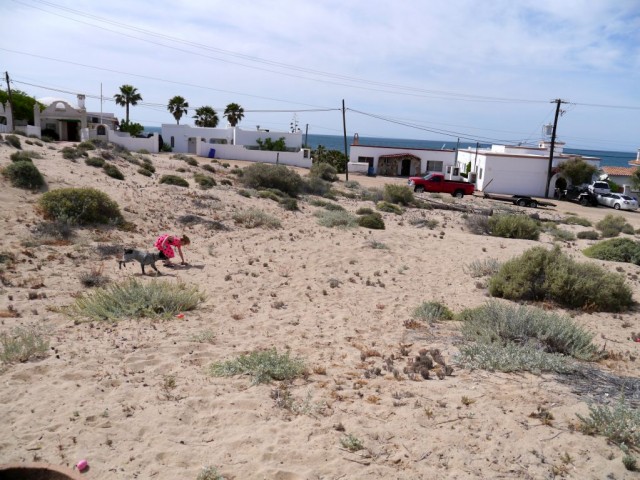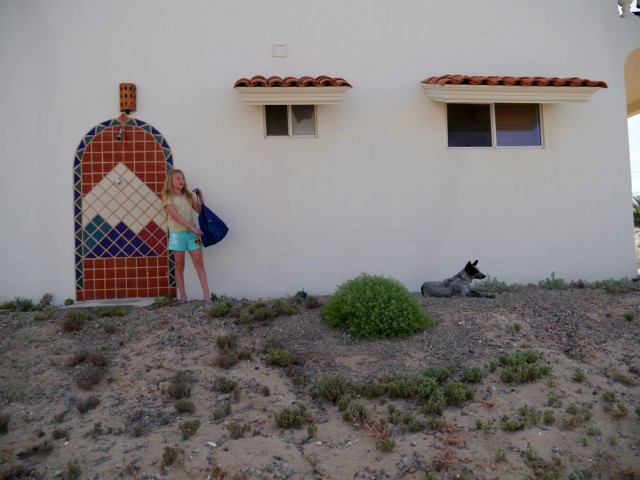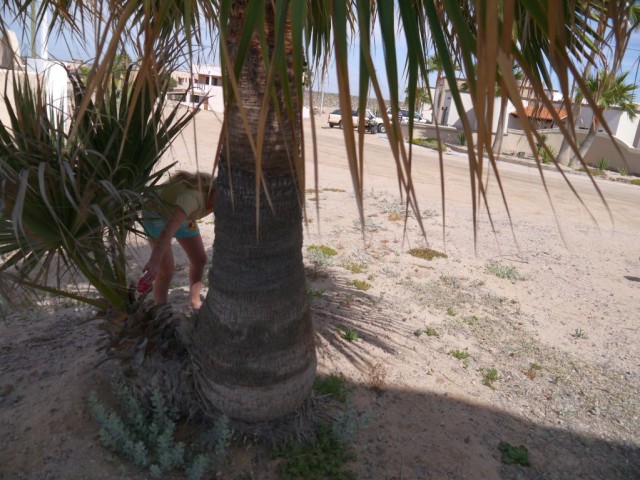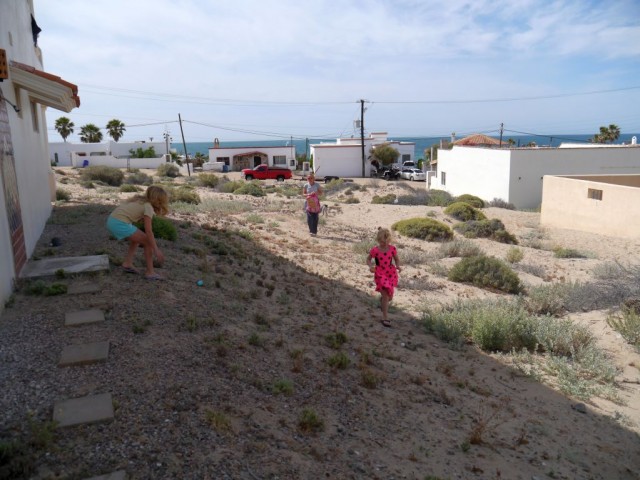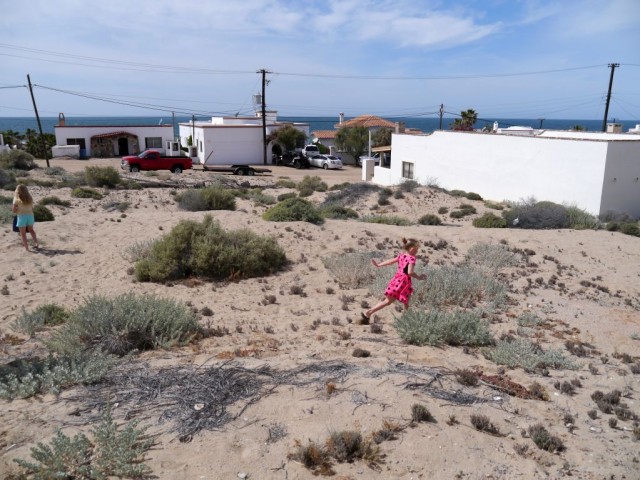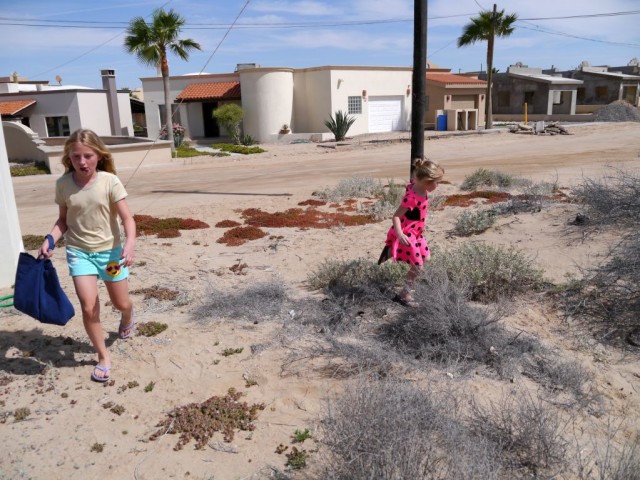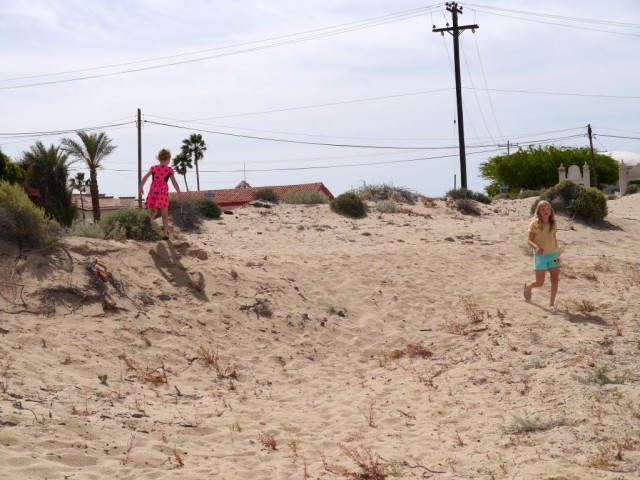 the girls wanted to try the skimboards, and soon learned why they have been leaning against a wall for the past 10 years