January 24th, 2016
2 years in a row Wolf Creek for Xmas, making 8 December trips for me. El Nino took their ytd from 150 inches to 210 around our trip.  The best gifts share time, right? So here's 9 hrs in the truck, into a snowstorm. Merry Xmas!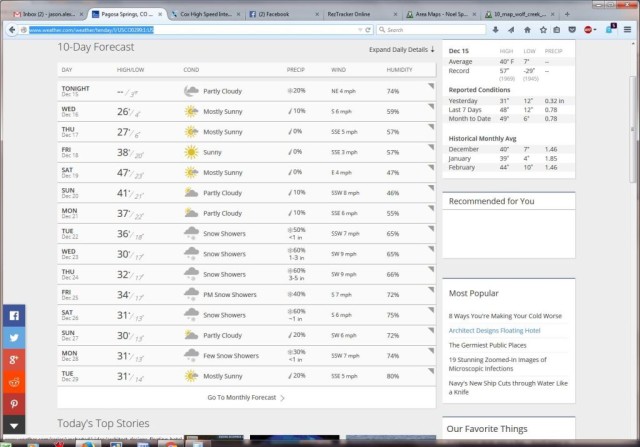 My other paltry Xmas gifts were new swim goggles and a large camping tarp, but who's dad (and mom) drive them 500 miles through squalls for fresh pow? They have been great kids all semester, G just qualified for comprehensive gifted classes, and Alana hasn't gotten a math problem wrong yet this year. Every day they get smarter, learn more how to learn.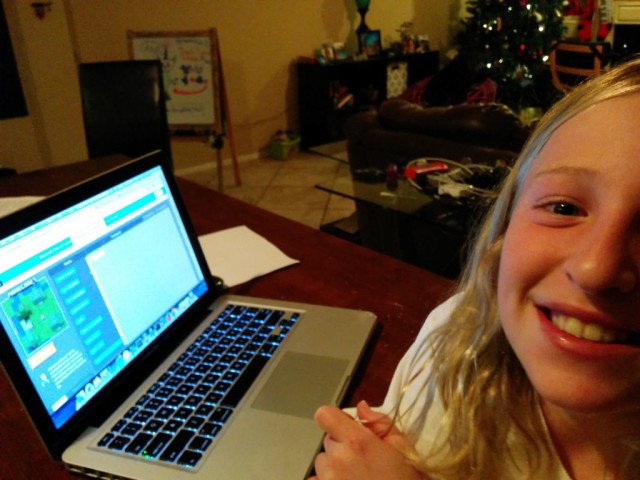 I was doing pretty good too, trading my Man of Leisure to become the new QA Architect for Nextiva. The office is conveniently located for a ThNR down to Boulders on Broadway.
Day 1: its a great day at Wolf Creek when its too grey for any photos.
Day 2: we were stacked up in the morning waiting for Wolf Creek Pass to finish avy control.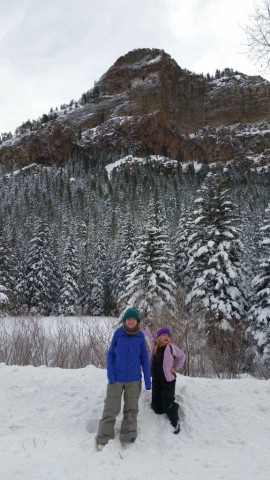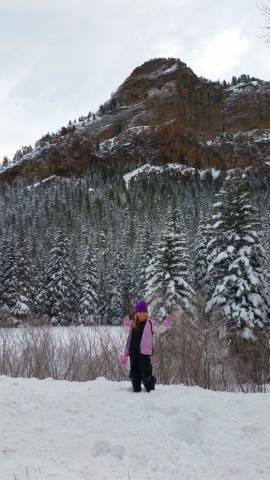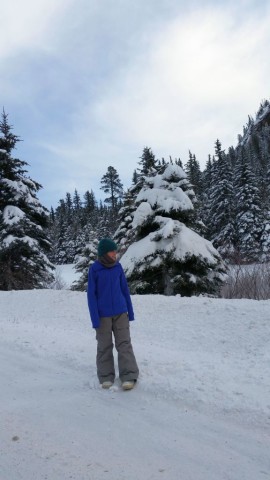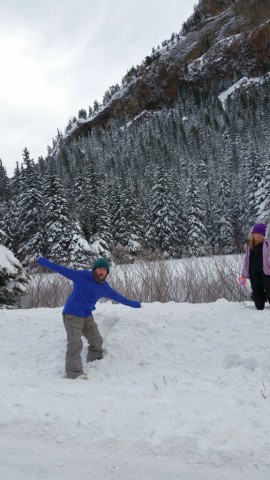 so fresh Beckie and I stuck together all day, me taking edges and alt lines til we met at the bottom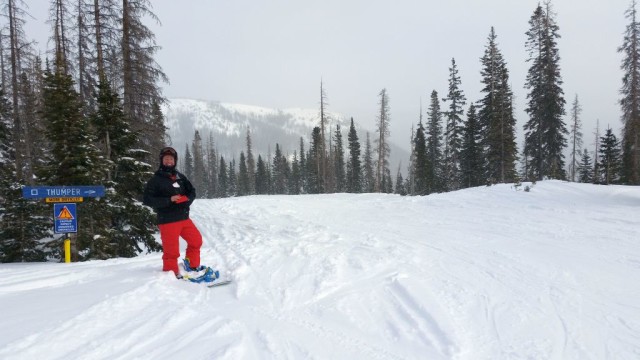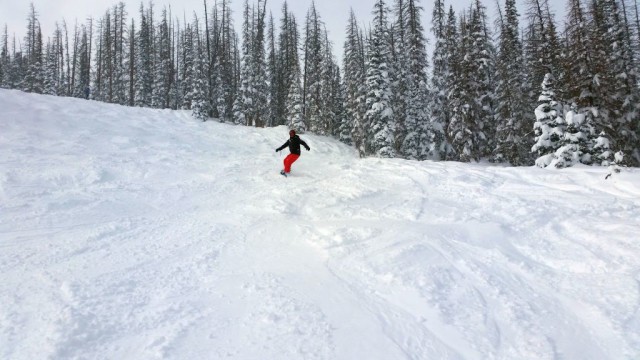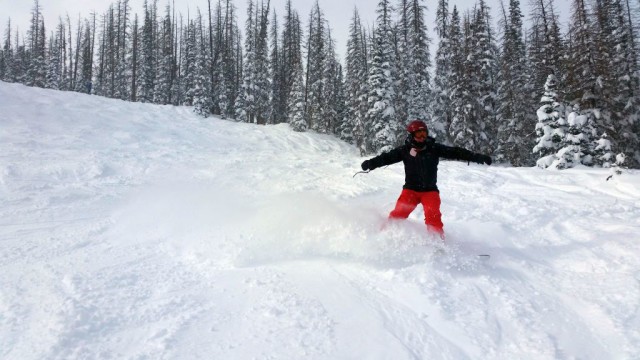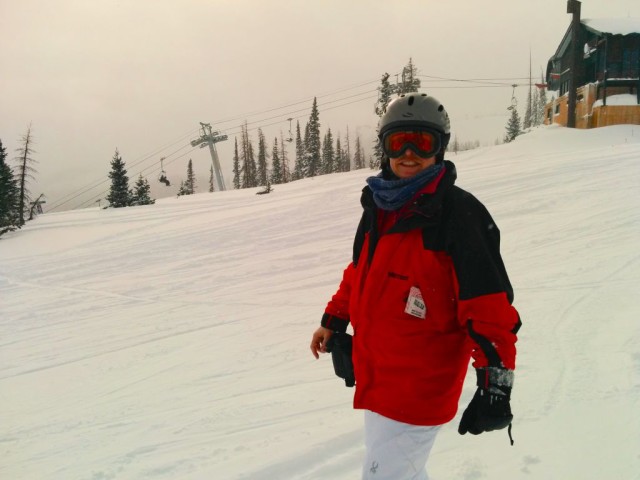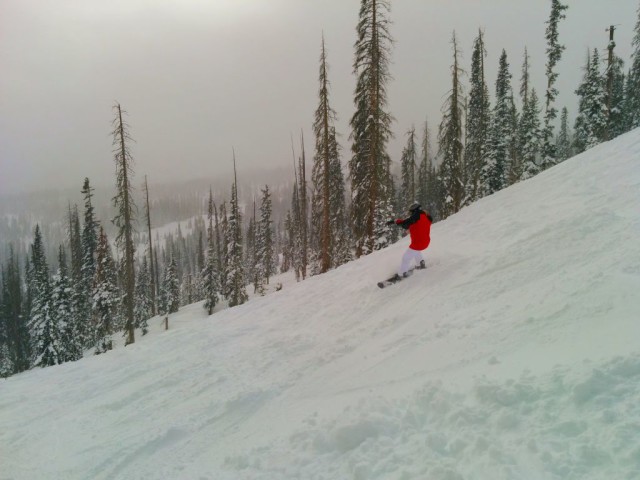 I convinced Beckie to follow me down a blue run on the Alberta face.
She stressed and blamed the whole float through the trees, but stayed in the tracks and carried her speed. We kept in sight of the lift and easy bailout. The next run we pushed further into the powder-drenched glades. She whined, worried but didn't panic. She said she hated it, but I think she had fun, even if she won't admit it.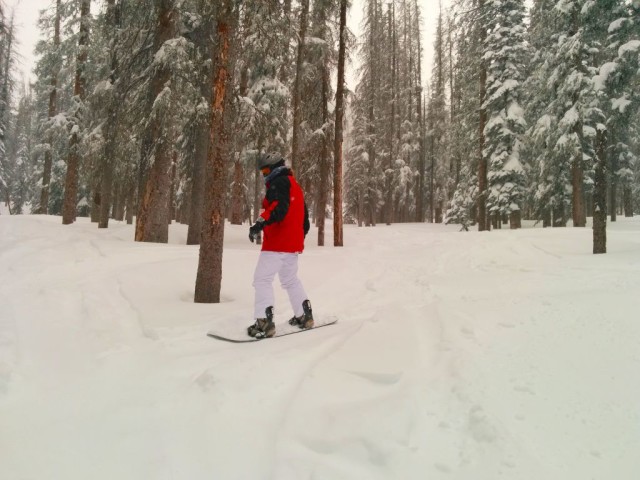 G's instructor said she'd maxed out on what lessons could teach her, until she joined the ski team. We rocked blue runs together as the crowds gradually surrendered to sundown and flurries.
Alana believed herself equally awesome, even as she avoided parallel turns because she wants to go fast. She and Beckie took the last lift way up the hill and finished so late and so cold and so dark the ski patrol mounted up to go look for them. Alana couldn't have been happier.
It was bleak, snowing, and the road was closed the next morning. Another murky 7 degree day on the hill followed by 10 hrs home in the dusky accumulation seemed dumb. Heading home early still wrapped in our outerwear seemed smart, until we slipped into a backache-migraine-inducing total whiteout in the pass to Durango, with the engine light blinking, on Xmas — that seemed really really dumb, and only seemed less dumb when we finally got home and could pick up Dia.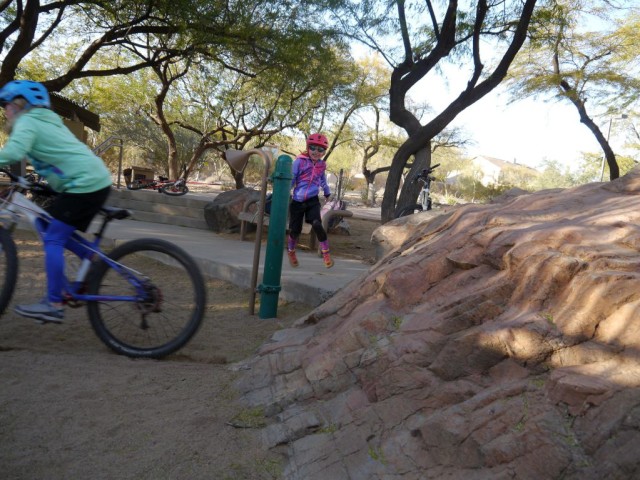 These moves are getting routine.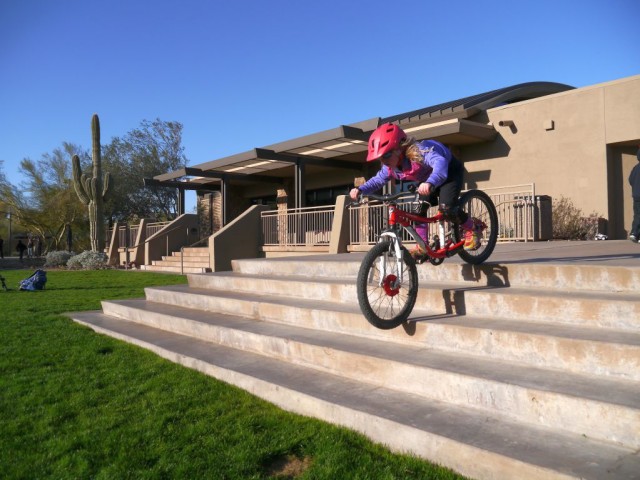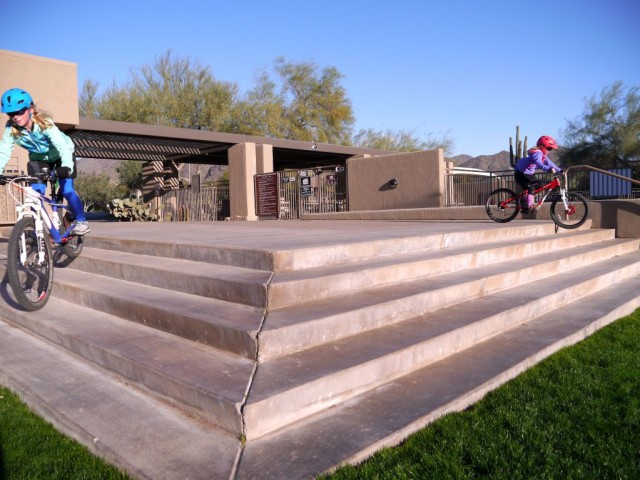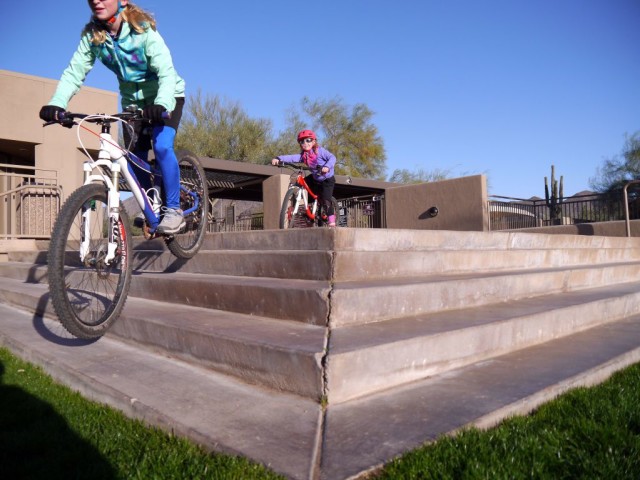 Alana finding her capabilities on Quartz trail, however, is not. Every time i thought she would dismount she did not.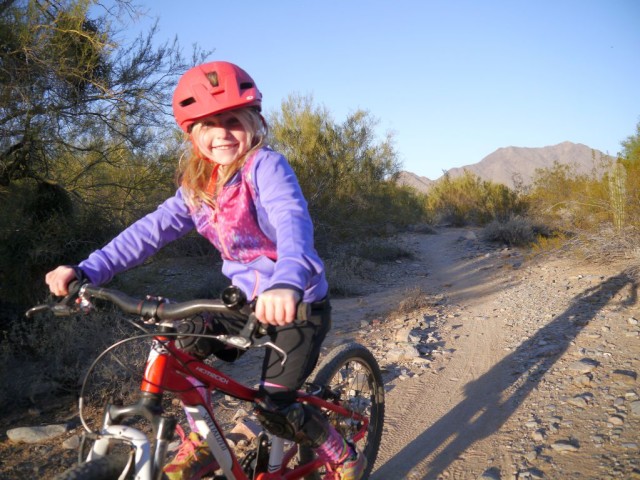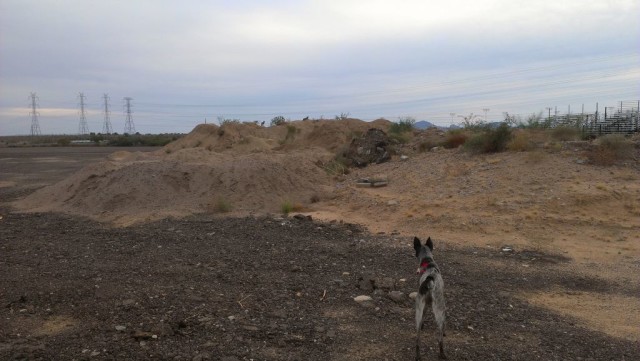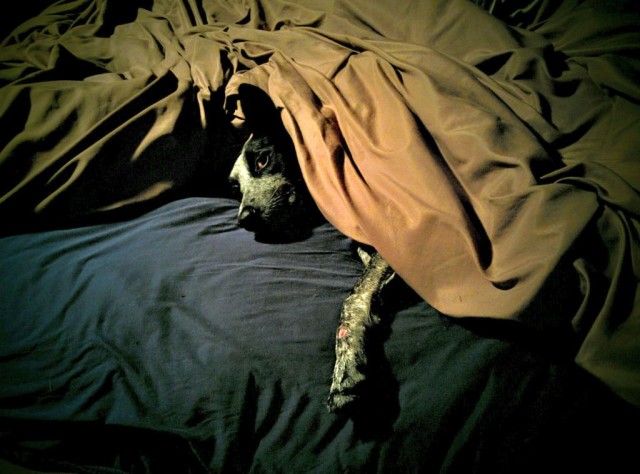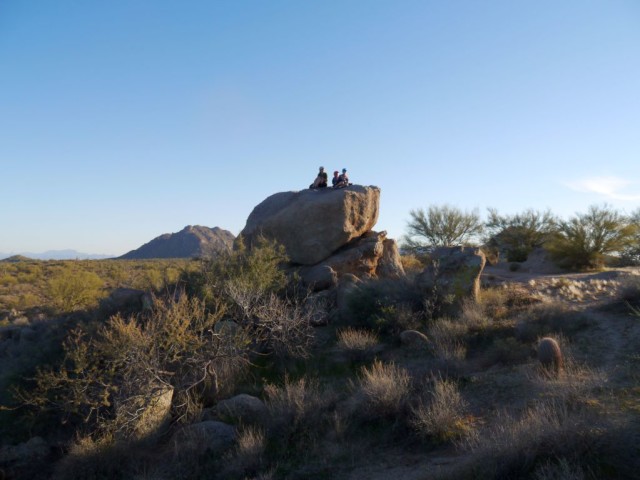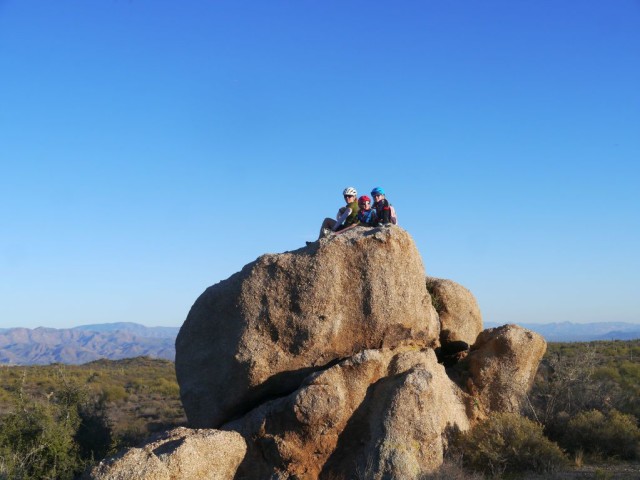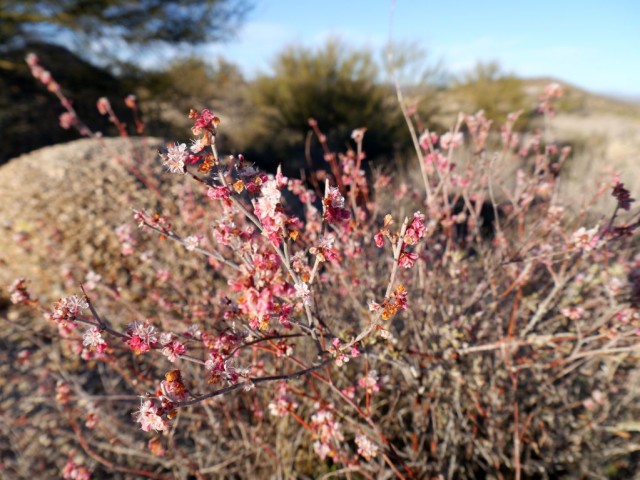 I barely pedaled or braked 3 miles down Hawknest, it felt like snowboarding.*heart* that trail, new favorite trail.
That night Alana and I rolled Dingo trail with Dia, and talked about lana-sized rides. A great conversation, we agreed to try the Sport Loop at MMP while G and Beckie went off on their own.
The next day she did another run down Quartz. She was tired and bonking, sluggy, but so much cleaner than last time, outriding failing strength. She demanded to session a few of the hardest sections. Crashed dropping the big hill from the Library into Westworld, and fighting back tears acknowledged my reminder to not start on a downslope or take off her gloves. Breaking through the cognitive ceiling…how else do you explain not having to explain 'soft on the brakes', 'flow through the turn', 'carry speed in the rocks'? So recently, so long, a 5 mile ride with Alana seemed so unfathomable. Physical limitations dissipate in the incursion of confidence and skill. 
The next week we joined our Dynamix Devo teammates at MMP.
this is a serious muthafuffin cake, handmade by Jen Clark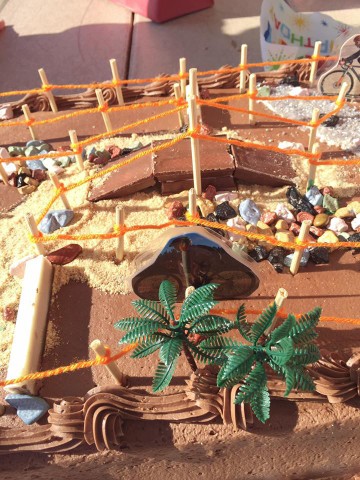 about to invade the Sport Loop!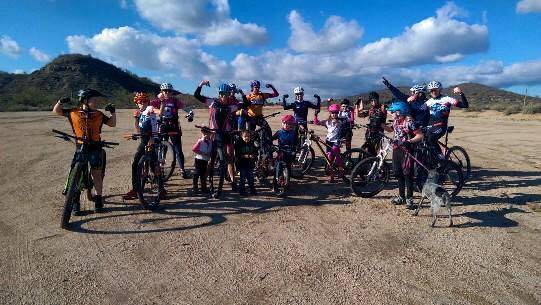 Alana's best trail ride evah! There were a few challenges, like being dropped by everyone and their mothers, a long slow uphill, and 20 failed starts on a downhill that got in her head.  The flowyness opened her mind, in the background 4 Peaks snowyness.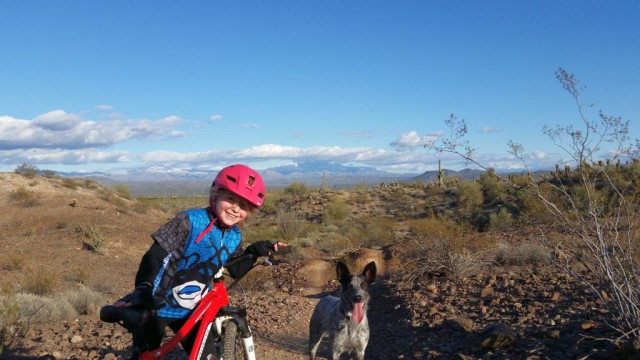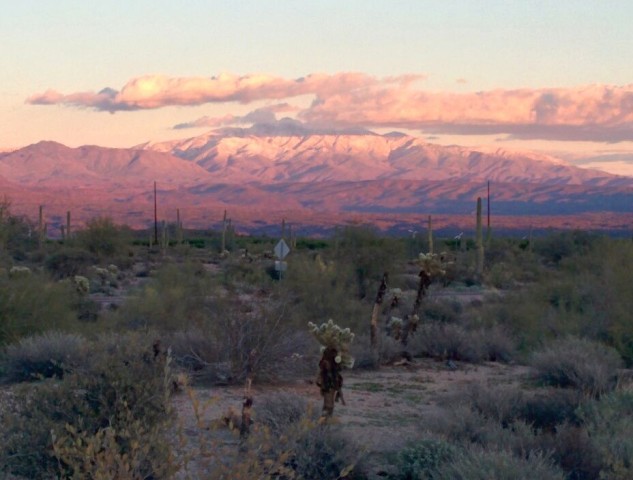 herdy dog

The very next day G climbed lower Gateway and almost cleaned Paradise Wash. I told her it would be lumpy. She shrugged and banged through it, maybe better than my first time over 10 years ago. They are turning a corner.
At Wolf Creek, G asked me what I meant by 'days'. Why did she have 12 days, why did Alana have 7? 13 and 8 after Beckie daytripped them all to Sunrise. I was 3 at 23yo, before buying my first skis for a trip to Silver Mountain, Idaho with Beckie, that blew out the back of my mind.
El Nino-drenched soccer fields had G off the pitch for 3 weeks, but she had 9 days on the bike. Alana had 5. I could ride this curve a long time.